8 Ways to Instantly Increase Customer Lifetime Value and Make More Money from Every Customer Through the Door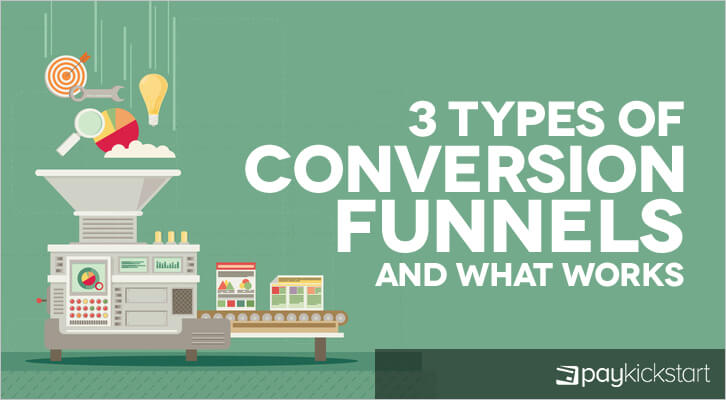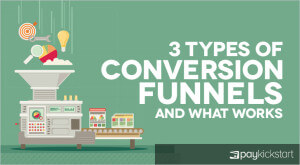 When it comes to internet marketing, you've probably heard what some may refer to as a 'buzzword': FUNNEL. It's one ...
Read More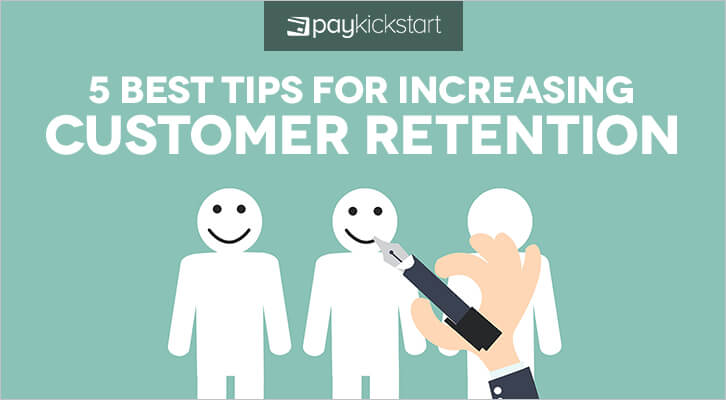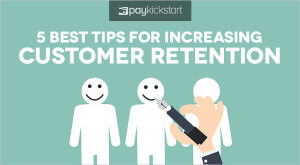 Acquisition, Activation, and Monetization - these are the biggest conversion funnels that businesses use today. But if you're constantly having ...
Read More