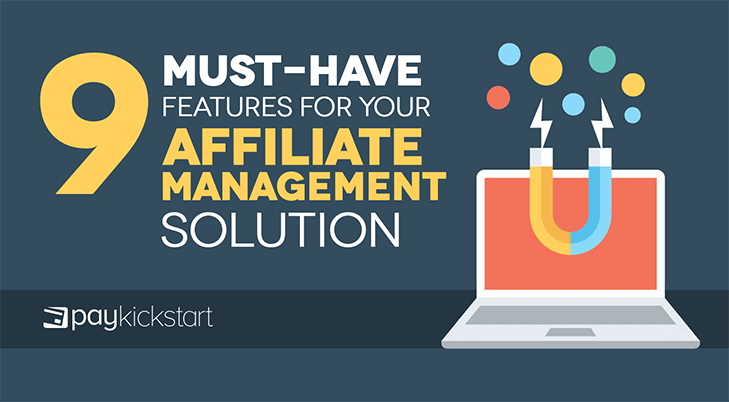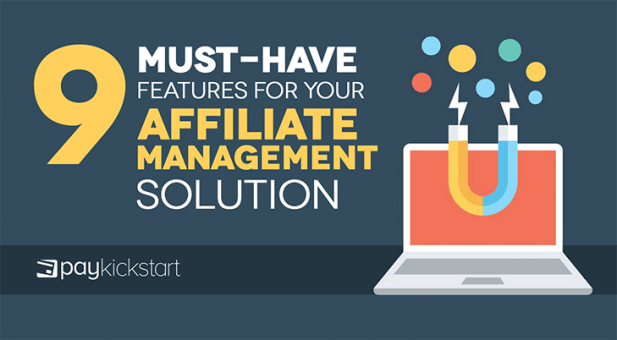 Affiliate managers are a dime a dozen with most claiming to be the best affiliate manager. Before we jump into what the best affiliate manager is and how to identify it, let's take a step back and talk about what an affiliate manager is in the first place.
An affiliate manager is a software program that helps you manage your affiliate network. For instance, if you sell training packages, you may choose to recruit affiliates to help you sell the products. The problem is when the number of affiliates grows, how do you manage them? Also, how do you track and manage affiliate links and other online tools affiliates use to bring you business?
An affiliate manager is designed to simplify this process for you. It takes complex tasks such as link tracking, commission calculations, and payouts and turns them into streamlined workflows.
Here at PayKickstart, affiliate management is one of the solutions we offer. Having interacted with dozens of customers looking for the best affiliate manager, we have received numerous questions related to what features the best affiliate manager should have.
To answer that question, we dug into several affiliate managers and found the nine core features the best affiliate manager must have.
1. At-a-Glance Management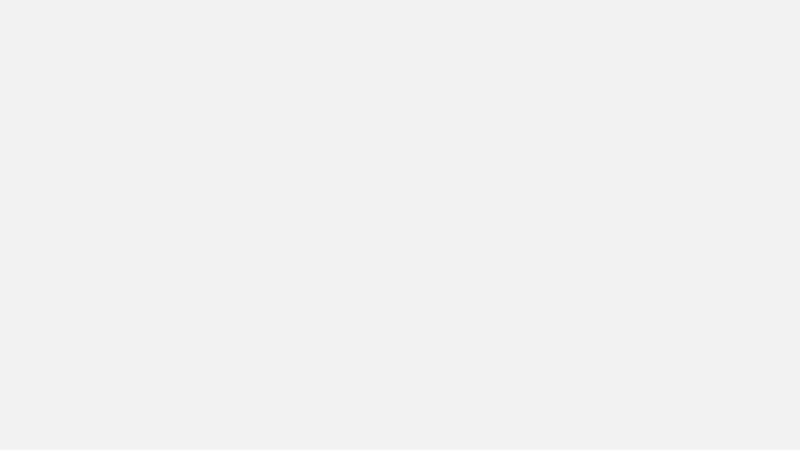 When you start dealing with affiliates, you will quickly realize the process has many moving parts. Even if you have just a handful of affiliates, there are many things you will need to keep track of. These include commissions-to-date, pending commissions, refunds and refund rates, affiliate status, among others.
Moreover, you will also need to view W9/W8 form status on each affiliate at the end of each year. The best affiliate manager will give you all these details at a glance. From a centralized dashboard with graphs and charts, you will be able to see, from a high level, how your affiliate business is doing.
2. Lifetime/ Recurring Commissions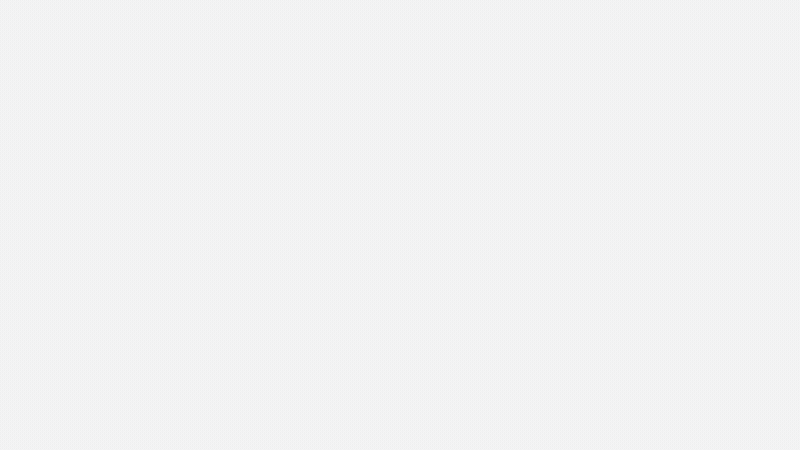 In the affiliate world, there are several types of commissions affiliates can earn. One of these commissions is lifetime commissions or recurring commissions. How does this work? When offering a lifetime commission to an affiliate, you allow them recurring or lifetime commissions on a product they are promoting.
For example, if an affiliate promotes your SaaS product and someone signs up, you can choose to pay them a one-off commission, or a lifetime commission for as long as that customer stays on. The best affiliate manager will help you use different affiliate commission programs, including lifetime commissions and help you track and manage them over the lifetime of the contract.
3. Real-Time Affiliate Contests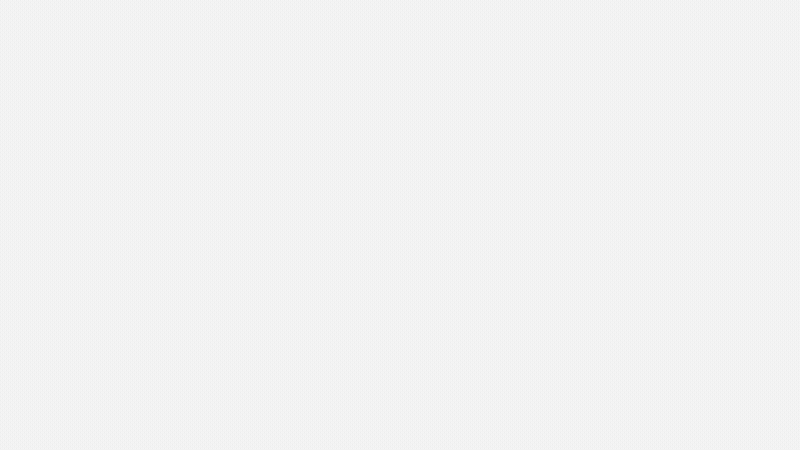 Sometimes adding a competitive element to your affiliate program can work wonders. As a vendor, you can choose to run incentive contests that reward your best-performing affiliates. You can do this either based on the number of sales closed or the amount of revenue realized. However, you must be able to display these results, in real time, for your affiliates to plug in.
The best affiliate manager allows you to do this. It has features that support real-time affiliate contests. Furthermore, you should also be able to add an embeddable leaderboard widget, with live scores, to your website or any other web location.
4. Link Tracking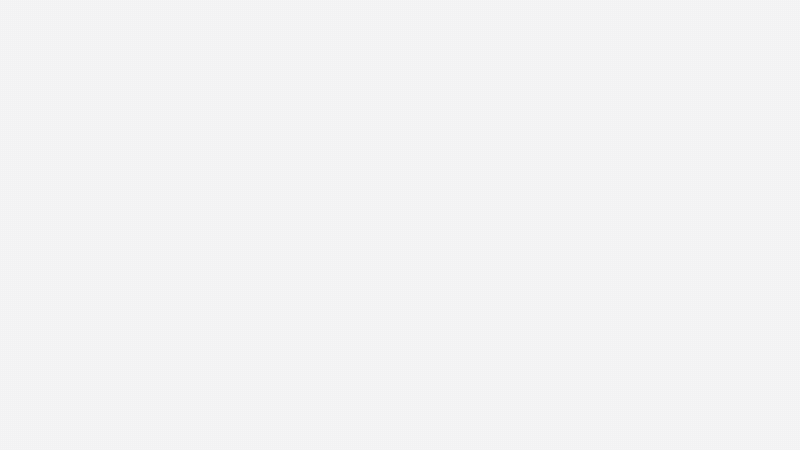 The entire premise of affiliate marketing hinges on unique sharable affiliate links. Such links are how your affiliates will share your products and get customers back to your website. It may sound like a no-brainer, but the best affiliate manager must be able to generate and track affiliate links effectively.
The word effectively has emphasis because most affiliate managers will track links, but they may not do that effectively. Effective link tracking will ensure all opportunities are tracked and logged, cookies are well designed and implemented, secondary tracking features are enabled for instances where cookies may be blocked, and so on.
5. Built-in Marketing Materials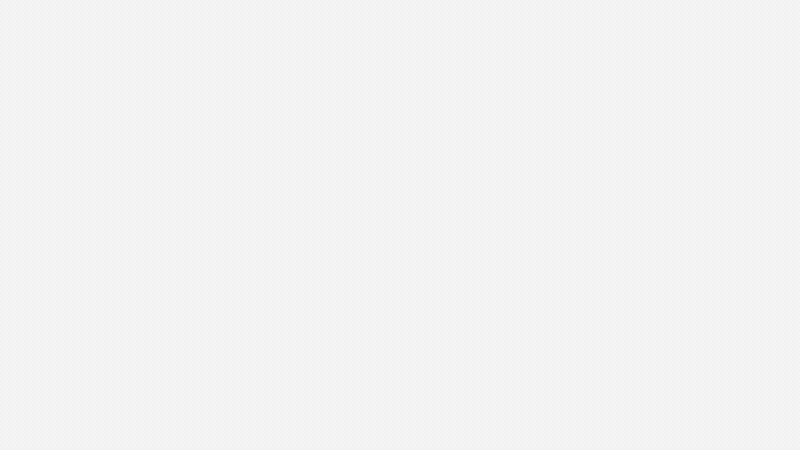 Beyond affiliate links, your affiliates will also need marketing materials to promote your products. These include promotional banners and ads, email swipes, images, logos, and others. Although these materials will be used by the affiliates, they must originate from you. If you allow each affiliate to create their own materials, you may find yourself in a branding nightmare.
The best affiliate manager solves this by allowing you to supply all marketing materials to your affiliates all from within the affiliate manager. When your affiliates log in, they will find all these materials as well as any other marketing guidelines and materials you may have.
6. Instant and Delayed Commissions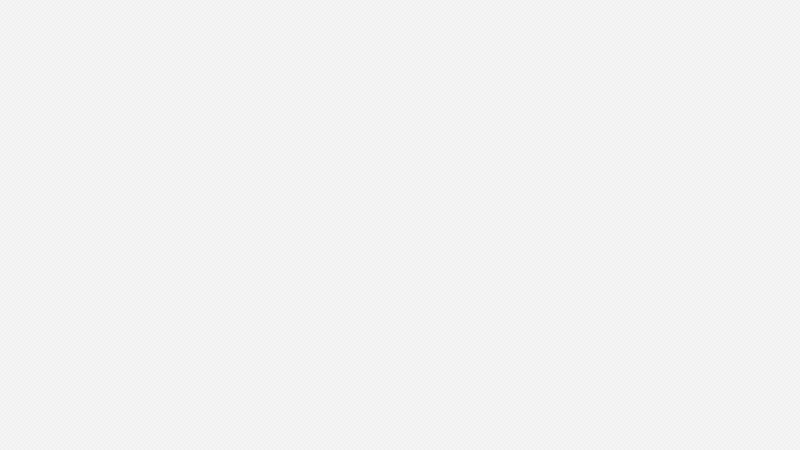 Whenever a customer buys using an affiliate link, the transaction will create a commission for the affiliate. Now, the thing here is whether to pay out the commission instantly or delay it. Although your affiliates may favor the instant payout, you may want to delay the payout in case the customer requests a refund.
The best affiliate manager gives you the power to allocate instant or delayed commissions on a product-by-product basis. That is, if you feel a certain product may encounter refund issues, you can choose to configure this product to delayed commissions. On the other hand, if there's a low risk of a refund request, such as a low-value SaaS subscription, you can opt to pay out instant commissions.
7. Lead/ Cost-Per-Action Tracking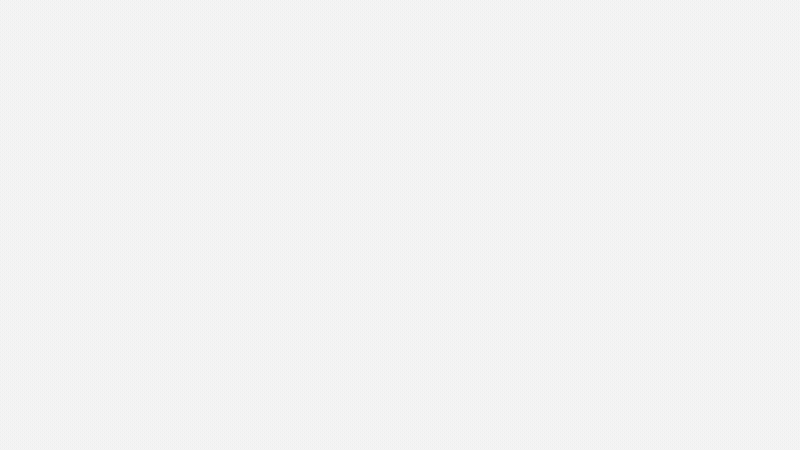 In some cases, you may choose to pay your affiliates for leads rather than actual customers. This can be a messy affair because there's no revenue to tie to each lead. This scenario often leads to fraud and poor leads getting sent your way. The best affiliate manager will help you overcome this by giving you the tools to only pay for verified, genuine leads.
The best affiliate manager will also help you identify and weed out, and by extension, not pay for, fraudulent leads. As such, if you want to avoid the headache that comes with paying for fake leads, it's best to only work with the best affiliate manager.
8. Automated Bonus Delivery

Your affiliates are running businesses that have real customers, customers who happen to end up buying from you. In recognition that these customers are first your affiliates' customers, you need to empower your affiliates to send bonus materials and other virtual gifts to the people who purchase through their link.
For example, your affiliates may want to send an e-book or a free report to customers once they make a purchase. The best affiliate manager makes this easy as it allows affiliates to create bonus incentive programs, upload content and schedule deliveries all from within one platform.
9. Simple Affiliate Payout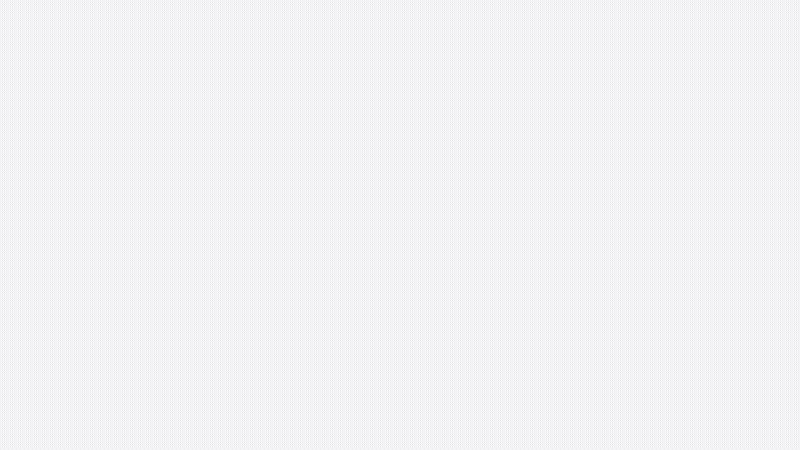 Last but far from least, the best affiliate manager must offer simple affiliate payout options. This is perhaps the most important feature because if you cannot pay your affiliates in a simple and fast way, they will leave you. The best affiliate manager makes this easy by offering simple and fast payouts to those of your affiliates who have earned delayed commissions.
Using a few clicks and paying either through PayPal Mass Pay or wire and bank transfers, you must be able to pay your affiliates and guarantee that all payouts go through instantly and with no delays.
Why PayKickstart Is the Best Affiliate Management Solution?
We may be biased because we consider PayKickstart the best affiliate manager around. We do so because we have built in every single one of the features mentioned above into our affiliate manager.
However, whichever affiliate manager you choose to use, be sure it has all the features mentioned above to ensure your affiliate business proceeds smoothly.
If you'd like to find out for yourself why PayKickstart is the best affiliate manager, sign up for a free trial today or contact us at support@paykickstart.com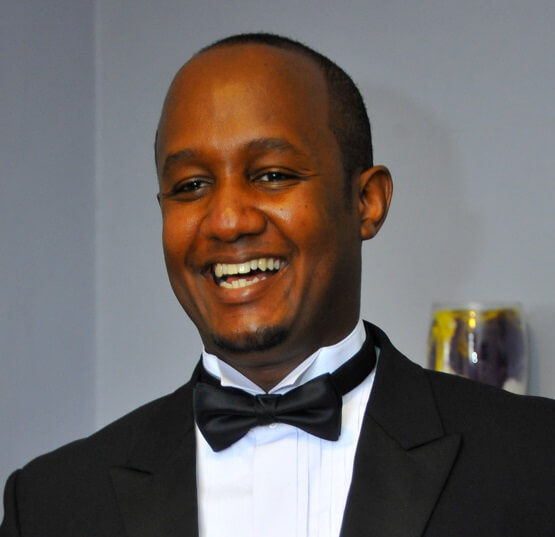 Dan Macharia is an experienced copywriter with over ten years of experience writing for both large and small companies all across the United States. When he is not writing, find him reading a book or outdoors playing lawn tennis, running or just walking and soaking in life.