HOME  ›  FEATURES  ›  REVENUE RETENTION
Track and manage subscriptions throughout the customer lifecycle.
Build customer relationships, minimize churn and increase lifetime value.
What is Dunning?
Dunning is the process of communicating with at-risk or delinquent customers to ensure billing is in good standing.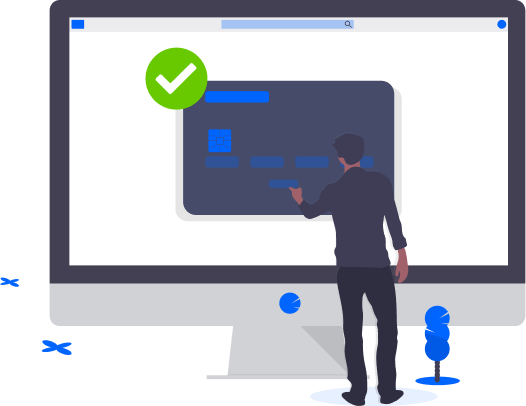 Automatically recover failed recurring payments, allowing customers to update their billing
method, keeping more subscriptions active.
Email Sequence

Control and customize the email sequence that gets automatically sent to delinquent customers.

Cancellation Rules

Configure the cancellation rules for when delinquent customers fail to update their billing details.

Billing Method Update

Easily allow customers to change/update their billing method while keeping their subscription active an intact.

In-App Notifications

Show in-app notifications in your members area or application when a payment method is about to expire, a free trial is about to or has expired, and when a payment needs customer authentication.
Automated email communication ensures that customers receive the information they need,
when they need it, throughout the entire lifecycle.
Subscription Renewal Reminder

Be transparent and give your customers a heads up when and how much you will be charging them for an upcoming subscription renewal.

Trial Ending Reminder

Invoke scarcity by sending a "trial ending" email sequence, converting more free trial customers to paid subscriptions.
Credit Card Expiring Reminder

Never let an expiring credit card get in the way of successfully charging your customers. Remind them to update their credit card on file before it expires.

Cart Abandonment Reminder

Send an email reminder to someone who started completing the checkout process but left without purchasing.
Cancellation Saver & Retention Flows
Add customers through customizable cancellation saver flows to minimize churn, while gathering invaluable feedback and insights.
Retention Opportunities

Extend offers to your customers based on the reason they are looking to cancel.
Cancellation Insights

Allow your customers to easily provide you feedback as to why they are cancelling.
Easy Communication

Interact with your customers by offering direct links to your help desk or open a live chat.
Ready to Take PayKickstart for a Test-Drive?