HOME  ›  FEATURES  › BILLING & ACCOUNTING
Collect revenue faster, create invoices and send transactional email notifications
for streamlined accounting and customer communication.
Create Beautiful Invoices
Automatically create, send and manage beautifully designed invoices. The built-in invoice editor, makes it easy to make quick edits to any invoice.
Choose from a massive library of customizable checkout designs and experiences.
Sales Reports
Drill down into each campaign or product to analyze sales & revenue metrics.
Subscription Reports
Monitor your churn, monthly recurring revenue, average transaction value and more.
Funnel Reports
Want to see how a specific campaign or funnel is converting? Track key metrics like conversion rate, earnings per click, earnings per sale and much more.
Affiliate Reports
See which affiliate partners are bringing you the most sales, the best conversion rate & EPC and so focus your efforts on the affiliates who are driving revenue.
Traffic Reports
Identify where your traffic is coming from and which traffic is converting to more sales.
Exports
Export each report into CSV and PDF with just the click of a button.
Choose from a massive library of customizable checkout designs and experiences.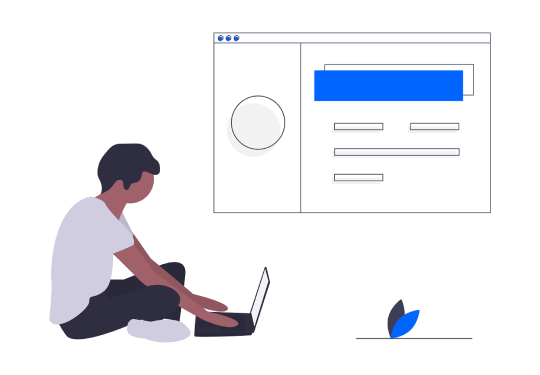 Transaction, Subscription & Lead Events
Designed to help confirm that each lead or customer has received all transactional emails and integrated 3rd party services are firing and delivering correctly.
Activity Logs
An easy way to monitor internal changes and updates within your account – monitoring any changes to Campaigns, Products, Funnels and more. This is great for checks and balances, as well as holding specific users accountable for any changes or updates within your account.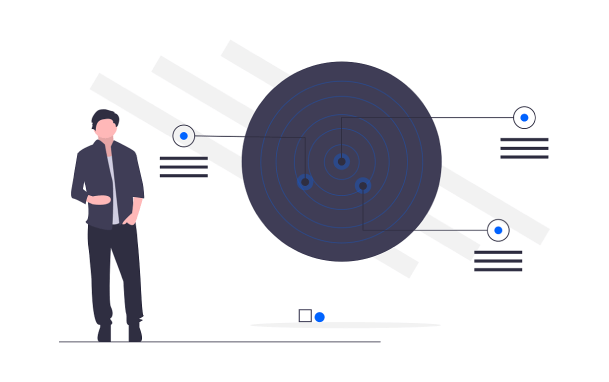 Accurate Tax Management & Compliance
Tax regulations are evolving globally, with newer changes made effective every passing year.
Let PayKickstart charge the appropriate tax, so you can focus on your business instead.
(PayKickstart does not handle tax payments to government authorities.)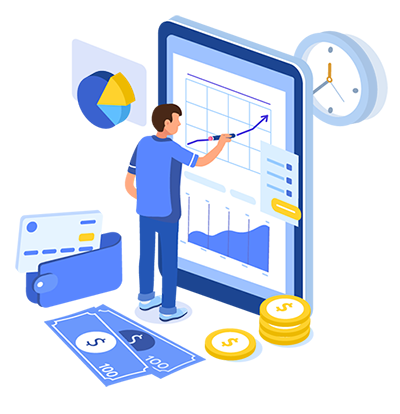 Sales, VAT, Canadian GST & Custom Tax
No matter if you are looking to charge a local, state tax, or jurisdictional tax, PayKickstart has got you covered.
Taxamo Integration
With multiple jurisdictions, changing rules and varying tax rates, tax based workflows are complex to manage. With a seamless integration with Taxamo, invoicing, tax filing, reporting and managing taxes has never been this effortless.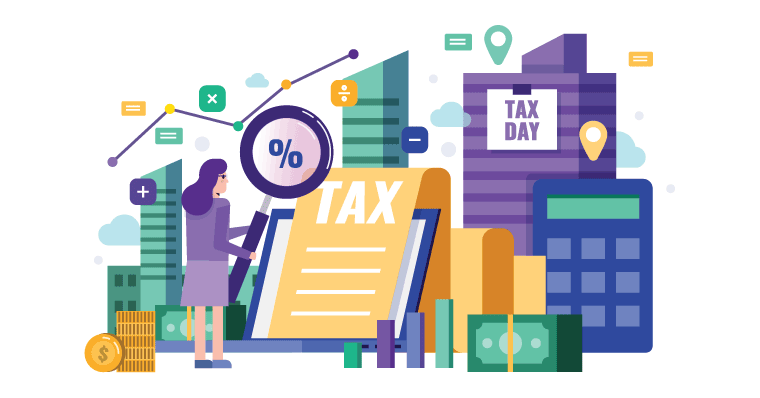 Ready to Take PayKickstart for a Test-Drive?