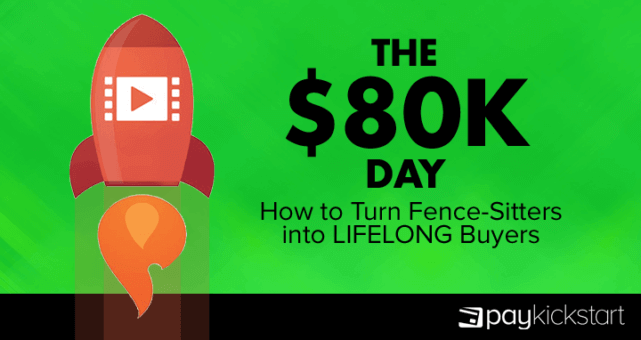 You will be amazed when I show two recent case studies that show how we are using the psychology of scarcity, one of the most powerful sales triggers, when running an business online…
In this video, I'll show you how we had a $80k day – where our conversions tripled literally overnight – just using SCARCITY.
I walk you through exactly how we did it PLUS how you can easily emulate this same strategy for your own business in a few simple steps
It works for ANY niche, regardless of what you're selling.
Watch the video here:

Still not sure if you're ready to make the switch?  See how well PayKickstart stacks up against the competition in this Shopping Cart Comparison Chart.
If you're not using PayKickstart to sell your products, what are you waiting for? It's free to get started today!
Are You Ready to Start Making More Money Online?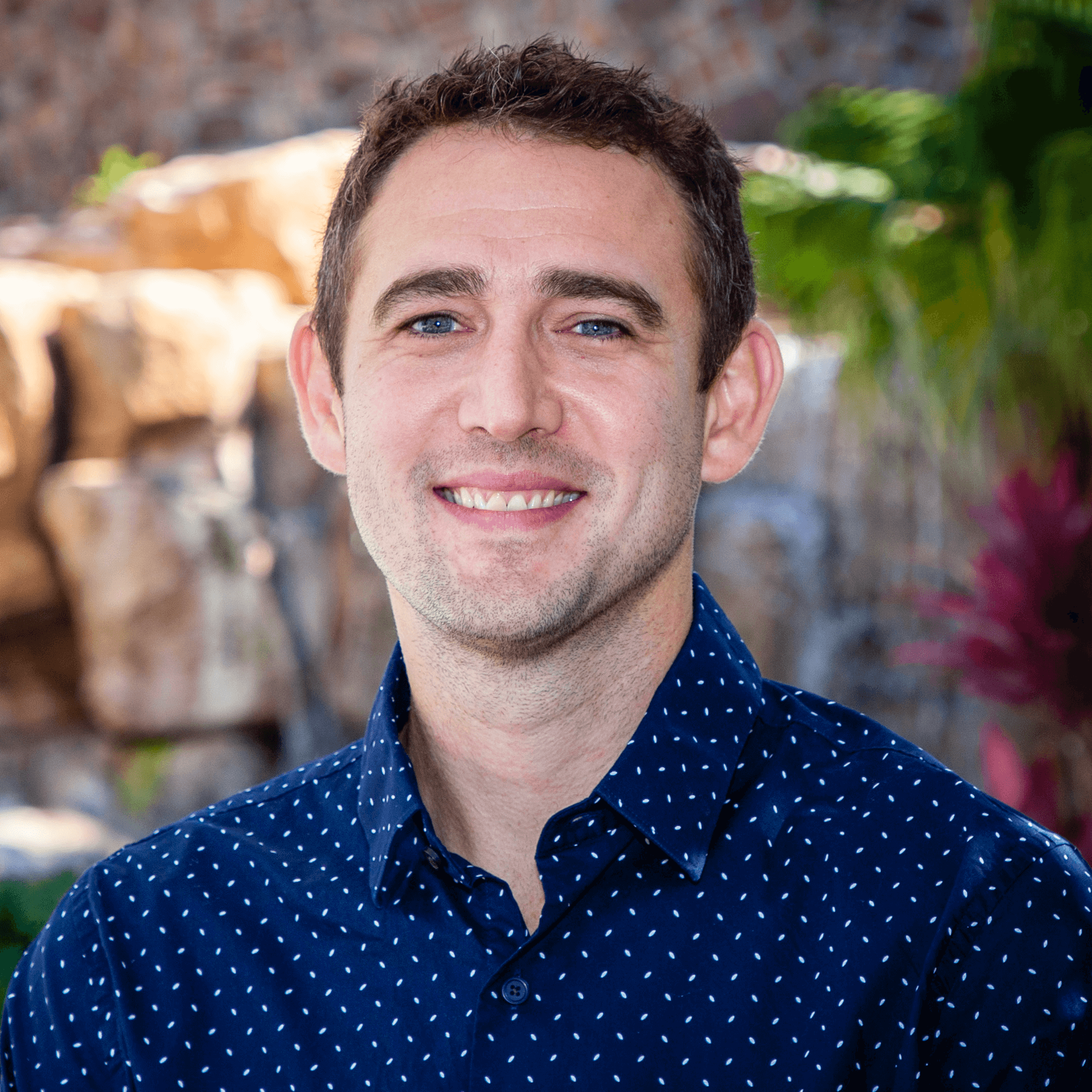 Matt Callen is co-founder of PayKickstart. He has founded several million dollar online businesses and lives in Indianapolis. Since 2006, he has helped hundreds of thousands of entrepreneurs scale and grow their online businesses with software and automation.