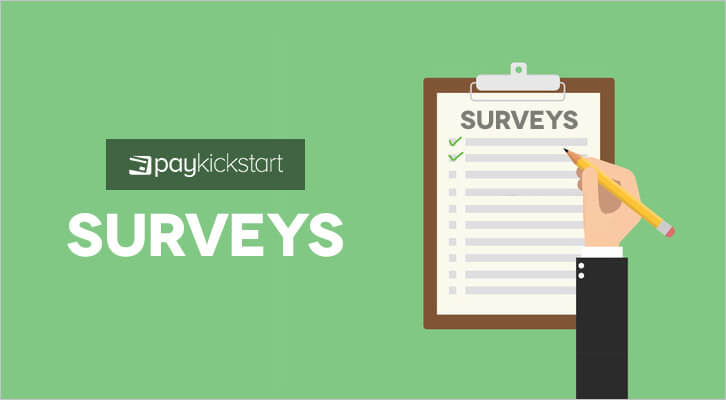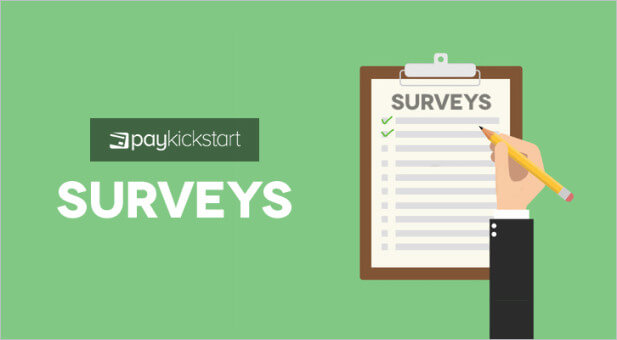 That first sale from a customer is not just the end of a funnel; it's the beginning of a loyal purchasing relationship. And from the moment that first sale is made, the clock starts ticking.
Did you know that 40% of an ecommerce store's sales are made by a mere 8% of its customers: your repeat buyers?
That's right; most businesses spend oodles of money – upwards of 80% of their budgets – on new customer acquisition, leaving retention to shrivel up on the backburner. The fact of the matter is that if you aren't investing your efforts to your current customers, you're also risking your sales and profits.
And that's not where the benefits stop. In fact, your repeat customers are likely to spend much more on your products — up to an average of 67% more (Source). That's because they're already sold!
Sweet Tooth Rewards found that after one purchase, a customer has a 27% chance of returning to the store. However, if you can get that customer to come back and make a second and third purchase they have a 54% chance of making another purchase.

Additionally, according to to the book Marketing Metrics, a repeat customer has a 60% – 70% chance of converting. Considering that the average is well below that number for new customers, it's worth figuring out what your current customers like, what they want, and how you can cater to those needs.
Adobe found that a customer who has purchased with your store 2 times before, is 9x more likely to convert than a first time shopper.
So how do you keep your customers coming back for more?
What makes your customers tick?
This can all be extremely hard to pin down, especially for businesses who have a ton of sales data but no real metrics to tap into the subjective parts – like what your customers really want.
That's why we created Surveys. This premium feature of your payment processing system Pay Kickstart was designed to answer these questions to give you better insights into what your current customers are feeling.
Surveys were designed to gather vital customer feedback and input on auto-pilot. With Surveys, you can gain useful insight into:
Product/Service Demand/Suggestions

: If you've ever purchased a product that you loved, wanted to help develop the product further, but didn't know where to turn to, then you probably wished that vendor had used Surveys. Here, your customers can give you direct feedback on the products as well as suggestions they have for future developments. After all, they're the ones buying the stuff — they should have a say in the 'stuff' they buy!

Website or Software Issues/Bugs

: Sometimes glitches can go unnoticed by a business, but those glitches can cause customers to become frustrated and abandon their carts. Surveys allows your customers the opportunity to notify you of these technical issues so that you can continue to reap the most sales from your visitors.

Customer Support Concerns

: Customer support is the keystone to your business. It's what keeps customers coming back for more, aside from the quality of the product itself. Make sure their concerns are voiced with Surveys.

Business Opportunities

: Networking opportunities allows your business to grow within the virtual community and connect with more people in wider social realms.

Competitor Intelligence:

Does your competitor have the key to a strategic boost in success? Get the competitor intelligence you need with Surveys.

Customer Retention

: What does it take to keep your customers wanting more? With Surveys, allow your customers to tell you directly!
This is the life-blood data of every business.
What if you could send an automated survey a few days after a sale, to find out how their overall buyer experience was? What could you do with that data to improve customer support?
What would it do for your business if you could send an automated survey to your customers if they refund your product? What type of product intelligence could you gather?
So how does Surveys work anyway?
Creating a survey is easy; it's the type of Survey you create that can make a huge difference in the type and amounts of responses you get.
With Surveys, you choose from pre-defined or custom-designed surveys tailored to your needs.
Do you have questions that require a simple yes/no response? Or are you looking for a little more specific input in regards to a transaction?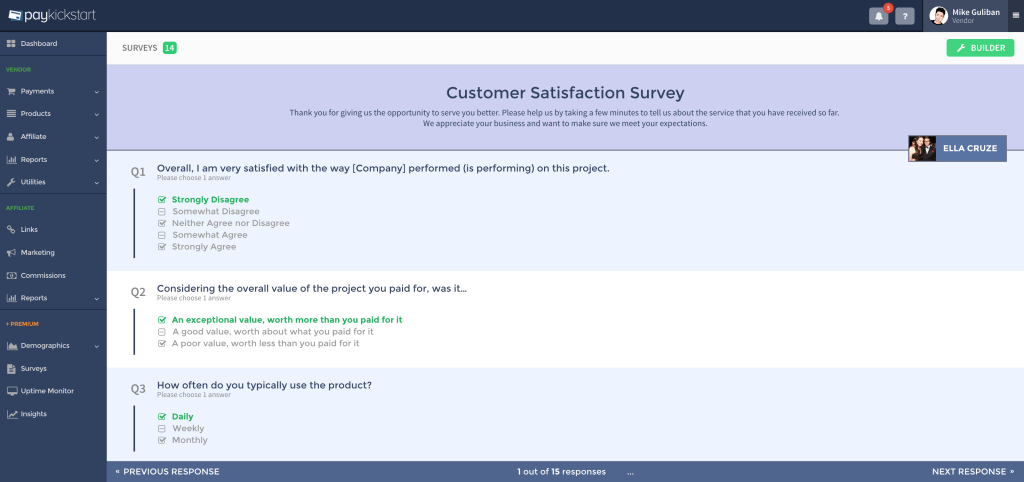 With Surveys, you can choose from multiple types of question options like:
Categorical Questions:

Also called 'nominal' questions, these address topics where the resulting answer is a simple count.

Multiple choice

Yes/No

Checkbox Field

Ordinal Questions:

When responses are in a clear order (like "Income of $0-$25K, $26K-40K, $40K+"), then you'll ask an ordinal question. You'll analyze these questions similar to that of nominal questions; you can get counts and percentages, but here, you cannot find averages or test correlations with ordinal-level data.

Dropdowns

Rankings

Linear Scales

Interval/Ratio:

If you're looking for precise data and advanced analysis, then this is the way to go. Interval questions are questions that are often asked on a scale of 1-5 or something similar, like from "Strongly Disagree" to "Strongly Agree" or from "Never" to "Always." Ratio questions have a true zero and often ask people to input an actual number into the survey field (like How many hours do you spend watching TV per day? ____") .

Ranking Scale

Matrix

Text Field

Paragraph Field

And more!
Every customer is different, and every transaction is different. You want your Surveys to give customers the most opportunity to provide you with the most valuable information.
For instance, if you're wanting to know more about customer support, then don't simply ask if they had a pleasant experience with a yes/no question. Instead, maybe opt for them to write their experience in a paragraph field if they have ever used your customer support team, or opt for a linear scale to rate their experience.
With Surveys, you can also send a survey at anytime, including key actions during the transaction process:
After a Purchase

After a Refund

After a Cancellation

After/During a Free Trial
Also using our API, you can trigger a survey to be sent based on an engagement or action within your software or application.
Check out some best practices for creating effective Survey questions <<HERE>>, and upgrade your Pay Kickstart account to PREMIUM to reap the benefits of Surveys!
Start getting real customer feedback and suggestions on auto-pilot, that your competitors wish they had.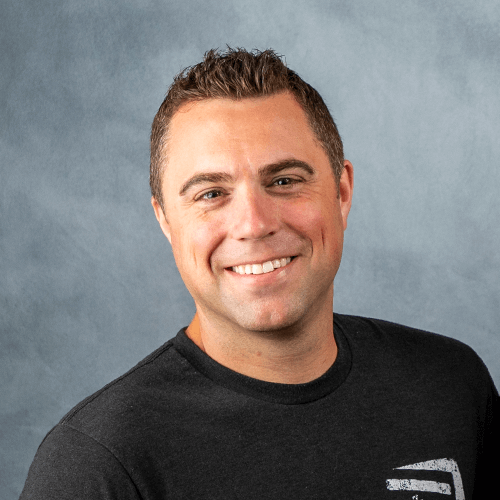 Mark Thompson is the co-founder of PayKickstart.com – a SaaS that is reinventing the modern-day shopping cart and affiliate management, helping thousands of businesses and Entrepreneurs sell more, maximize customer lifetime value and automate subscription commerce.
Mark has spent over a decade in the world of marketing and software, selling over $20+ million of his flagship training programs and software.