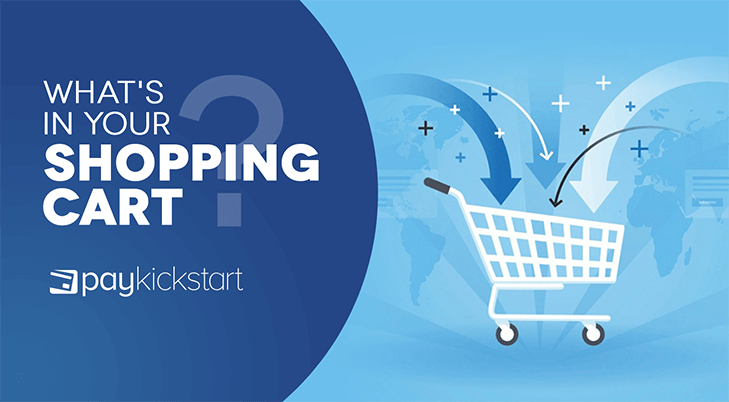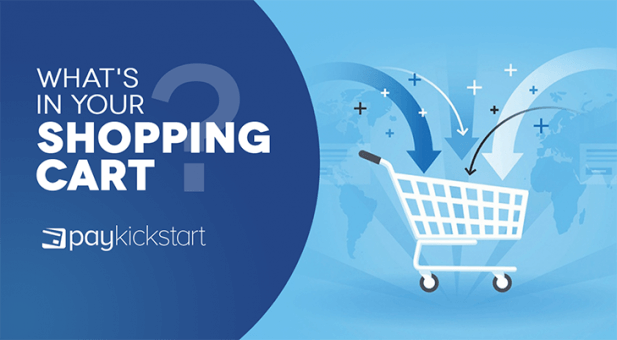 For anyone selling a product/service online, you've probably tried many different shopping carts. I'm sure you quickly realized that, not all shopping carts are created equal.
Many have ignored the fact that technology moves quickly – and so do customer expectations when it comes to purchasing online.
It's why we created this infographic – whether you decide to use PayKickstart or not – to put your shopping cart to the ultimate test.
At the end of the day, we all want 4 things…
Ease of Use
Flexibility.
Functionality.
Scaleability.
Missing even just one of these 4 things, can hinder your growth, and sales/profits.
Feel free to download the What's In Your Shopping Cart" infographic, print it out and put your cart to the test.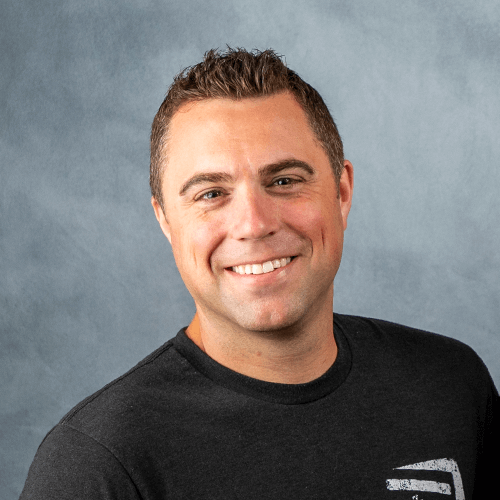 Mark Thompson is the co-founder of PayKickstart.com – a SaaS that is reinventing the modern-day shopping cart and affiliate management, helping thousands of businesses and Entrepreneurs sell more, maximize customer lifetime value and automate subscription commerce.
Mark has spent over a decade in the world of marketing and software, selling over $20+ million of his flagship training programs and software.