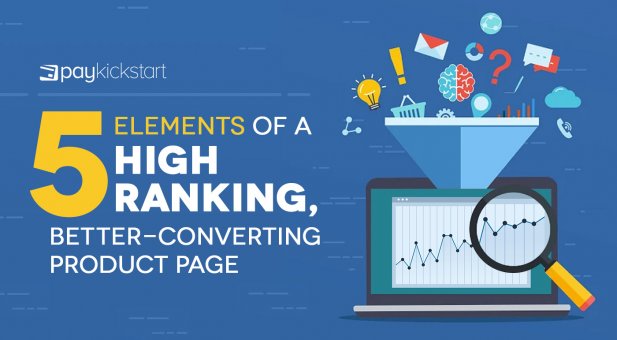 A product page is probably the most important page on your website. Whether you are selling actual products or offering an access to your membership, you want you "money" page to both rank and convert!
Here are 5 elements of a product page that both give your keywords prominence (boosting organic rankings) and help increase conversions.
Note this article tackles page elements that impact both organic rankings and conversions. For product page elements that boost conversions, refer to this article on critical elements to any upsell page to help sell more stuff.
1. Detailed Original Product Description
How does it help SEO? Google loves text content: By crawling words, Google bots are able to understand and classify the page. Your product description is the main content on the page you want to be relevant to your core topic. Create an original description for each of your products.
How does it help conversions? Obviously, your target customers will want to know the product specifications and how it is going to solve their problems.
Write your product description with your target customer in mind. Use H3/H2 subheads to break the text in meaningful sections and make it easier to skim through. Make it clear why anyone would want to buy it.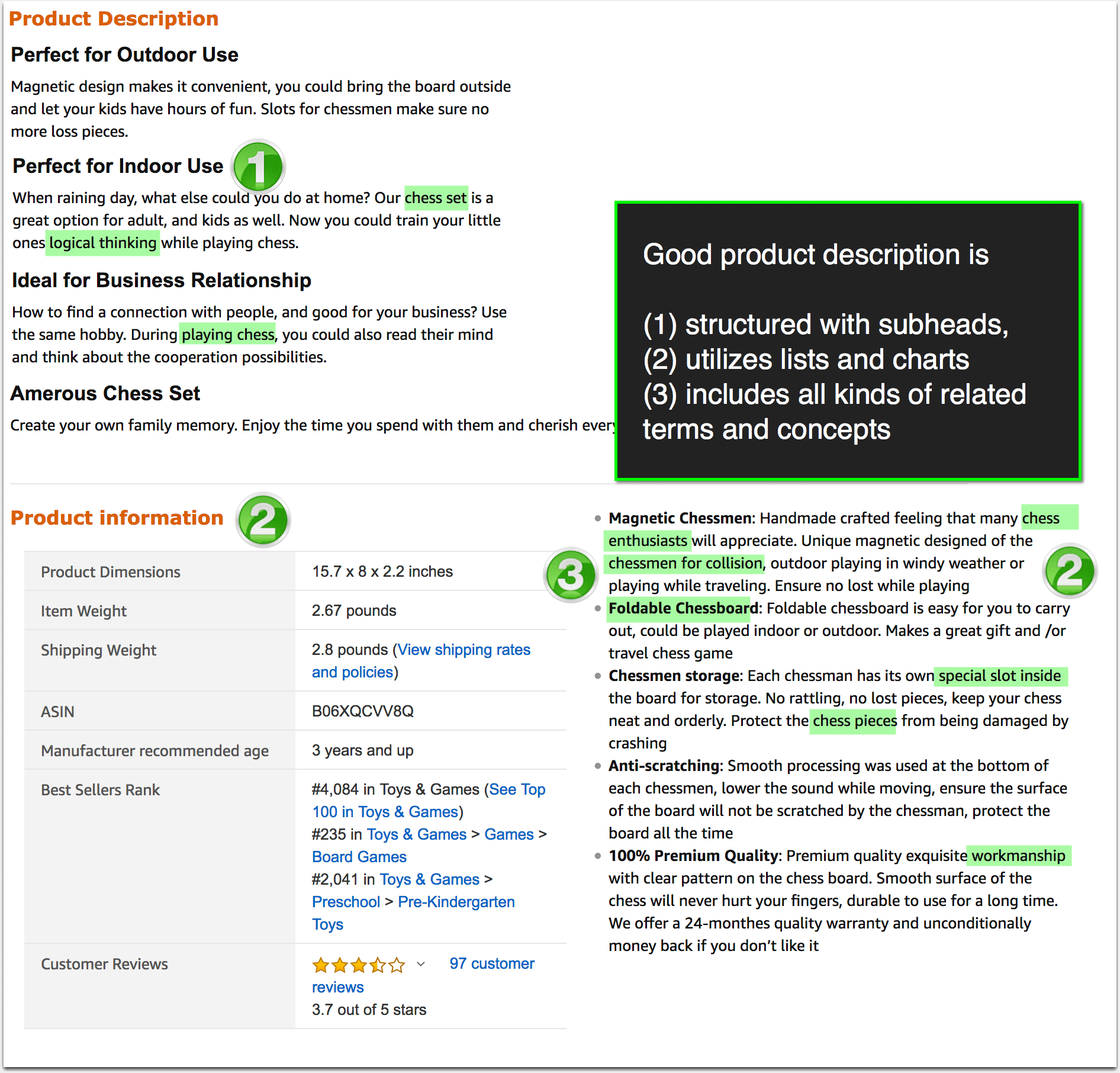 Good product description is
(1) structured with subheads,
(2) utilizes lists and charts
(3) includes all kinds of related terms and concepts
When it comes to #3 above, use TextOptimizer is a helpful tool that can streamline the content creation process by analyzing Google's SERPs for each query and helping you match your content to Google's expectations.
The logic is simple: Google already matches its search snippets to what they think satisfies each query best. TextOptimizer takes those Google's snippets (i.e. its editorial decisions) and shows what other related terms Google expects to see on a high-ranking page: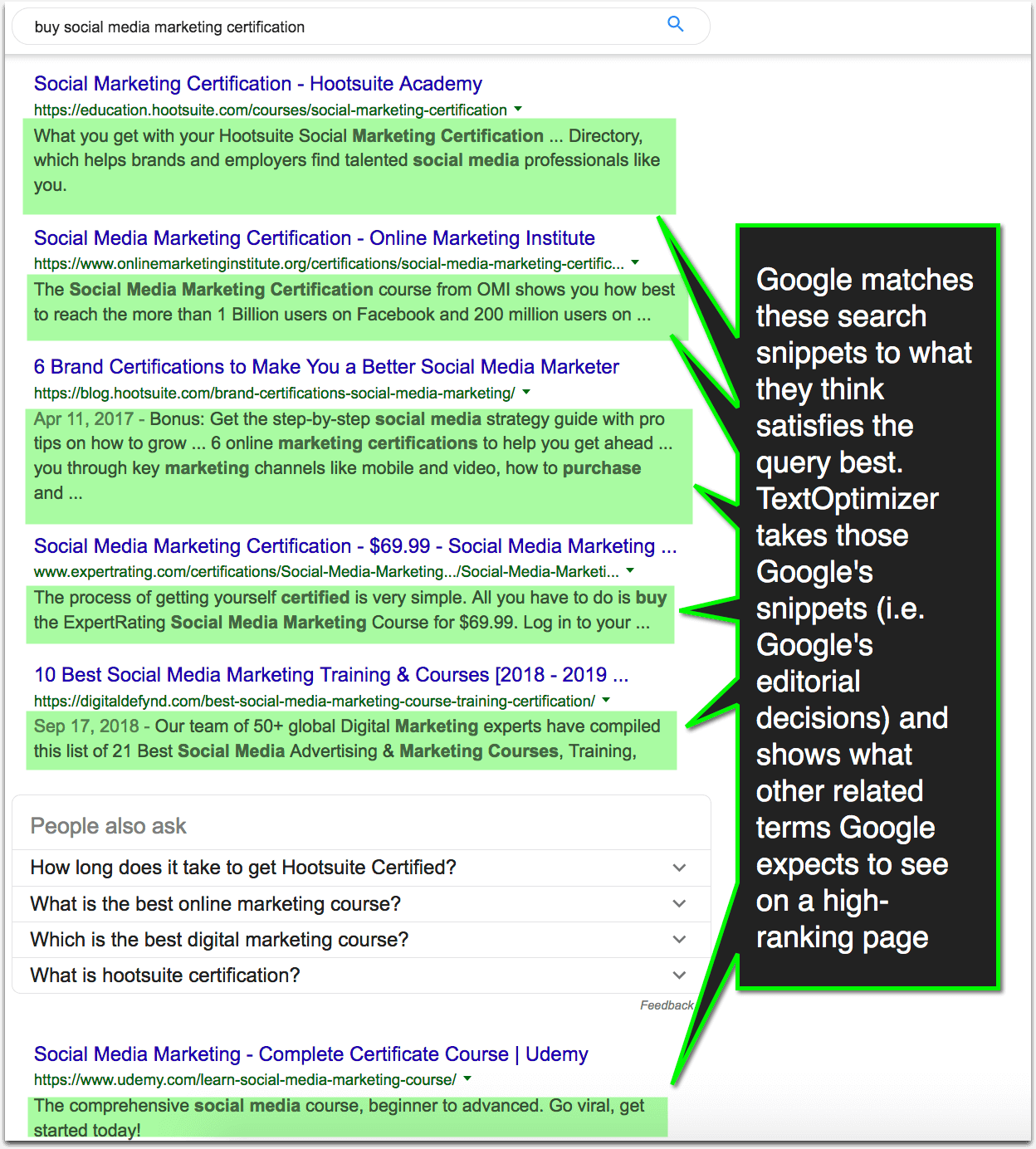 Here are all the important terms TextOptimizer identified as those that need to be added to the landing page to better match the query: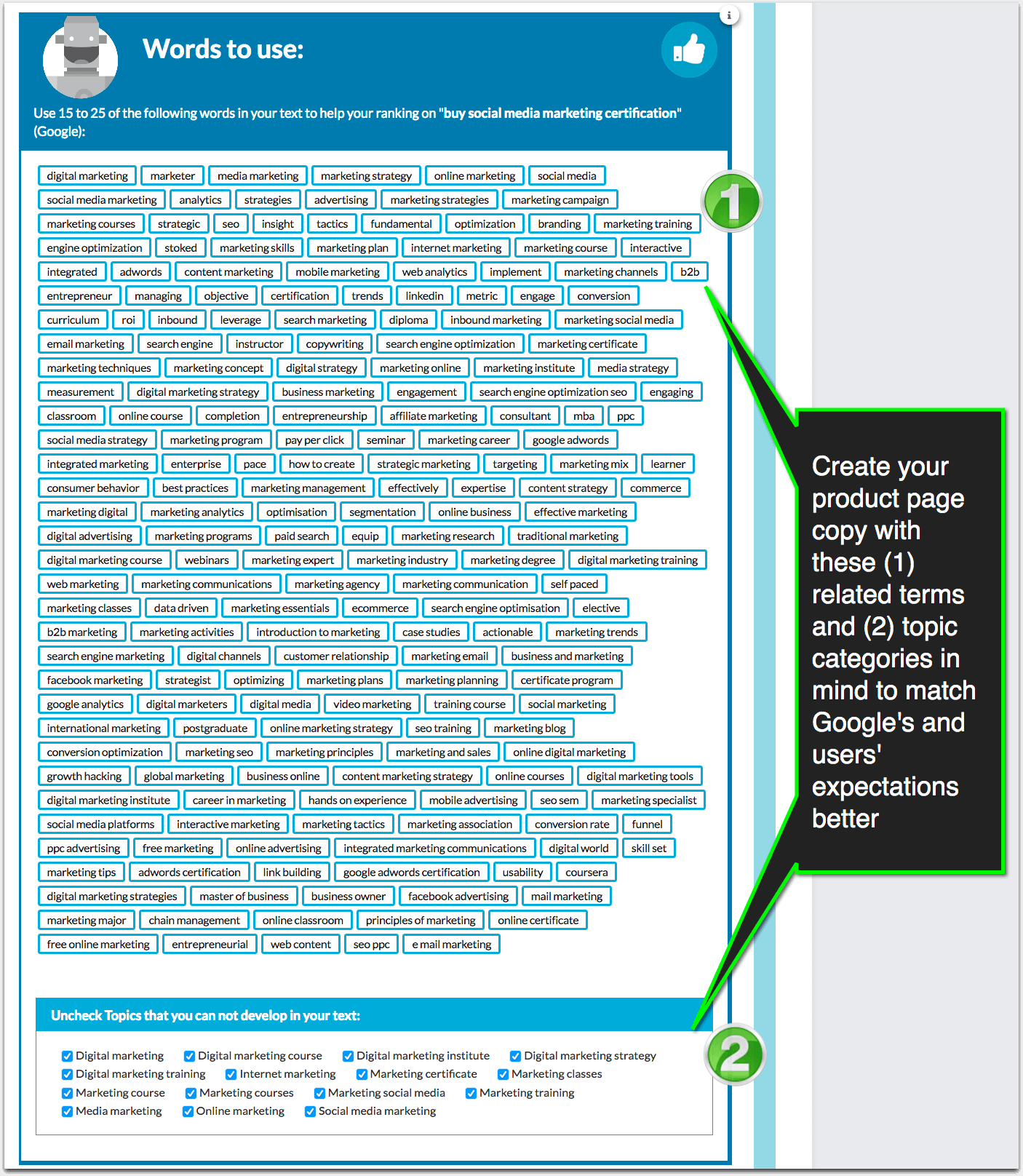 Now, create your product page copy with those terms in mind.
When working on your product description, think if there's Schema.org you can use
Depending on what it is you are selling, there are different types of schema.org types you need to use to get an additional exposure in search. For example, for books you can specify the author, image, book format (hardcover, ebook, audiobook, etc.), date published, the price, etc. and that will get you in "Get book" results in Google: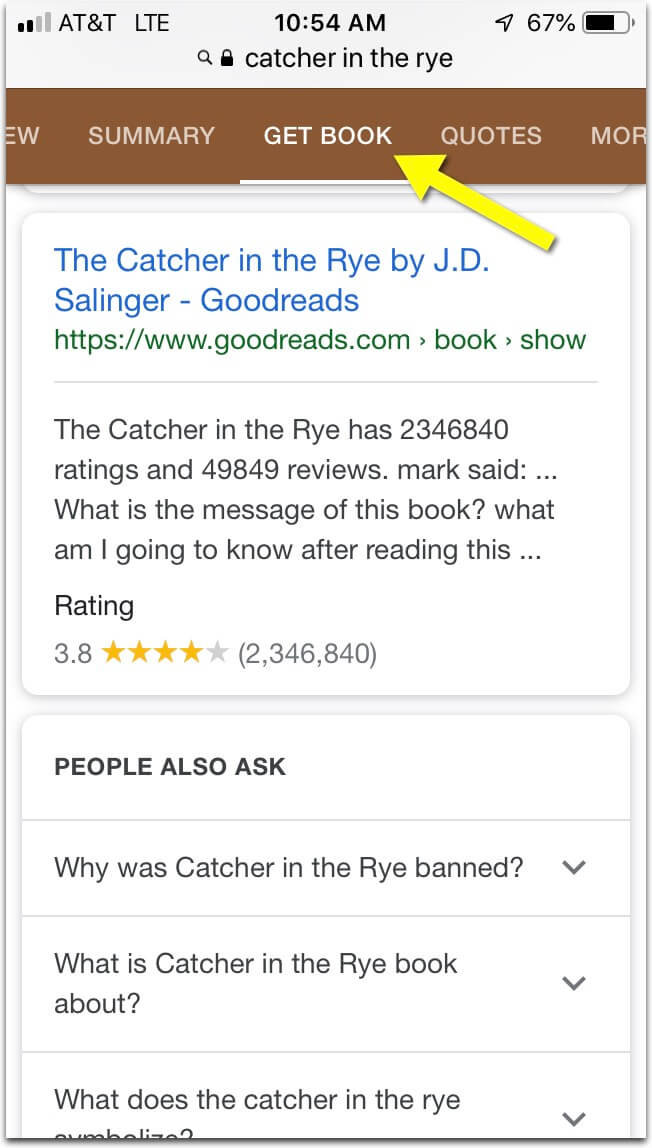 To make your life easier, here are schema.org types that are currently supported by Google and which you can use within your product description section to enhance your organic Google presence:
| | | | |
| --- | --- | --- | --- |
| Product type | What can be included in schema.org | How does it drive more exposure | Notes (or screenshots) |
| Course | Course name & description, provider (organization), curriculum (list of lessons or modules) | Shows a list of lessons / lectures underneath your course name in search (attracting more click-through) | |
| Event | Place (if it's not virtual), ticket price, date, image, event name | May be vary, but in most cases you'll have additional links in your search snippets to upcoming events (more click-through) | |
| Book | Author, book format (hardcover, ebook, audiobook, etc.), date published, price, language etc. | Show up in "Get book" results in Google | Currently only available to registered book sellers. Apply here if your site sells many book and you want to participate |
| Any | Offer: Product price, product offers, availability | Shows your product availability and / or your special deal or price range | |
2. Eye-Catching Product Title
How does it help SEO? The title of the page is the most powerful on-page SEO element giving your keywords maximum visibility
How does it help conversions? The title of the page is what often shows up in Google search results as the clickable part of each search snippet. It defines how often your result is being clicked but also what users expect to see when clicking the result. Consequently, how well your page converts relies on how well your page matches that expectation.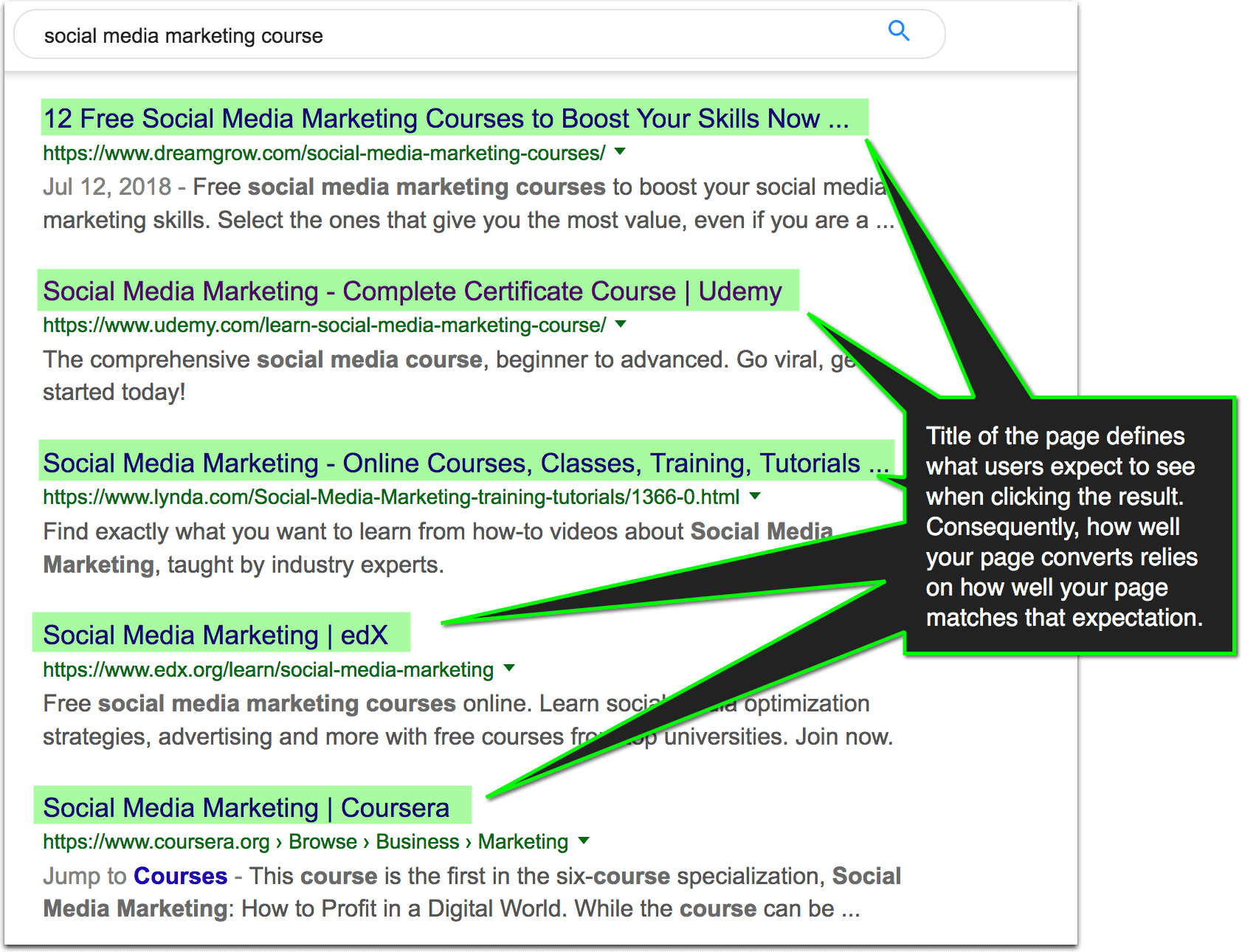 It's important to group your keywords before you come up with your page titles to capture more than one keyword opportunity in it.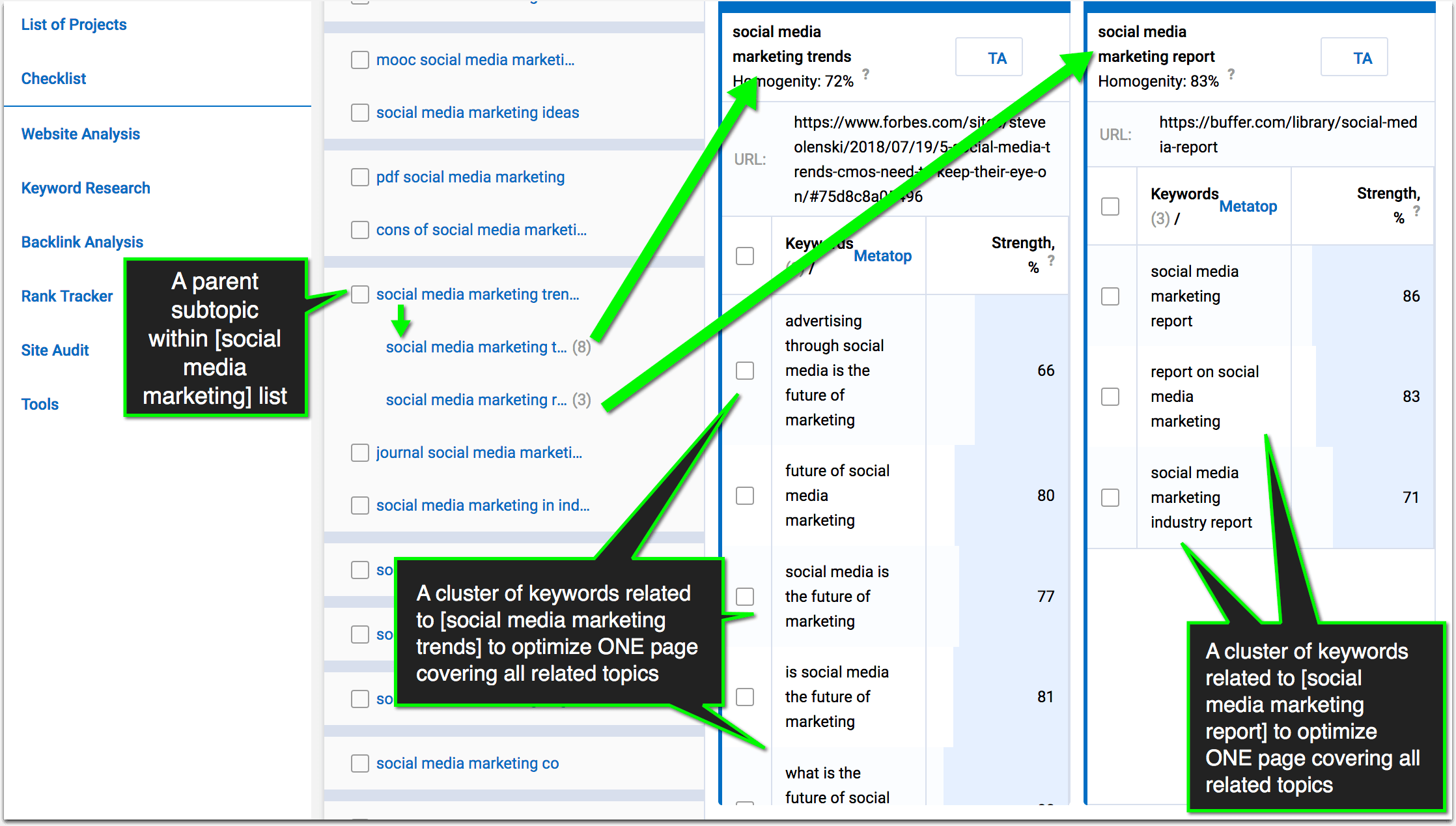 3. High-Quality Product Images
How does it help SEO? Images help organic visibility in two important ways:

They carry some keyword visibility (through the alt tag)
They offer additional search engine result visibility through Google's Image search (which is being monetized) and through blended results bringing your brand in front of searchers through image carousals.

How does it help conversions? Despite being a commonly used cliche, an image is worth thousands of words, especially when it comes to driving sales. Conversion optimization coach Peep Laja says,
If I'd have to pick one single thing that would sell a product online, it's images.
Here's how images often show up in Google's general results: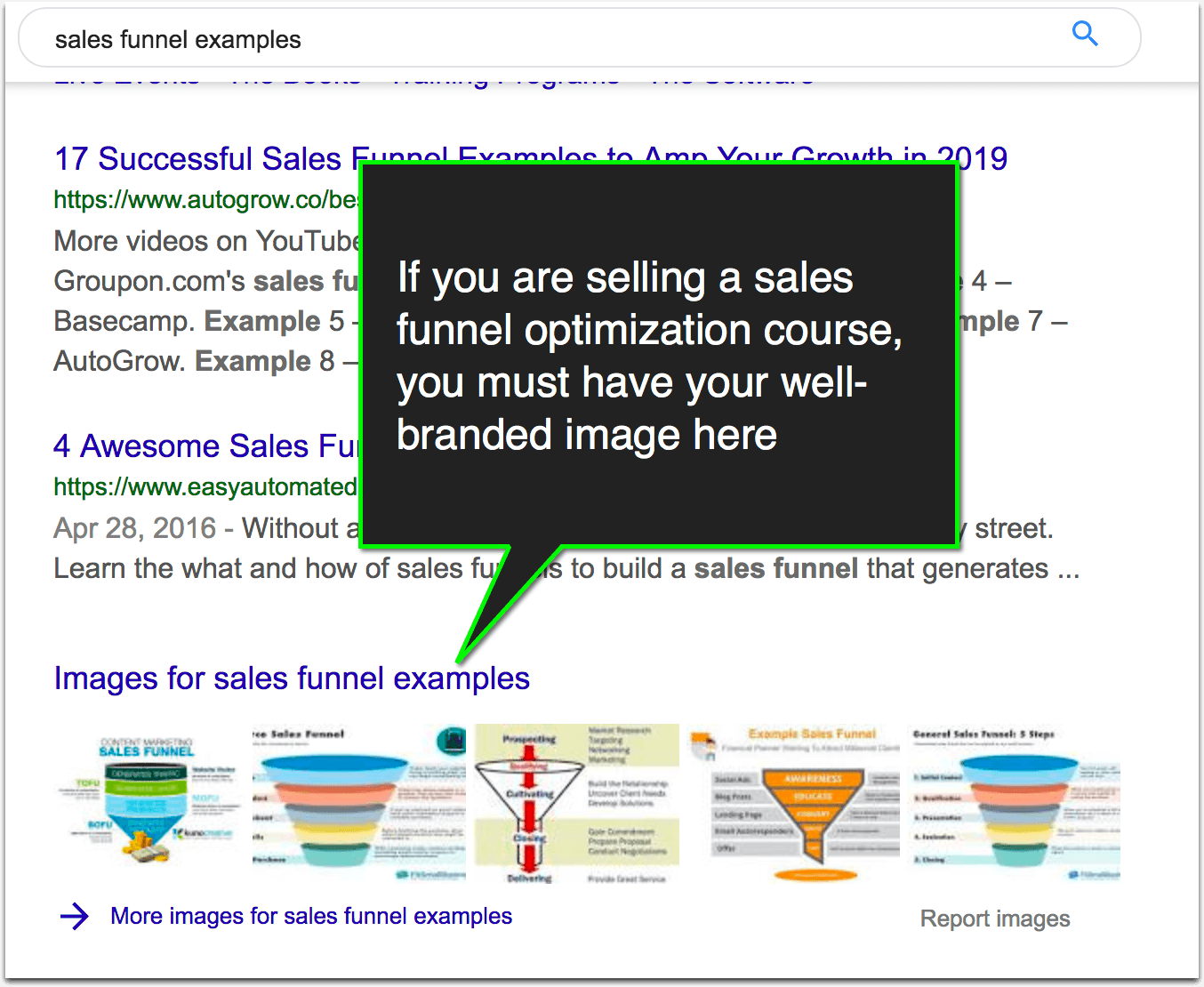 For maximum organic visibility, use product schema page for your images for Google to create more commercial context for your images in search: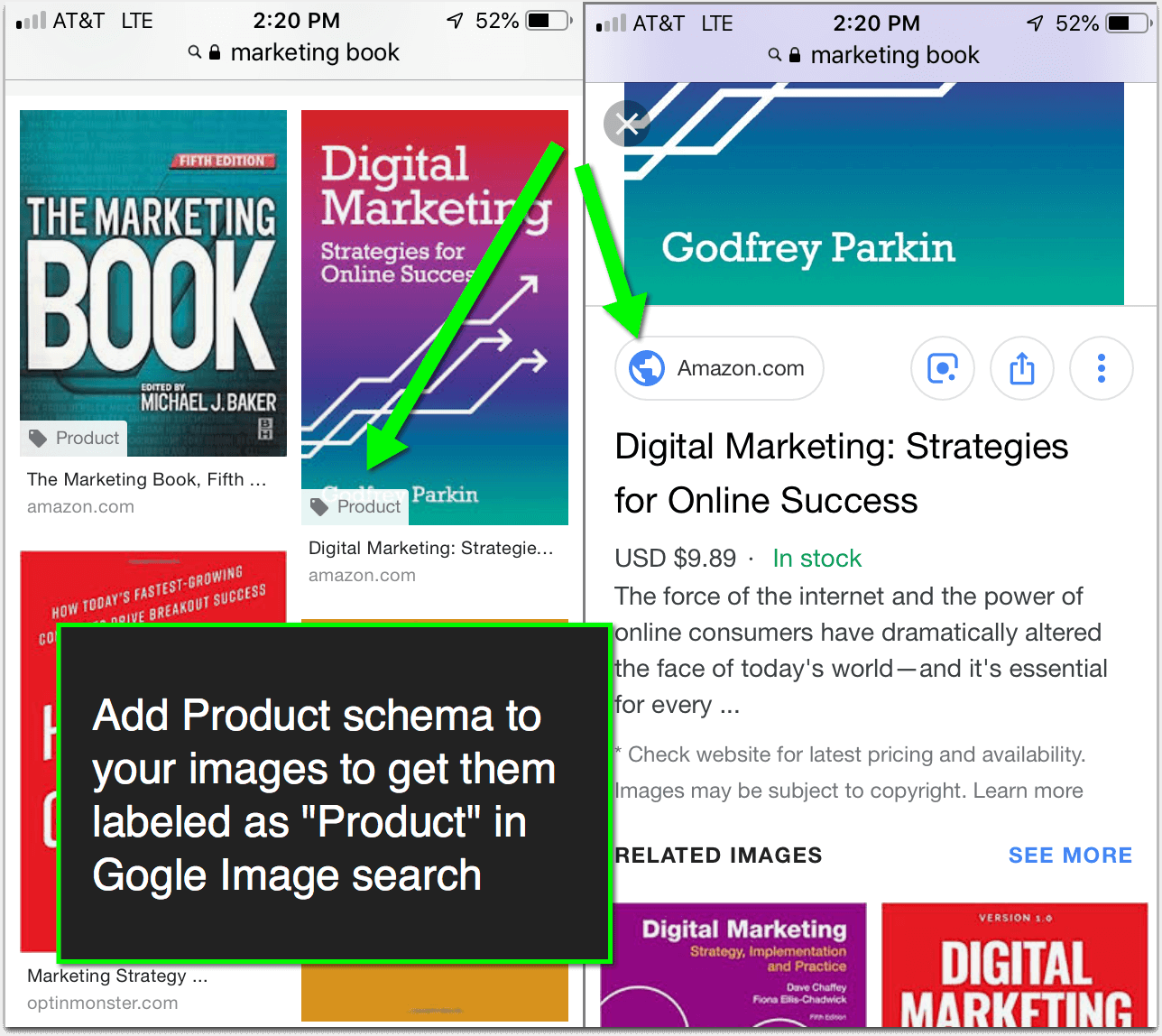 4. Product Q&A
How does it help SEO? From SEO perspective, the more content the better. Questions offer enhanced organic visibility through Google's featured snippets and "People Also Ask" boxes offering publishers more organic search placements to those who do the best job answering related industry questions
How does it help conversions? Your customers may have lots of questions around your product. If you address them right away, on your landing page, you may end up with more instant sales from people who don't have to contact you first to clear up their confusion.
5. Reviews / Testimonials
How does it help SEO? Apart from adding natural relevant content to the product page, reviews help your search snippets stand out if you implement Product schema markup
How does it help conversions? User-generated reviews have a tremendous impact on conversions. There have been numerous studies showing from 90% to 500% boost in conversions thanks to implementing reviews. It all depends but the bottom line: Do collect your customers' feedback and publicize it. It does help.

6. Related (Matching!) Products / Upsells
How does it help SEO? Internal linking helps in spreading ranking power among other pages of your site. The more you link to a certain page from other pages of yours, the more important it looks to Google
How does it help conversions? A well-thought-over upselling strategy can boost your ROI. You do need to get more careful with that and suggest related products that compliment the current one, rather than giving alternatives.
Amazon is a good example of bundling products together in a most meaningful way (based on past customer experiences):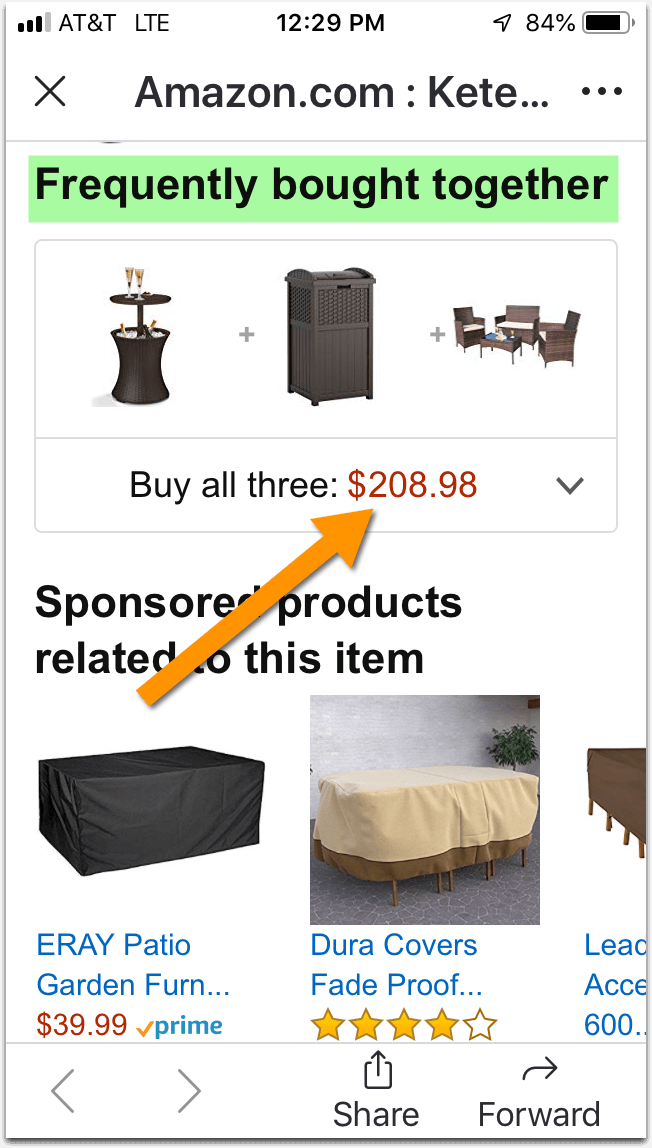 7. Video(s)
How does it help SEO? Video helps increase time users spend on your page, sending Google all kinds of positive signals.
How does it help conversions? 60% of consumers would prefer to watch a video about a product than to read about it. Animoto, has found that the majority of people (96%) found videos helpful when making purchasing decisions online.
Videos are important for increased organic visibility and conversions. You do need high-quality video content for it to work which requires some effort and budget, that's why I am including it at the end of the list for you to get your priorities right.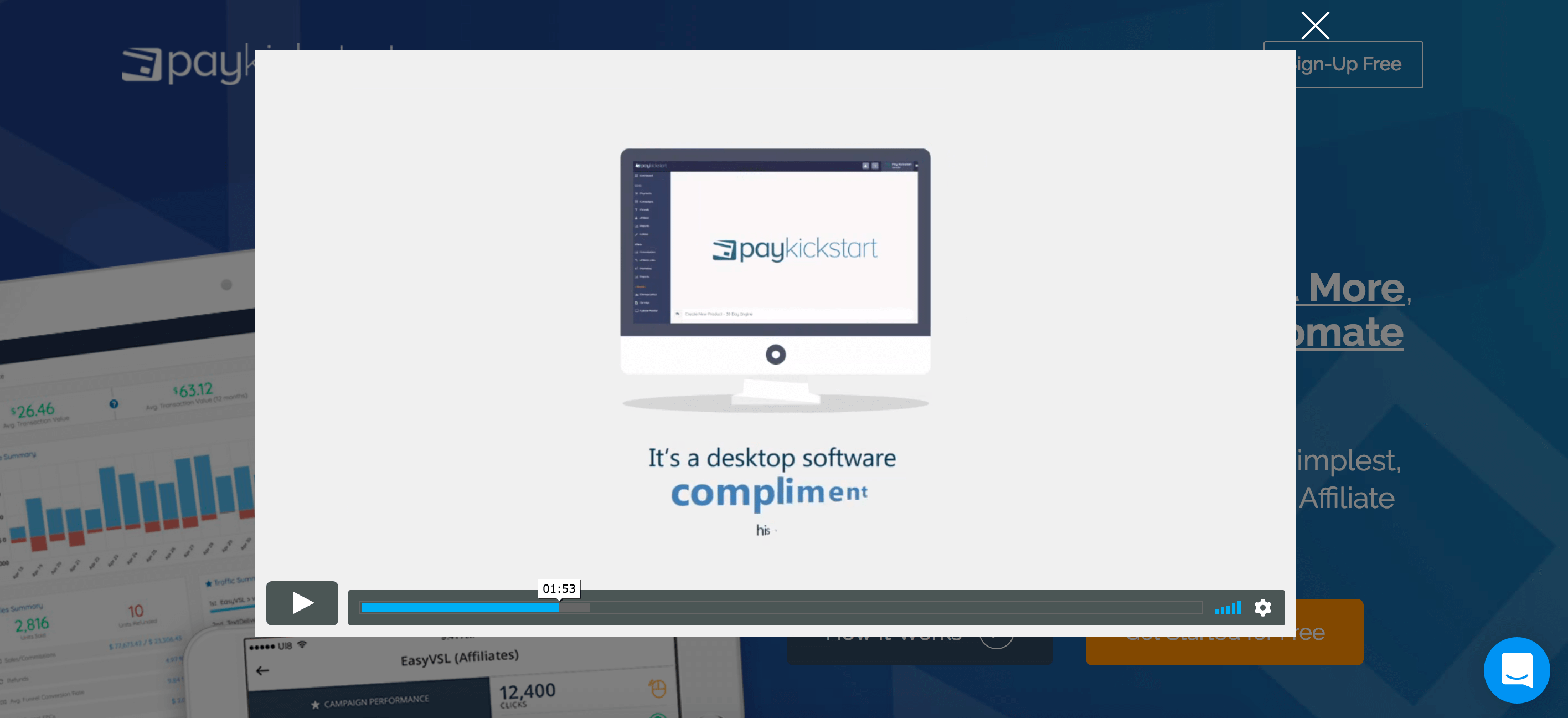 Bonus: Keep Your Whole Sales Funnel in Mind
Your product page is not the end of your sales funnel: In most cases, it's just the beginning. So make sure to think the whole process over not to lose those conversions.
PayKickStart allows you to visualize and thoroughly plan your sales funnels: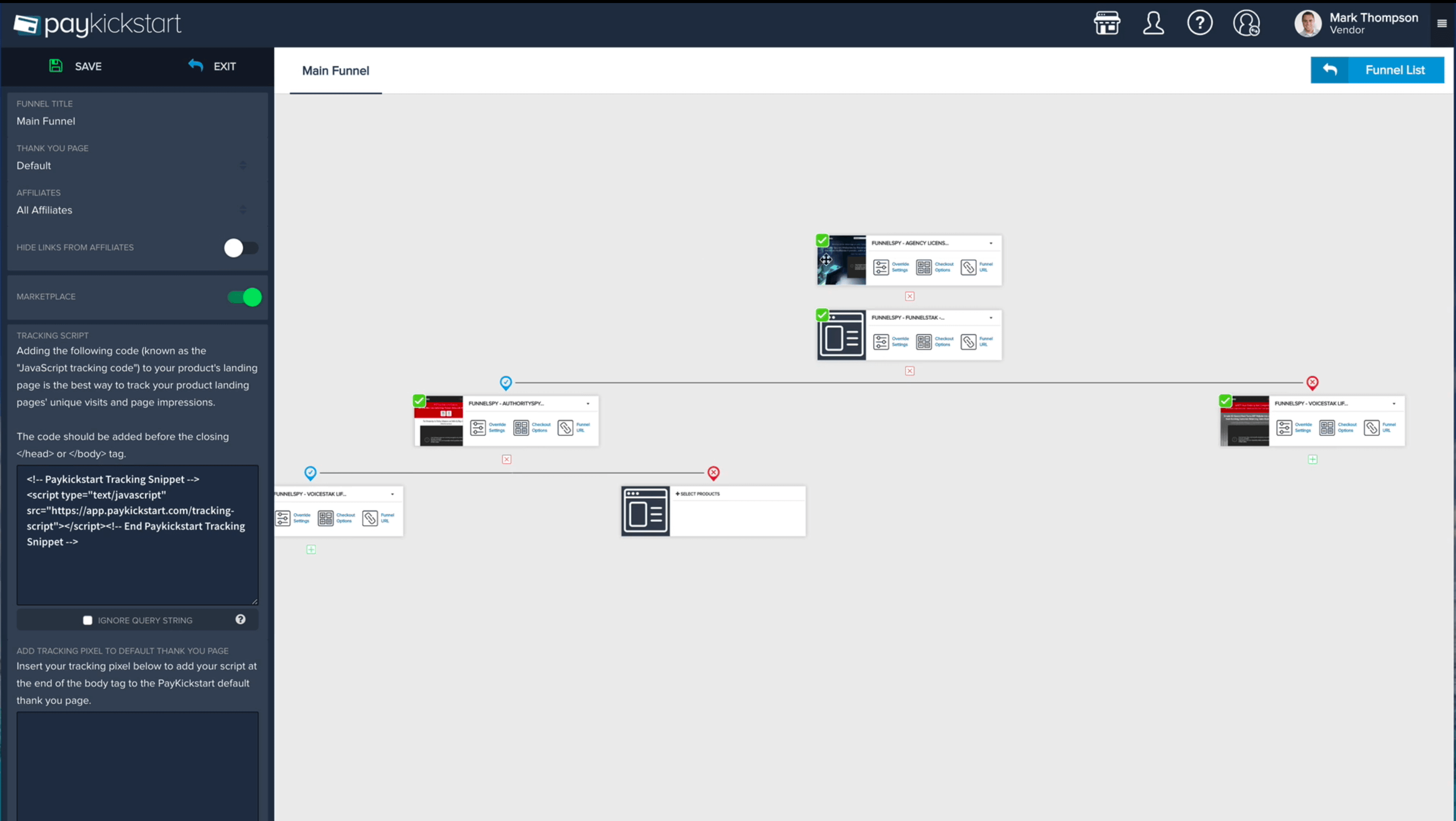 Learn how to set up an effective sales funnels with PayKickStart here.
Monitor Your Traffic and Conversions
Now that you have your perfect product page created, start collecting your performance data to be able to identify how well you did. There are lots of ways to do that and they can be integrated into PayKickStart.
You can integrate PayKickStart with Google Analytics and Facebook Insights as well as add any third-party tracking code by going to Campaigns -> Edit Project and there Integrations: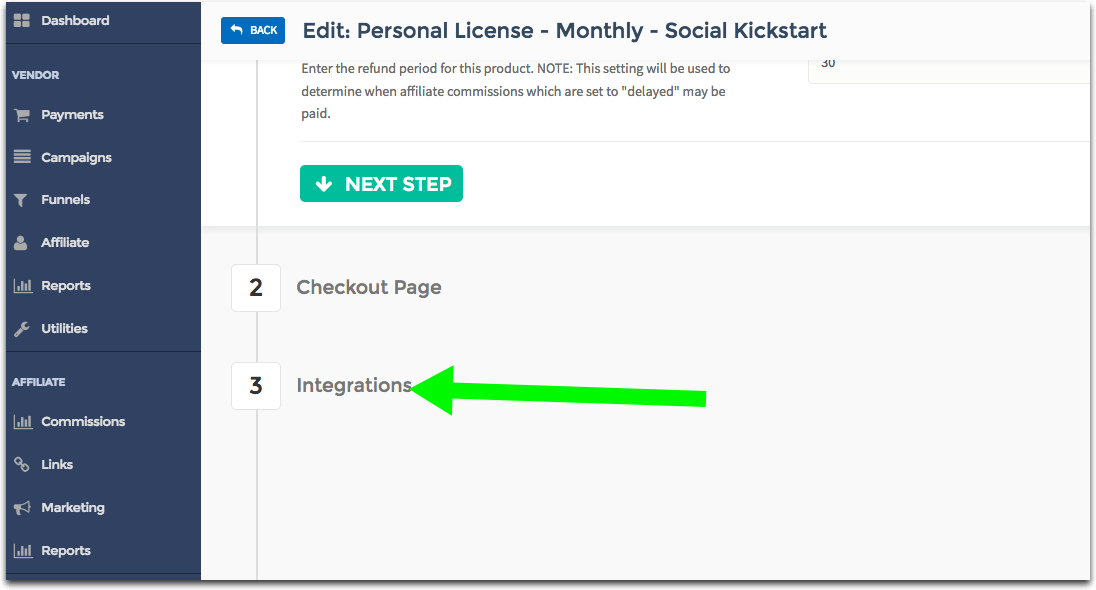 Here you can add a tracking code so you can track sales conversions with third-party scripts: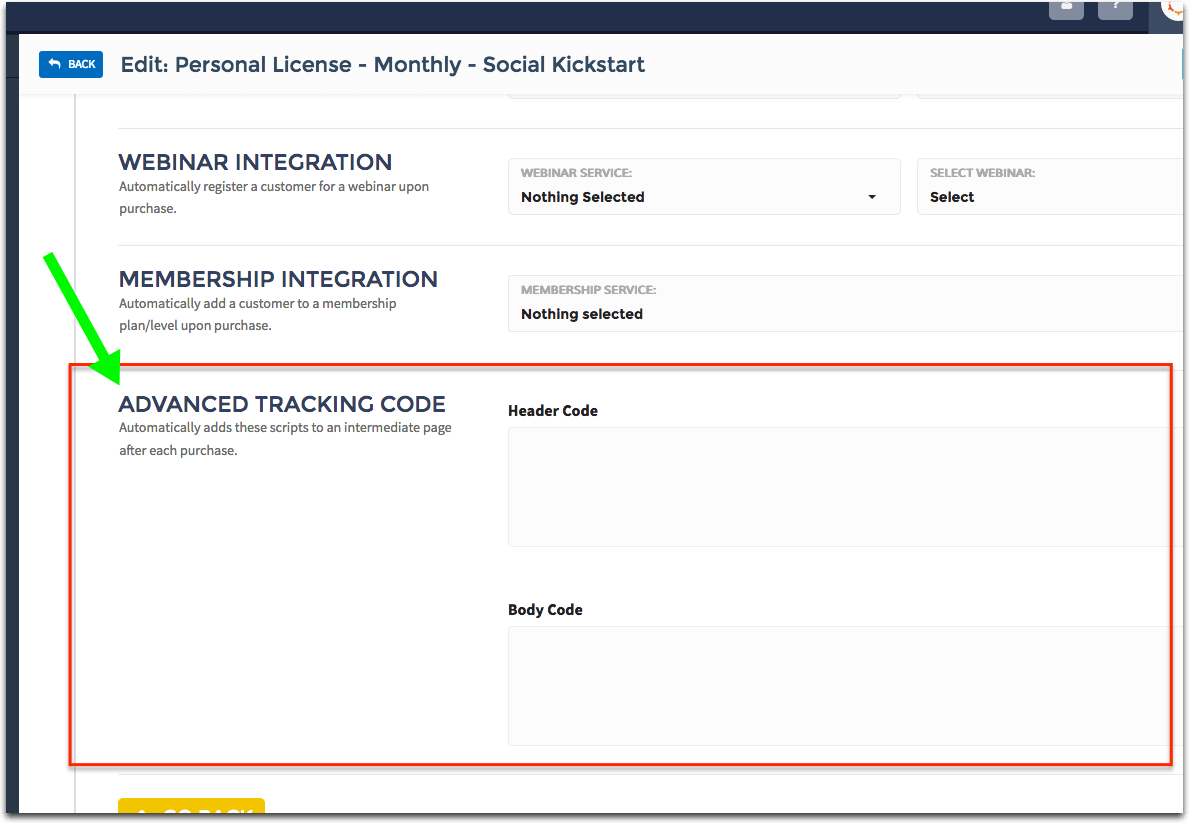 PayKickStart also integrates with ChartMogul allowing you to track your SaaS conversions: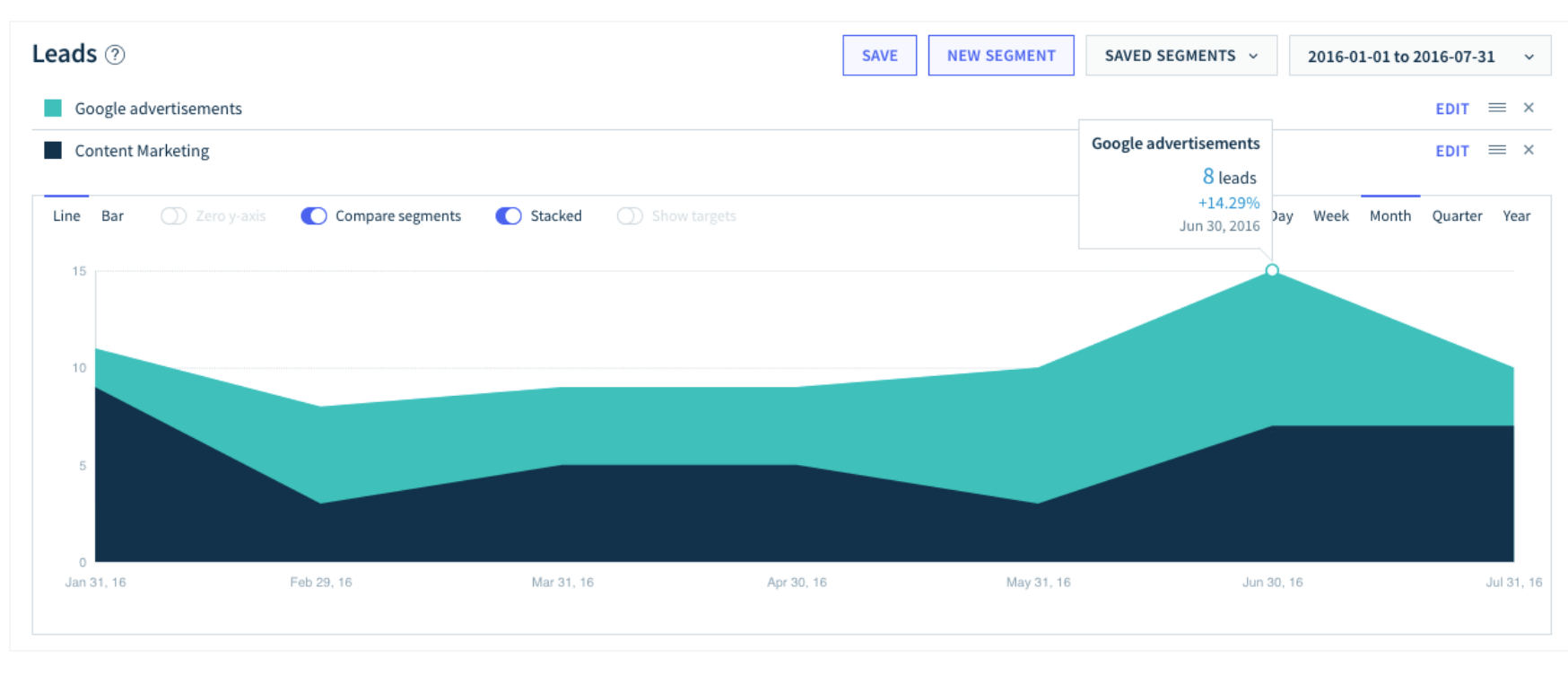 Finally, the more customers you bring on, the more insight you'll collect on your perfect buyer and what works best for them.
PayKickStart Demographics collects the data about your customers segmenting your userbase by Gender, Age, Location, Language, Job title, social profiles and interests for you to be able to:
Research customer trends
Build your ideal customer's persona to better target your product page copy
Learn where your customers engage to tweak your CTAs
Build Advanced profiles for each customer to be able to connect with them on a personal basis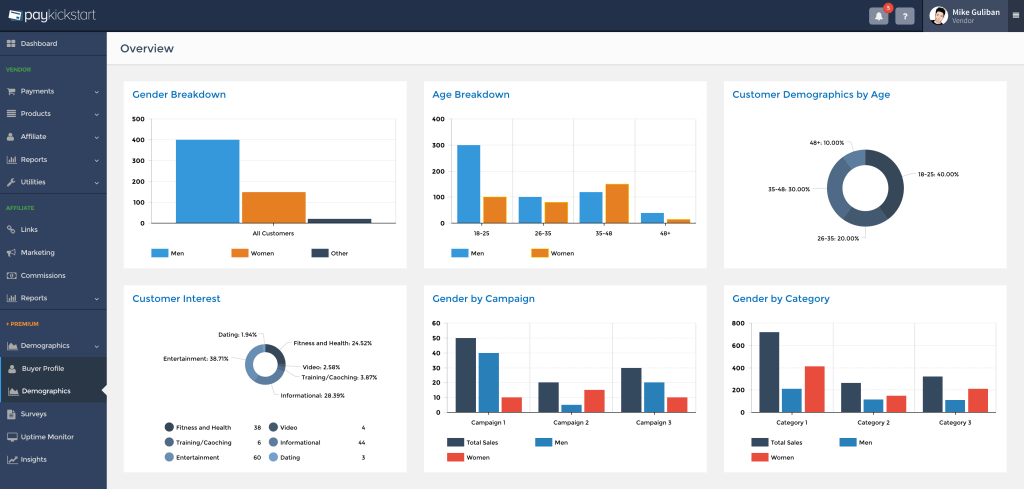 Further reading: Does Your Sales Message Match Your Actual Target Audience?
Do you have your own ideas of what a perfectly-optimized and well-performing web page should look like? Let us know in the comments!
Ann Smarty is the Brand Manager at Internet Marketing Ninjas, as well as co-founder of Viral Content Bee. Ann has been into Internet Marketing for over a decade, she is the former Editor-in-Chief of Search Engine Journal and contributor to prominent search and social blogs including Small Biz Trends and Mashable. Ann is also the frequent speaker at Pubcon and the host of a weekly Twitter chat #vcbuzz