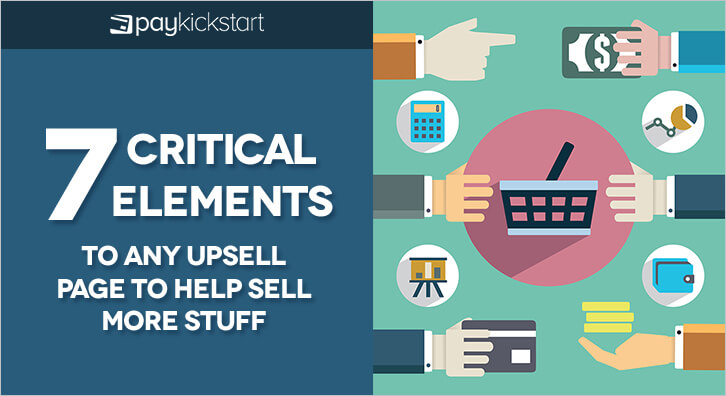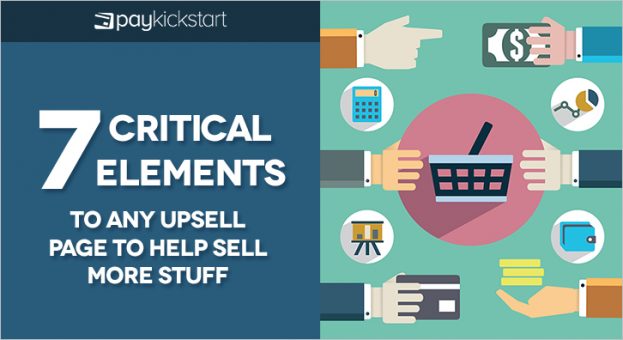 One of the single greatest changes we made in our online business, that had the biggest impact on our bottom-line, was simply offering additional products/services to our existing customers – immediately after their initial purchase.
This is better known as an upsell or one-time offer.
However we learned a number of lessons along the way in terms of how to structure an upsell page to maximize revenue and the average transaction value.
If you're not offering upsells in your sales funnels – START NOW!  If you already are offering upsells – make sure you utilize each of these 7 elements – as each can have a dramatic impact on conversions and sales.
Element #1: Adding Steps
Immediately after someone purchases a product, their initial reaction is to want to go and consume the product they just bought.  However, as a vendor, we want them to continue through our entire sales funnel.
This is why we add a "Steps" graphic, that helps guide the customer through your upsell(s) and entire sales funnel.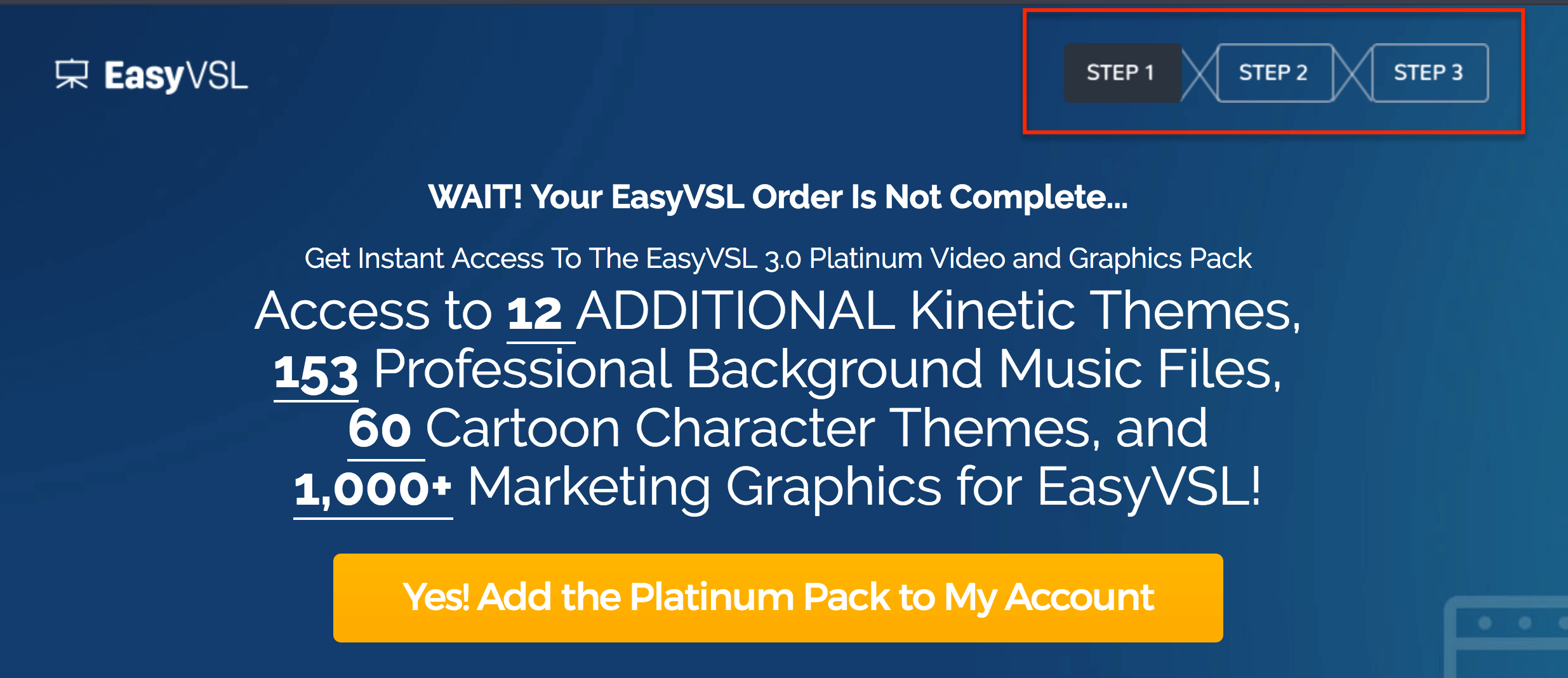 Element #2: "Wait" Headline
In combination with the steps graphic, having a complimentary headline that says something like "WAIT! Your X Order is Not Complete…".  This helps to keep them in your sales funnel and make them feel like they need to complete all steps to successfully finish the order process.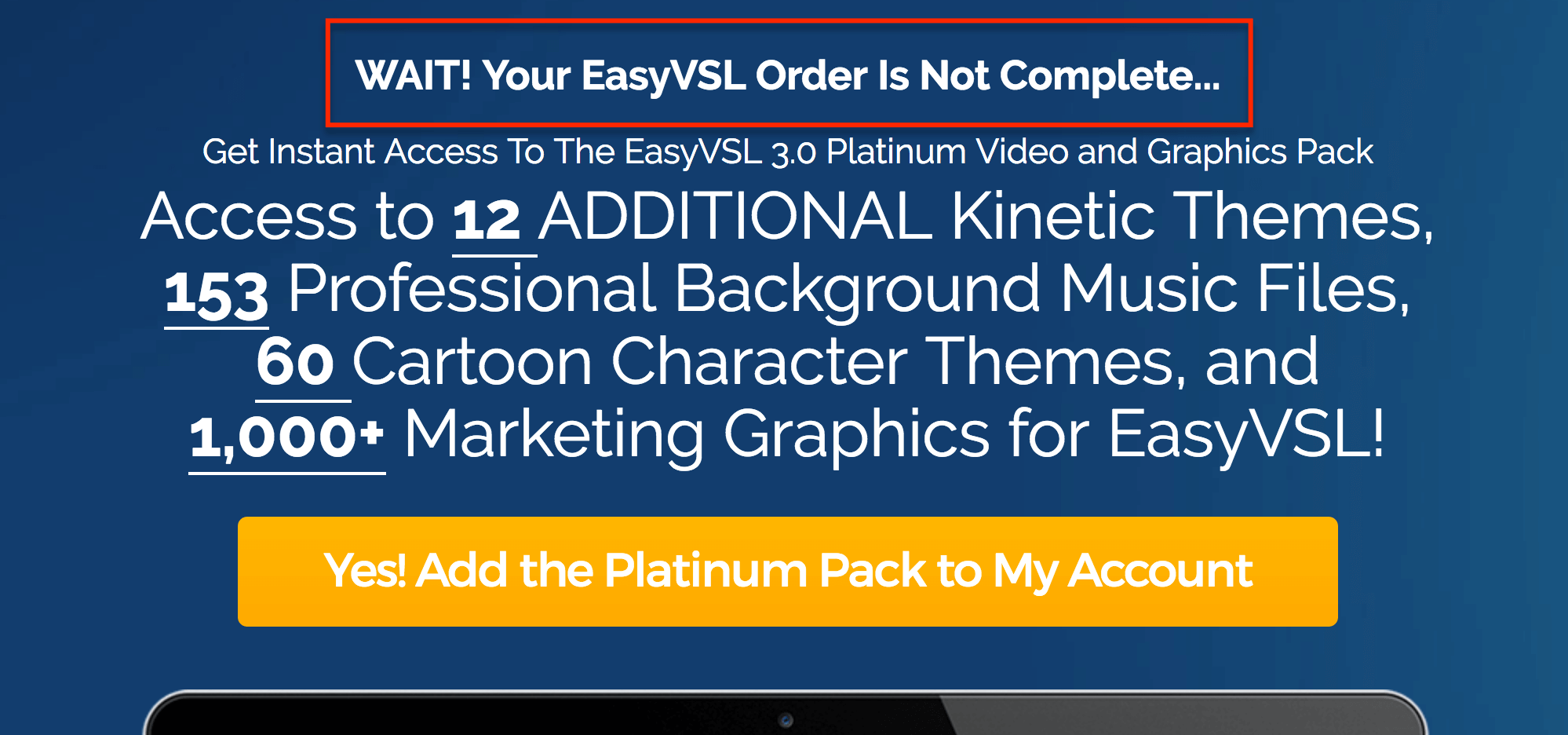 Element #3: Feature/Benefit Summary
Similar to a normal sales page, you want to provide features and benefits for their additional purchase – however its important to customize the content so that it relates to their initial order, explaining how this upsell can compliment what they just bought.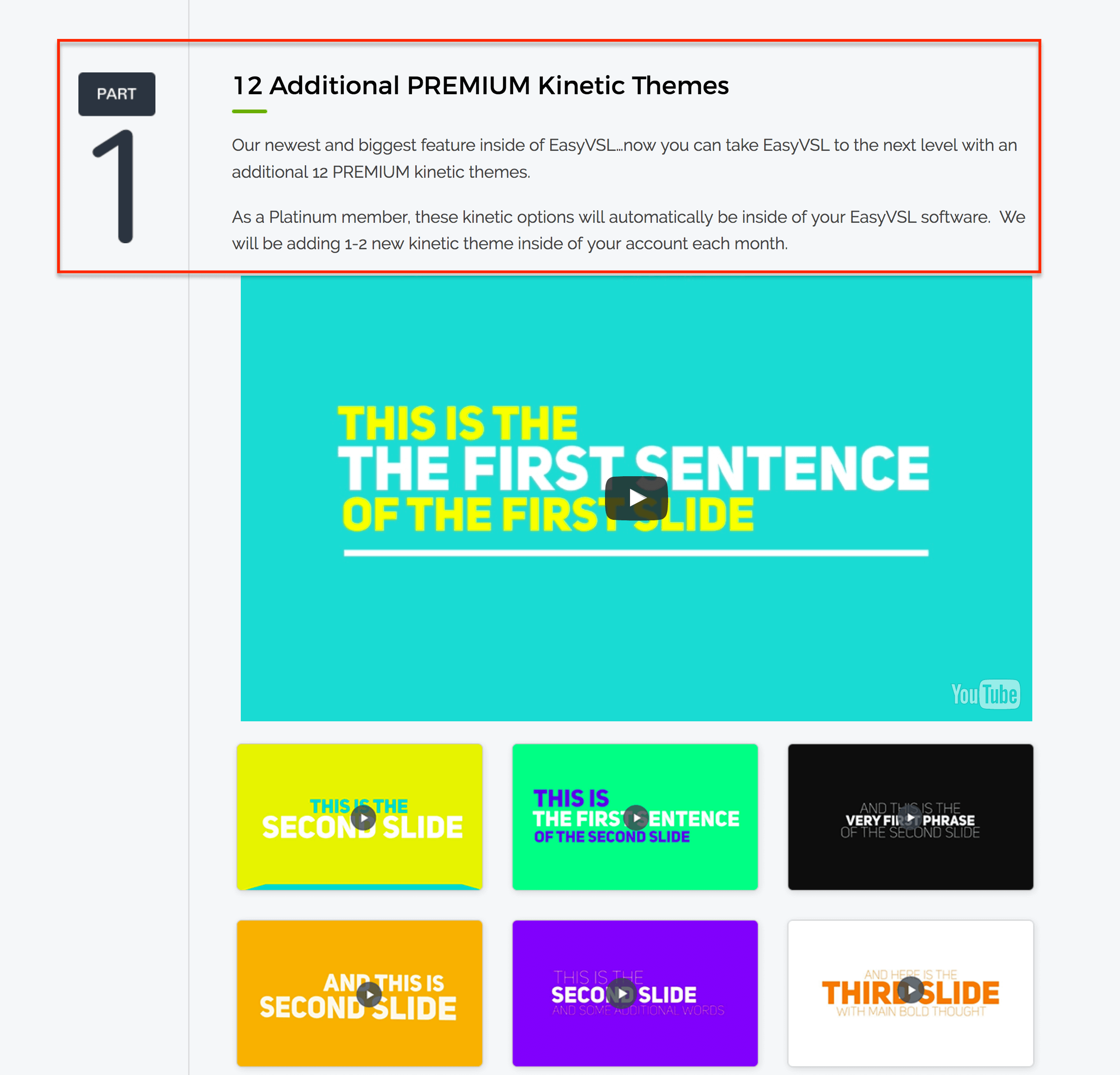 Element #4: Tangibility Ecover Bundle
Especially when purchasing online, its important to offer a sense of tangibility during the buying process, helping the customer visualize what is included.  This is why we add an ecover or ecover bundle with a breakdown of what is included in the one-time offer.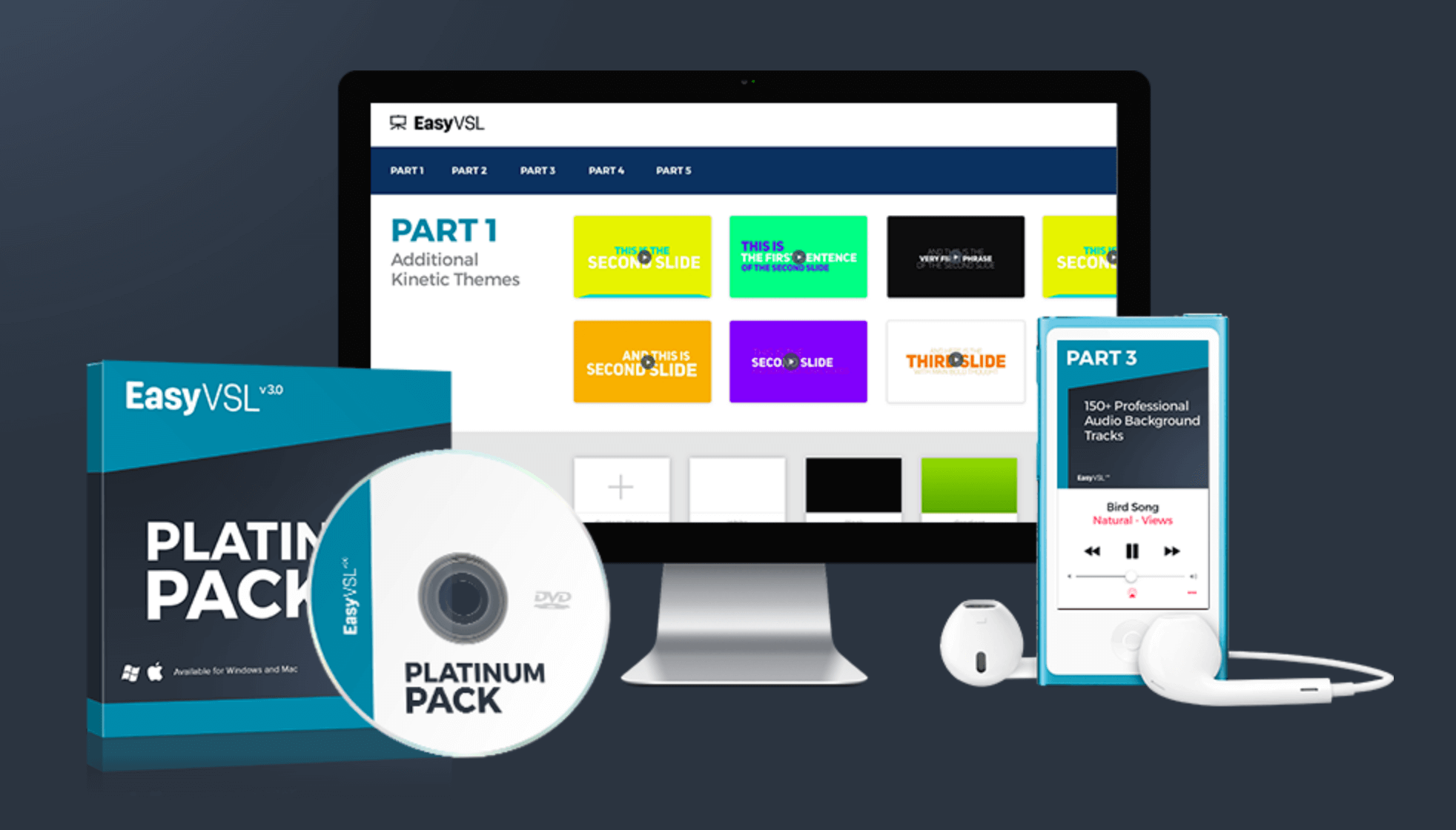 Element #5: Scarcity Timer
Lets face it.  The majority of people are fence-sitters, which is why injecting scarcity into your offers is vital.  We recommend adding a 15 minute countdown timer two to four times on the page.  The reason that the timer is for 15 minutes is we want to capitalize on the fact that the customer JUST purchased their initial order and are in "buying mode".  If we added a 3 day timer for example, its a reason for the customer to leave and "come back later" which rarely happens.

Element #6: Was/Now Pricing
Given that you just acquired a new customer, it's important to start the relationship off on the right foot.  This is why we always offer a one-time offer discounted price for those who purchase one of our upsells immediately after their initial purchase.  It provides additional value, while showing good faith to your customers.

Element #7: Call to Action Button
Your upsell page is nothing without a strong call to action.  We recommend using a call to action that speaks to them adding to their order.  So for example "Yes, I'll like to Upgrade My Order" or "Yes! Add X to My Account Now".

What Upsell Tricks Are You Using to Boost Conversions?
OK, your turn.
Leave a comment below with some of your top upsell tricks to help maximize conversions and increase the average customer order.
Don't forget to try PayKickstart and leverage the one-click upsell functionality for both Credit Card and Paypal that allows your customers to enter their billing details once, then 1-click add additional upsell products to their order.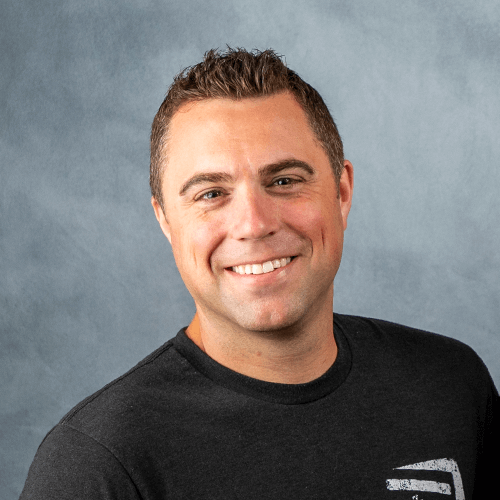 Mark Thompson is the co-founder of PayKickstart.com – a SaaS that is reinventing the modern-day shopping cart and affiliate management, helping thousands of businesses and Entrepreneurs sell more, maximize customer lifetime value and automate subscription commerce.
Mark has spent over a decade in the world of marketing and software, selling over $20+ million of his flagship training programs and software.