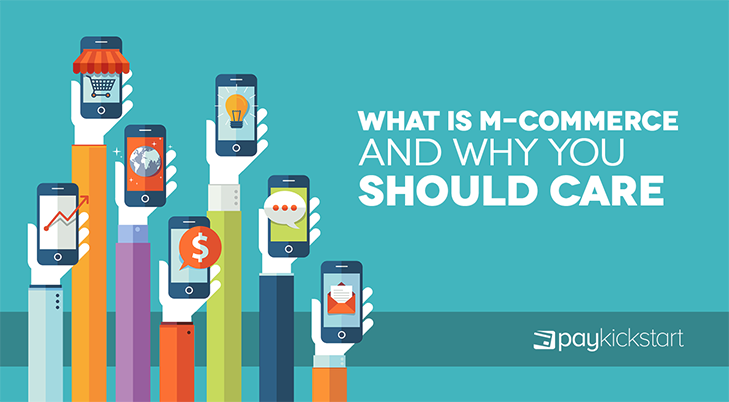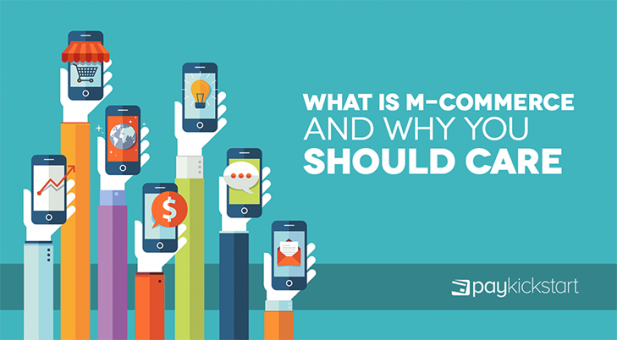 M-Commerce refers to optimizing your online store for mobile shopping.
Mobile optimization is becoming more and more important each year, as more and more web users are interacting with brands using mobile devices.
Mobile traffic surpassed desktop traffic back in 2016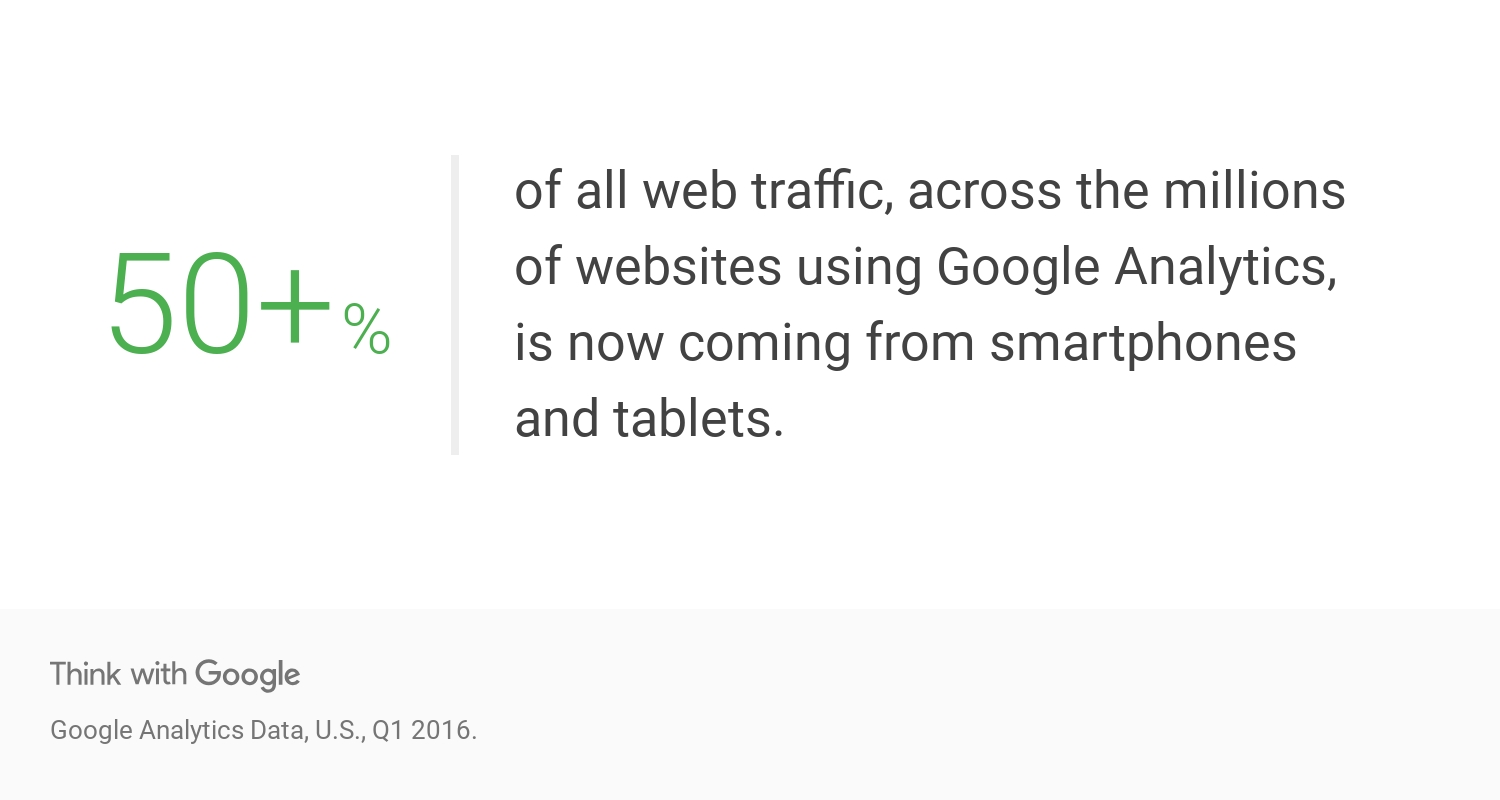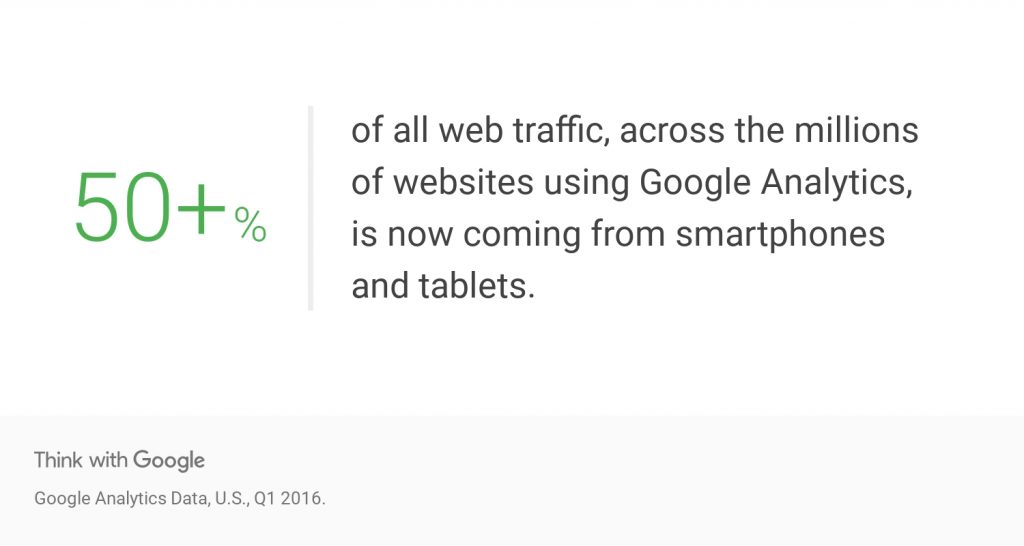 And in 2028, studies revealed that as much as 40% of online sales were made via a mobile device.
That is quite a figure and if you are finding yourself breaking out in a sweat seeing those numbers, it may be time to get on board.
But there are more reasons why you should care about m-commerce than the number of sales contributed by the practice.
Those M-Commerce Numbers are Growing
Seeing that 40% in 2018 is pretty impressive. The same study leading to projections that more than 53% of those sales would come from mobile sales by 2021? That one is even harder to ignore.
Figures in 2019 show that steady trend upward is more than a fluke, it is a solid estimation of where we will be. Mobile commerce is future of ecommerce.
Obviously, you can make the changes necessary now that will take advantage of that growth as it ticks closer and closer to that percentage. We may even see it surpass it as more websites are adapted to meet mobile user demand.
You Will Catch Browsers and Make Them Customers
Another survey done of Australian shoppers found that 67% of those asked stated that they liked to browse products online through their mobile device. From there, purchases may be made later on via the desktop website version.
But they get their start looking into products or brands by fiddling around on their smartphone. The sharp growth of Pinterest shows that this kind of behavior is a great means to catching those buyers who might skip over you if your site isn't mobile friendly.
In addition to having a mobile friendly website, make sure it is also social media sharing friendly. Customers are going to want to share you while on a mobile device and return back later. Think of it as social shopping – which brings us to our next point…
Social Media Mobile Advertising/Marketing
Social media is a natural extension of any marketing scheme. That makes mobile essential on a whole other level. There are about 3.5 billion mobile social media users, according to Statista based on data acquired in 2019. That's a lot of potential for brand engagement and that means making mobile advertising and mobile social marketing key elements to outreach.
Which sites should you be targeting? Facebook for sure, since more than 85% of social orders are coming from there. But Pinterest and Instagram are some good contenders, holding less of the lion's share but having unique means of advertising and within a small pool to beat out to be seen.
Apps Make Repeat Customers
There is a common belief among many smaller online stores that investing in the development of a functional app is a waste of time and resources. Depending on your size, that might be the case. But if you have a decent sized customer base and you are starting to edge toward a medium sized company with some brand loyalty under your belt, I disagree.
What does someone who takes the time to download a store app mean say about the customer? That they are planning on potentially buying from that store again. Why else would they bother getting the app?
I personally think Wish is perfecting how this platform operates. They give push notifications promising wheel spins for "special pricing" on certain items.
They remind people when they have a coupon active or something left in their their cart. The brand ends up seeing much more engagement from the mobile app on return visitors than they would from a website, mobile adapted or not.
Getting On Google's Good Side
Let's not mince words, SEO is still a powerful force, regardless of changes to the algorithm over time. We are all racing to get the top results on the hottest search terms and are willing to do just about anything to get there. Making your website mobile optimized is going to help you do that.
Google is concerned with heightening the user experience and making it as easy as possible for customers to find what they were searching for. So when they are looking at the top ranked websites to provide for those users, adaptability is going to be a deciding factor. If a website is not going to properly adapt to a device, Google's crawlers aren't going to risk it showing up in the top couple of spots, no matter how hot your optimization game.
You want a website that comes up quick, loads fully and doesn't cause any eyesores or lagging for the user.
Keeping Up With The Trend
If there is any reason you should really be getting your website m-commerce ready, it is because you are going to fall behind if you don't. This is a growing trend and one that will absolutely continue to be important in retail sales moving forward. In a time of a great deal of uncertainty and change, we can at least be sure of the importance of mobile devices, from smartphones to tablets.
People need their phones by them at all times these days. There is little else for some to do but browse and shop and wait for the future to be here. If you haven't already gotten your website primed for mobile shoppers, now is the moment. Especially if you have been trying for those coveted top three spots in your chosen keywords. Without mobile adaptability, your goose is cooked.
Optimizing your online site for mobile sales is critical but what does it take?
Here are a few steps to optimizing your shopping cart for mobile shopping:
Use autoforms
Mobile users don't like to type! The more you can help them, the better! In fact, Google claims, form autocomplete allows customers to finalize the purchase 30% faster.
Make it easy and fast
Google claims, the majority of mobile device users will leave a page which loads more than 3 seconds.
Apart from making your site fast, simplify your shopping cart! PayKickstart's checkout widgets allow your customers to quickly pay for any product without having to load a new page: Simple and fast!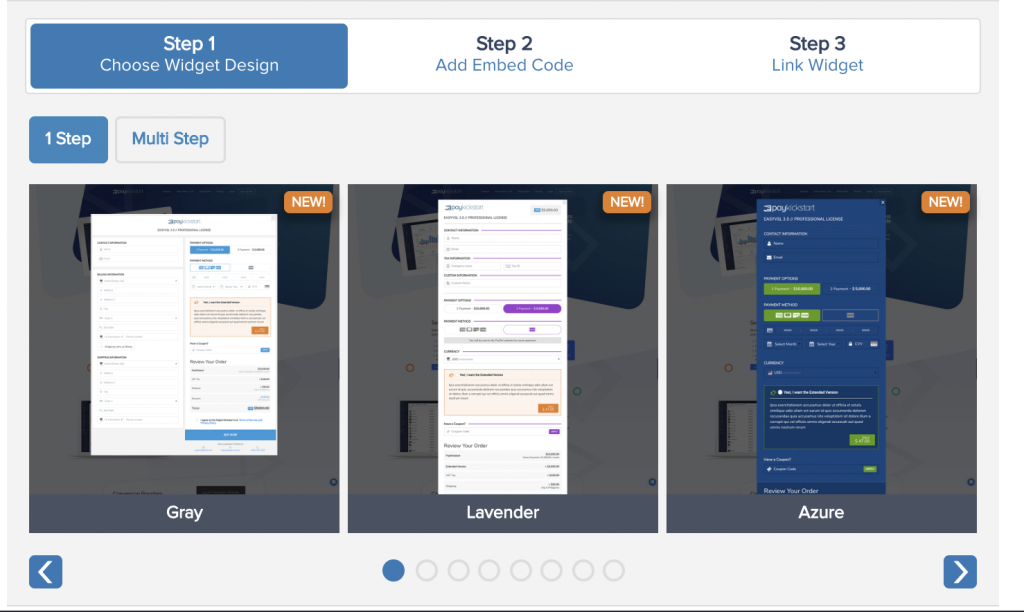 Integrate a smart chatbot
Finally, to help your mobile users out, use a smart chatbot to instantly provide guidelines when they are needed. Segmate integrates easily with PayKickstart allowing you to easily add a chatbot to your shopping cart.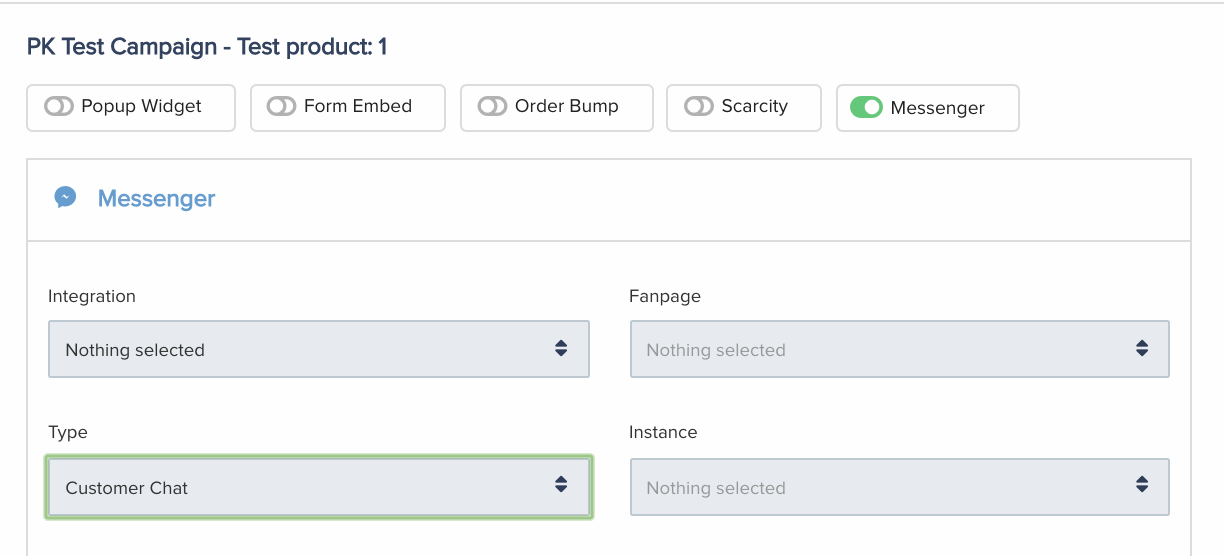 Do you have any tips on how to really make your mobile ecommerce site pop? Let us know in the comments.
Ann Smarty is the Brand Manager at Internet Marketing Ninjas, as well as co-founder of Viral Content Bee. Ann has been into Internet Marketing for over a decade, she is the former Editor-in-Chief of Search Engine Journal and contributor to prominent search and social blogs including Small Biz Trends and Mashable. Ann is also the frequent speaker at Pubcon and the host of a weekly Twitter chat #vcbuzz