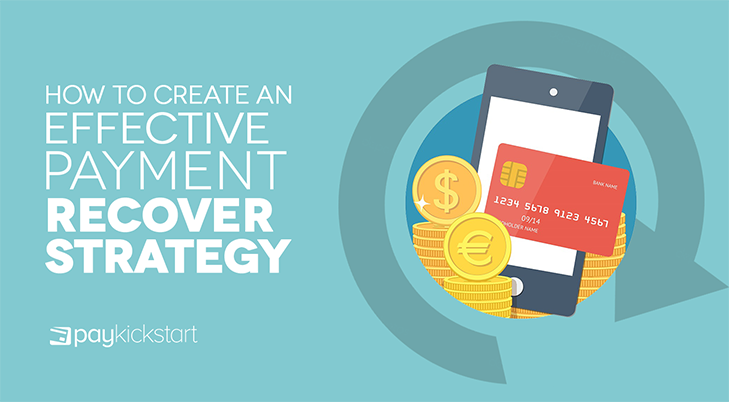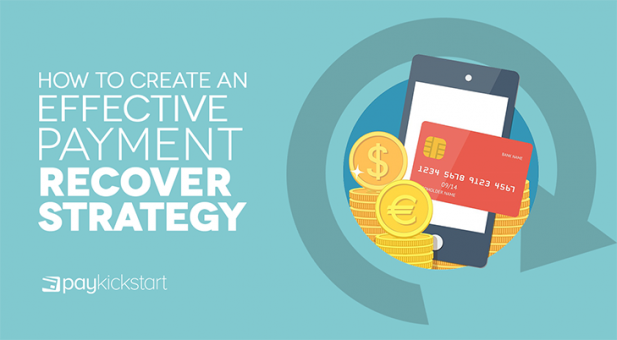 When we think of generating revenue we tend to have some solid plans in place. Marketing, targeted ads, specials and sales, demographic and geolocation based hype, social media and content… the list goes on and on.
Many entrepreneurs and business owners will remember the first time they encountered a problem that they may not have considered in that particular arena, however… failed payments.
This is the curse of businesses and customers alike and as much a part of the natural cycle of the sales funnel as any other. It is also a hurdle that has to be overcome to both gain that revenue once more and keep customers engaged and happy with your service in the process.
It may seem like a tall order.
The Customer's Perspective
I always like to start here when looking at this issue, because it is through the customer's perspective of the issue that will help direct your response as a brand.
One day, they wake up and check their email to find that their payment has been rejected. Or maybe they lose access to the service altogether and it is through customer service contact that they learn why.
How is the customer feeling?
Embarrassed
Ashamed
Frustrated
Combative
Defensive
Angry
Are those the emotions you want your user base to be associating with your brand? Definitely not. But you can't control how they feel, only how you respond and the best way to do that is to nip the issue in the bud.
You have to carefully navigate those negative emotions while still regaining that lost revenue and encouraging your customers to stick it through with you.
Prevention Through Awareness
How do you stop a failed payment before it happens? By making sure your customer is aware of the coming payment. There are multiple ways you can do this. The first is by allowing the customer to opt into notifications by email, push notifications or other means.
Having one set at a week and one set the day before is helpful, as both give enough time for arrangements to be made or payment methods to be changed if necessary.
You can review and edit your payment reminders inside PayKickstart's notifications section which lets you update/edit any template, including the reminders: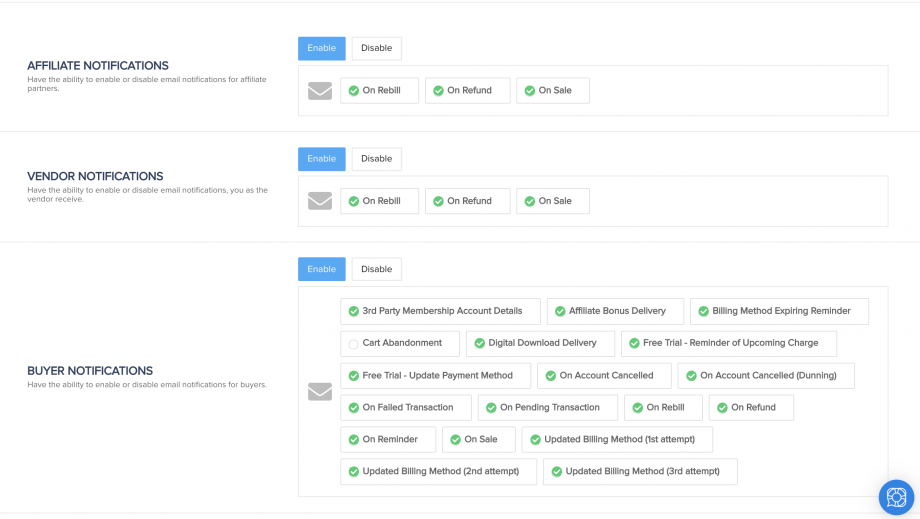 These notifications are not intrusive and so won't impact the user experience. If anything, it will improve it, as the customer won't have to keep track of the payment on their own.
Annual or Semi-Annual Subscriptions
A great way to beat the monthly threat of lost payments is by offering extended subscriptions. Many online services and apps will give an option to pay for 3, 6 or 12 months at a time with a discount for each tier.
With less payment dates to remember, there will be less chance of missing one. Plus, it locks the customer in for a set period of time and encourages them to really use your product.
After all, who wants to pay for a year and then forget about it? It builds brand loyalty and come renewal time it gives a better chance of continuing the service.
Backup Payment Options
Surprisingly, a lot of businesses are not implementing this very simple feature. If you have a product that auto renews, it can be very helpful to allow the customer to have a backup payment method, such as another card, PayPal, etc. That way, if one fails you can auto run on the secondary they selected without disrupting service.
With this option, you can send a notification email to the customer letting them know that while they will want to check the first payment method to ensure it is up to date, there will be no disruption to service thanks to that backup payment source.
PayKickstart-powered shopping cart offers a variety of payment options for your customers to choose from: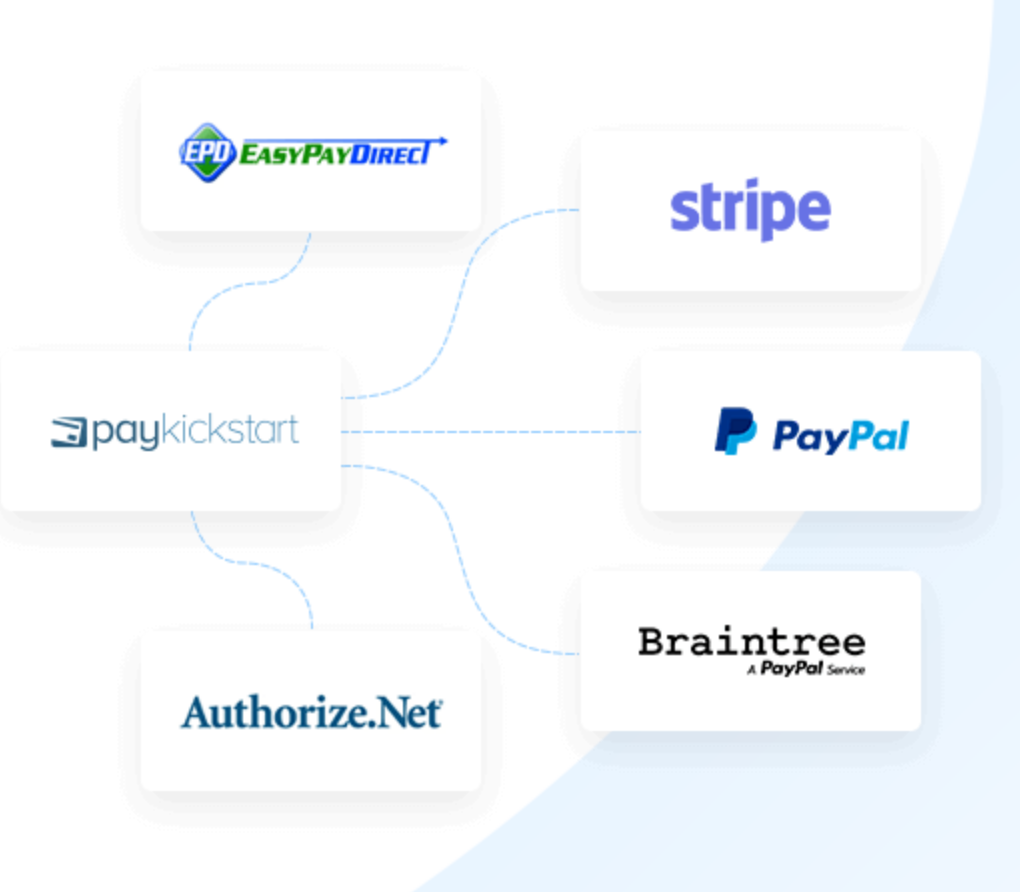 With PayKickstart, you can also let your subscribers add a backup payment method just in case the primary method fails.
Grace Periods
Here we have another example of user experience. While your notification should suggest that it was a possible error with expiration date, credit card number or a technical error, we all know that somewhere around half of failed payments are due to insufficient funds.
Rather than immediately cutting access to service, giving the customer some time to move or gain funds is a better idea. It shows that you care about their business, not just the money.
Sending an email letting them know they have x days to correct it without disruption can improve their image of your brand.
PayKickstart Dunning feature sends three emails to the customer prior to canceling the payment:
Right after the failed rebill attempt,
Three and then five days after the payment failure: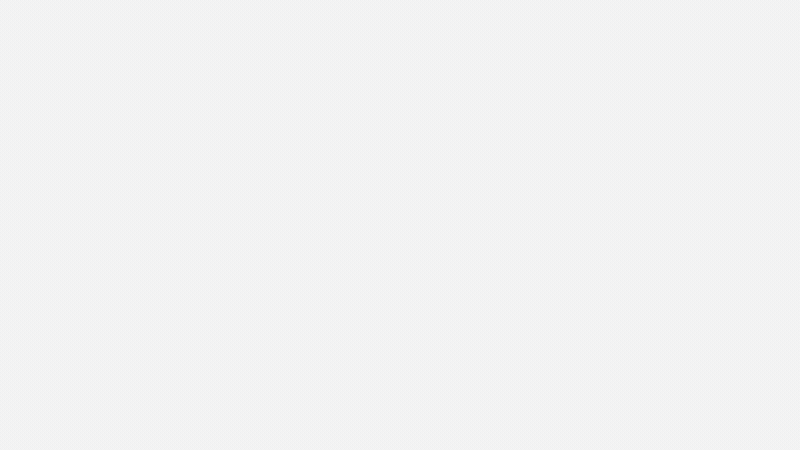 Auto Retry at Payment Update
Not all payment failures are due to insufficient funds. Sometimes the card is just out of date and the customer forgot to change it. This is especially true if there happens to be an annual subscription for the service. It is easy to slip anyone's mind.
As soon as the customer updates the card information, don't make them manually resubmit the payment. Instead, run the payment for them right away… they wouldn't be updating it if they did not want to continue with that service, after all.
PayKickstart handles 100% payment retrial sequence. All you need is to specify when exactly you want PayKickstart to retry the payment and the action to take after 3 failed attempts.

It may seem minor, but any step you can reduce from the customer experience is going to improve it. You want the payment process to be seamless and immediate. Especially if the service is on hold while payment is being resubmitted.
Have a Tool To Help
PayKickstart offers a wide variety of tools allowing you to save and recover subscription payments for you to focus on building new customers.
Do you know of any tactics or tools for payment recovery strategy? Let us know in the comments!
Ann Smarty is the Brand Manager at Internet Marketing Ninjas, as well as co-founder of Viral Content Bee. Ann has been into Internet Marketing for over a decade, she is the former Editor-in-Chief of Search Engine Journal and contributor to prominent search and social blogs including Small Biz Trends and Mashable. Ann is also the frequent speaker at Pubcon and the host of a weekly Twitter chat #vcbuzz