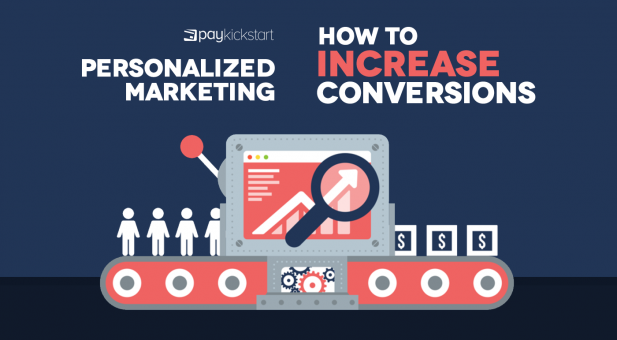 Are you using targeted marketing in your business strategy? If not, you could be missing out on a lot of opportunities for growth.
We live in a pretty challenging online market right now. People are spending more than ever through digital channels, especially since the pandemic hit. But with that sudden influx of business comes a rise of brands to attract it.
There is a lot of noise to filter through to find your idea customers and get them to choose you over any of the competition.
Everyone knows that having a solid product and good customer experience are key to overcoming some of those hurdles. But before you can do that, you have to reach your audience in the first place. This is both to find new blood and keep brand loyalty alive.
How do we use personalized marketing and advertising in our own campaigns? It starts with a few surprisingly simple steps.
Use Retargeting
I always say to start here because beginning a campaign with the tools you need from the beginning is always easier than transferring all that data and setting it up later on. So the sooner you get your platforms together, the better.
PayKickstart comes with Audience Builder. which allows you to segment your audience quickly and easily.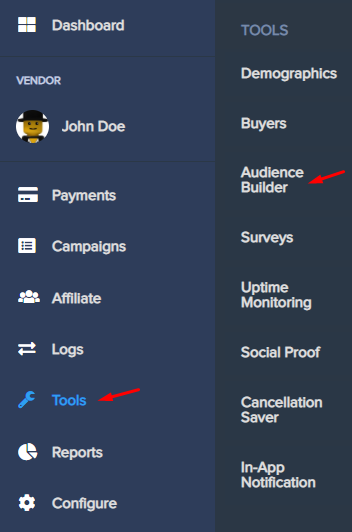 Audience Builder lets you filter and segment your customers based on the filters that you specify.
You set your groups by what you want to segment it by, including demographic information (age, location, interests, etc.), or by the behavior of the customer.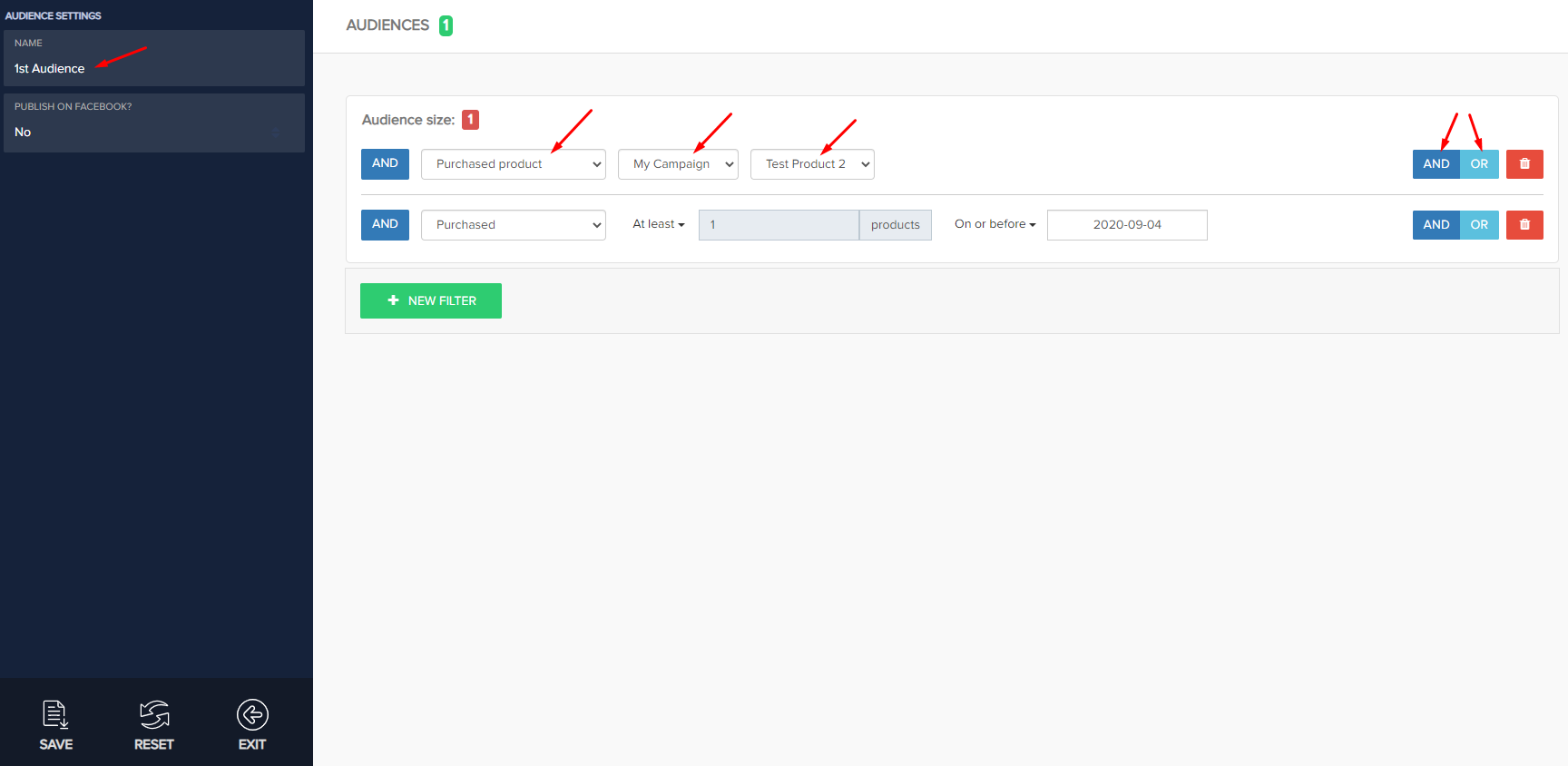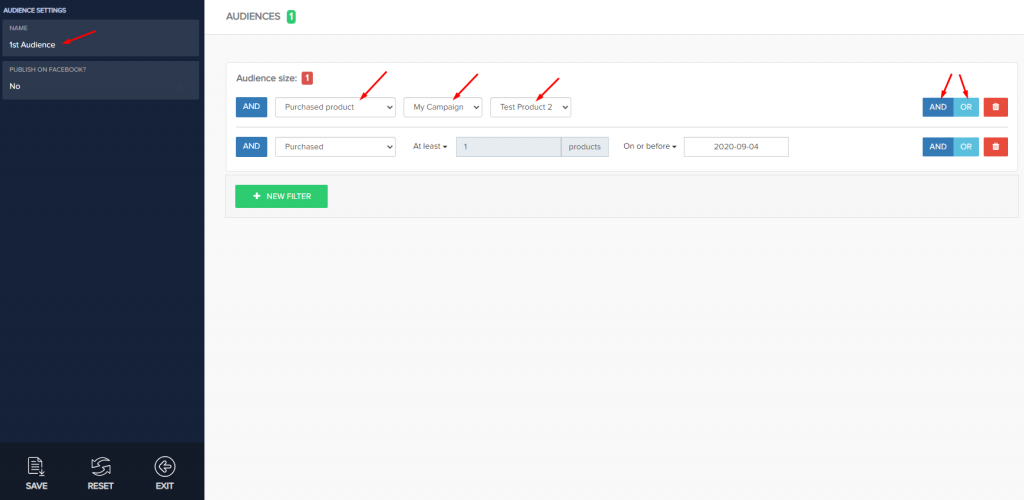 This second one is especially powerful, as it gives you customized information on each customer so you know how to accurately cater to their needs. For example, knowing which product they already bought allows you to set up a Facebook ad offering them a complimentary product or service.
Personalize the Product Cancelation Process
PaykickStart also offer powerful Retention features, like the cancellation saver feature that offers your customer to select a reason when they are trying to cancel.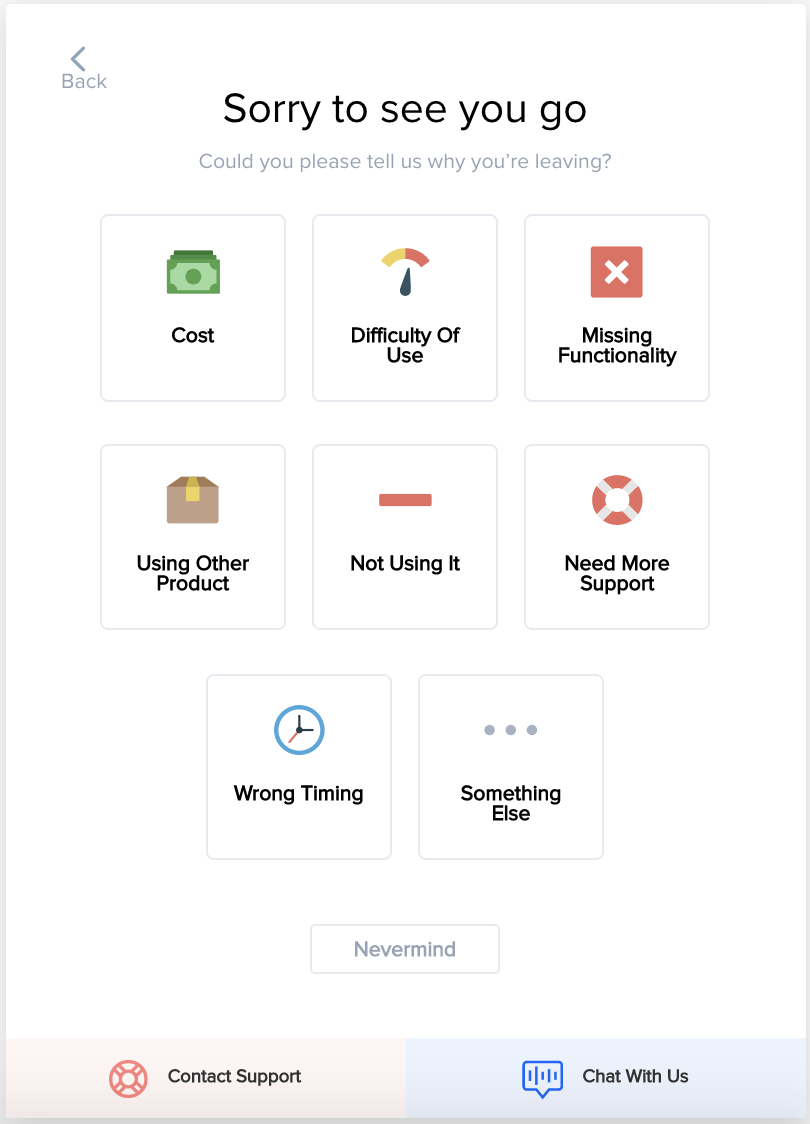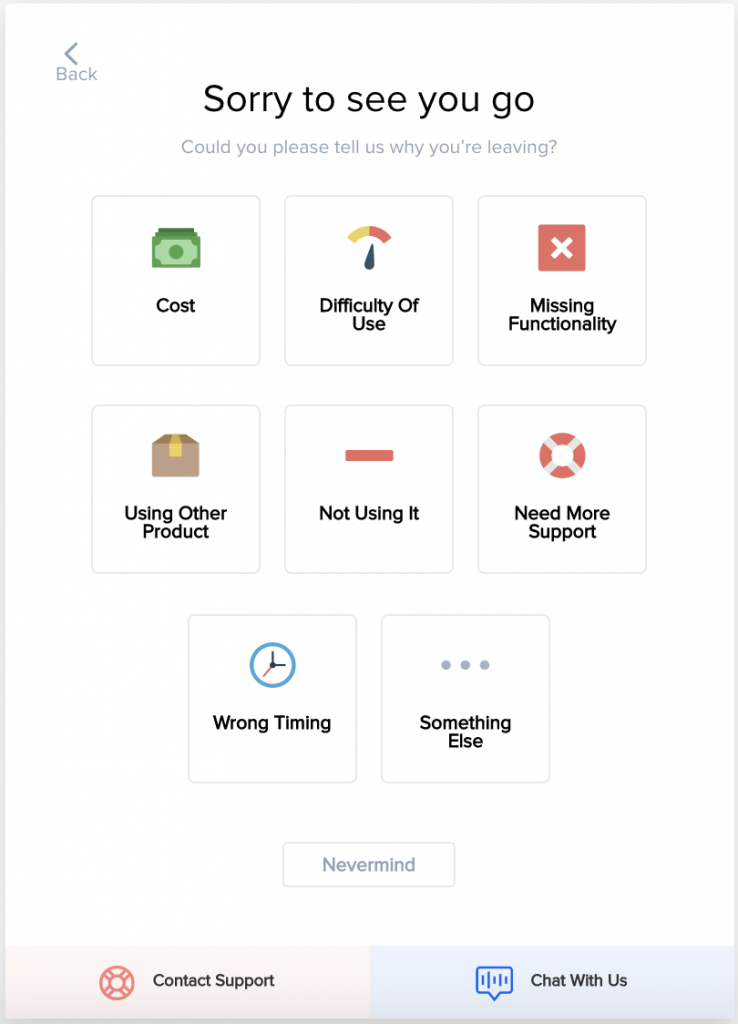 Depending on the reason they select, you can then offer them a personalized solution invited them to remain the customer.
For example, if the customer pointed out that your product was too expensive for them, the feature will automatically offer them the option to downgrade to a more affordable plan.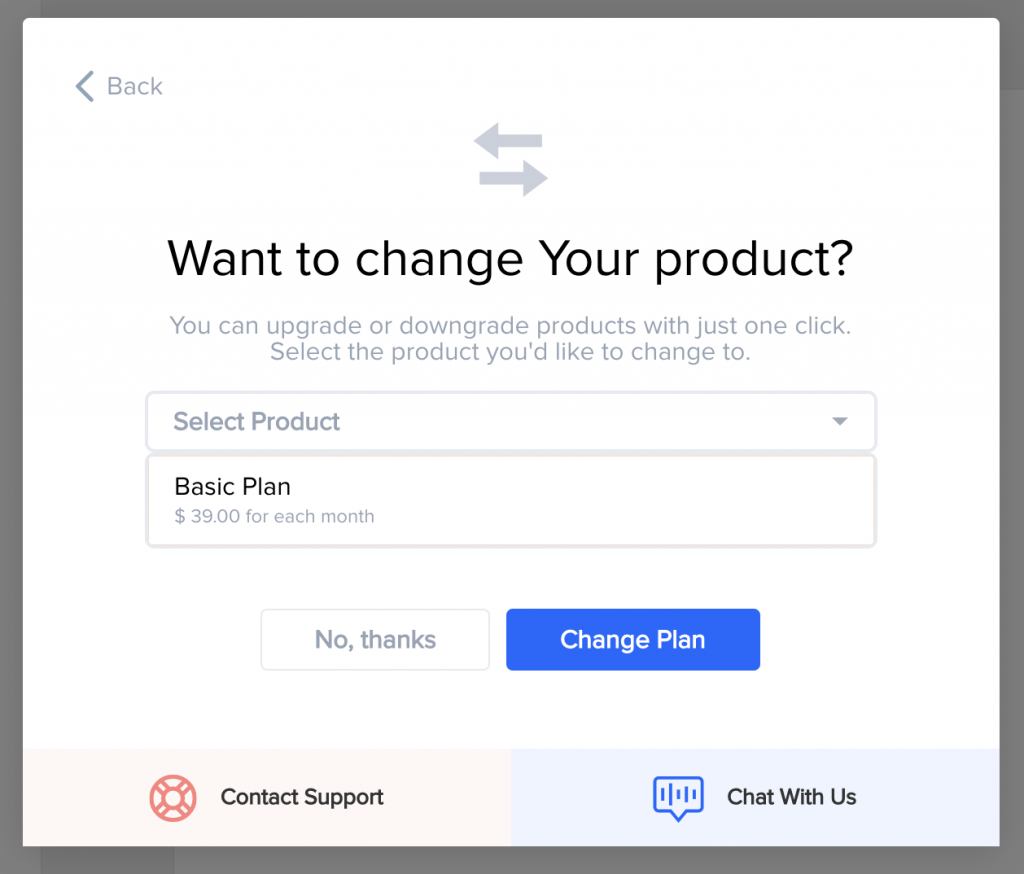 It makes it easy to either save that sale or reach out to that customer later on to return them to your site.
Make Sure Your Website Is Mobile Ready
I know, it is crazy that this has to be said but there are a surprising number of websites that have not yet fully upgraded their site for mobile use and availability. Sure, it is workable on a mobile device but it isn't set to really offer a positive mobile experience for the customer.
Start by better targeting mobile users is by auto detecting what device they are using and switch upon first arriving to an optimized version.
This should include simple scrolling, easy to view lists of products, a mobile specific cart system, no overlapping or disruptive text or colors, quick payment methods like PayPal or Google Pay integration and a way to click to call customer service or store location numbers during active business hours.
If you have a physical storefront, customize for local customers by giving Map integration for Android and iPhone.
Invest In An App
Many businesses are still a little iffy on this one and it is understandable. Developing a mobile app takes a fair amount of time and financial investment.
Need further proof? App Store Optimization statistics show that app icon notifications have risen to being the second most effective form of ASO.
Another shows mobile app shopping has increased by 70% since 2018! You can't afford not to have a mobile app these days, not once you have a stable customer base.
Personalize Calls To Action
A good CTA is something we need in every form of marketing, from ads to subscriber emails. But how can you make them work better for you?
Since you are already segmenting your audience, you can use that segmentation to create customized CTA's that do more for you. Personalized marketing is a huge conversion booster.
For example, you have one customer who has followed you from an ad on Facebook. Your campaign there includes getting people to both initially convert and also to subscribe to our Facebook page for future deals. The targeted CTA for those customers could include a coupon code sent through Messenger if they like their page.
If you are using targeted search terms, you could customize the CTA that shows on your site based on which of the search terms you have narrowed in on for your SEO. That keeps your CTA's from being generic and makes them much more likely to catch the visitor's attention.
Finteza is a web analytics suit that offers a powerful on-site personalization option. You can create multiple campaigns to target site users based on their on-site behavior or initial source that brough them there: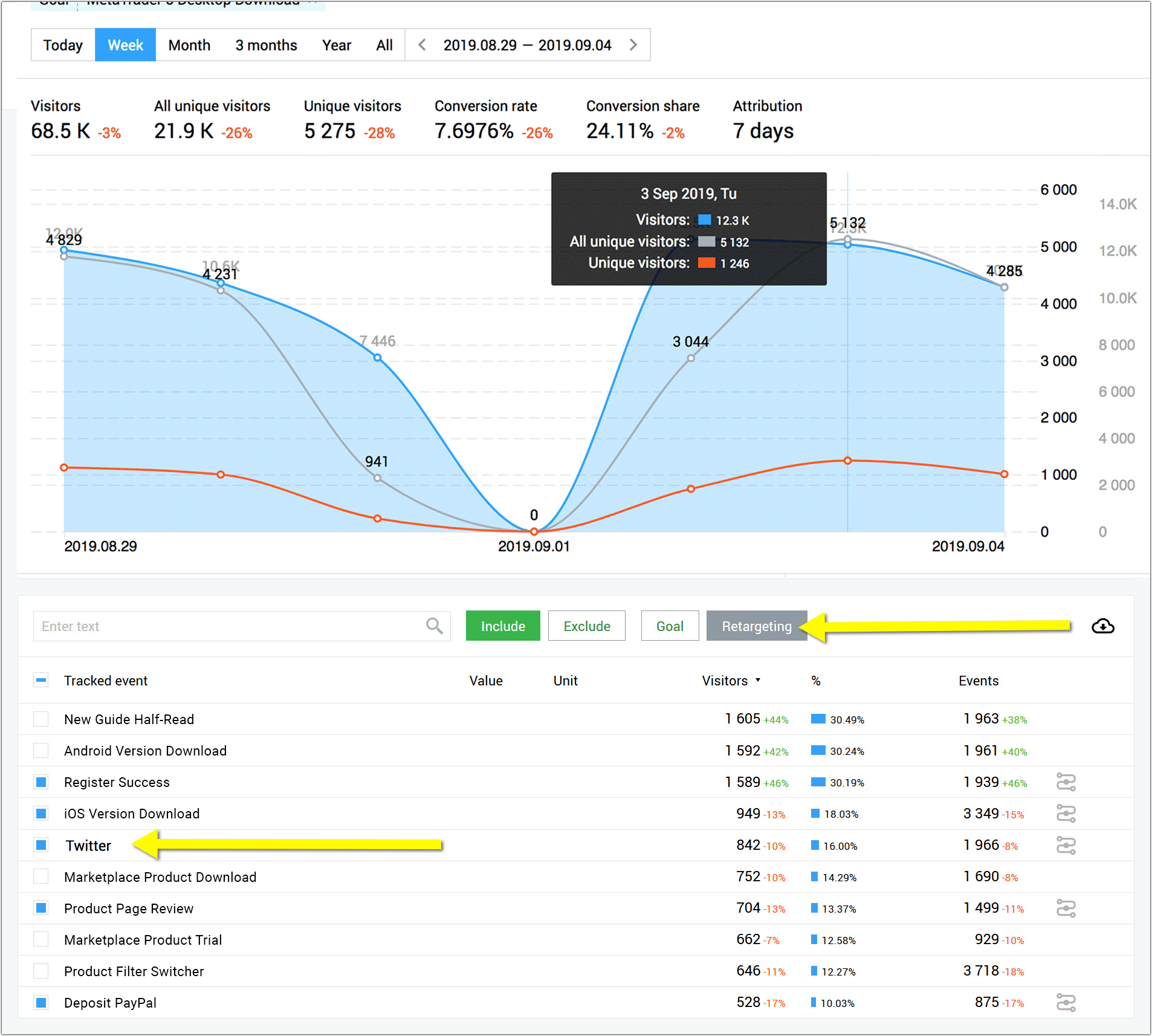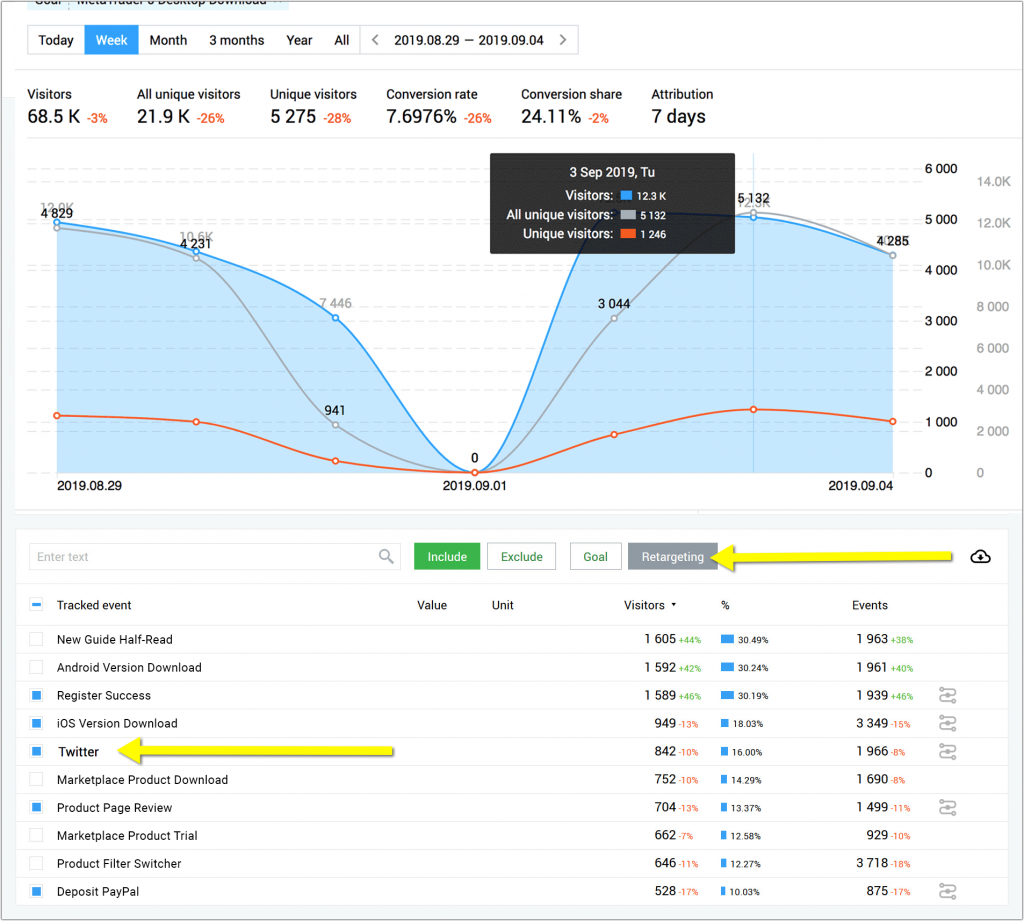 Ultimately, personalized marketing is a matter of gathering data and implementing creative ways that fit in with the needs of your customers. The steps above are simple ways to get started, but by no means exhaustive.
Do you have any ideas for targeted marketing? Let us know in the comments!
Ann Smarty is the Brand Manager at Internet Marketing Ninjas, as well as co-founder of Viral Content Bee. Ann has been into Internet Marketing for over a decade, she is the former Editor-in-Chief of Search Engine Journal and contributor to prominent search and social blogs including Small Biz Trends and Mashable. Ann is also the frequent speaker at Pubcon and the host of a weekly Twitter chat #vcbuzz