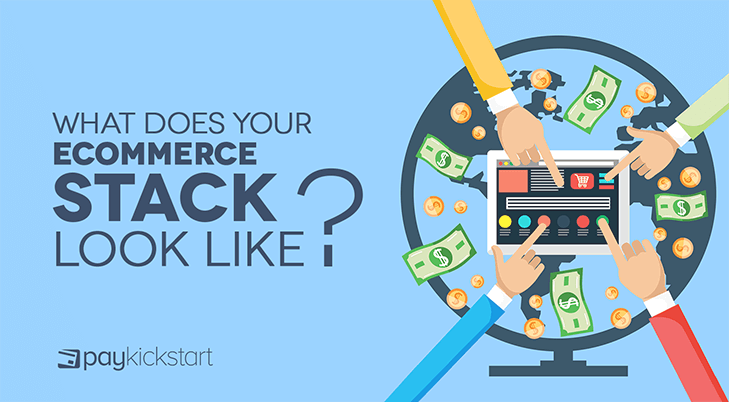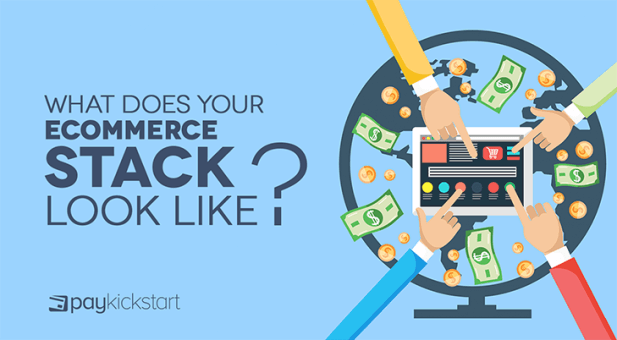 Choosing the tools you'll use to power your business is an important decision. Things like price, functionality, integrations, and ease of use are factors that need to be considered before making a choice.
This is especially important for an Ecommerce business because there are so many providers targeting the Ecommerce space. While there's no perfect Ecommerce stack for every business, there are software tools that just make sense and others that are best avoided.
In this article, you'll learn about the best tools you can add to your Ecommerce stack to create a better experience for customers and make your Ecommerce business easier to run.
What kind of tools are needed for your Ecommerce stack?
As I mentioned earlier, no Ecommerce stack will be perfect for every business because we all have peculiar needs. You may have a thousand products or just one. You may get a million visitors a month or just one thousand.
Obviously, you'll have different needs because of the nuances inherent in business. With that being said, there are categories of tools that every Ecommerce stack should have in order to succeed.
Acquisition tools for your Ecommerce stack
Acquisition can be widely divided into paid and organic. Neither one is free because even if you don't pay for it directly, you'll pay indirectly in terms of time or staff salaries which will contribute to your CAC. With that being said, paid acquisition yields fruits faster while organic acquisition yields fruits for an extended period of time.
Paid acquisition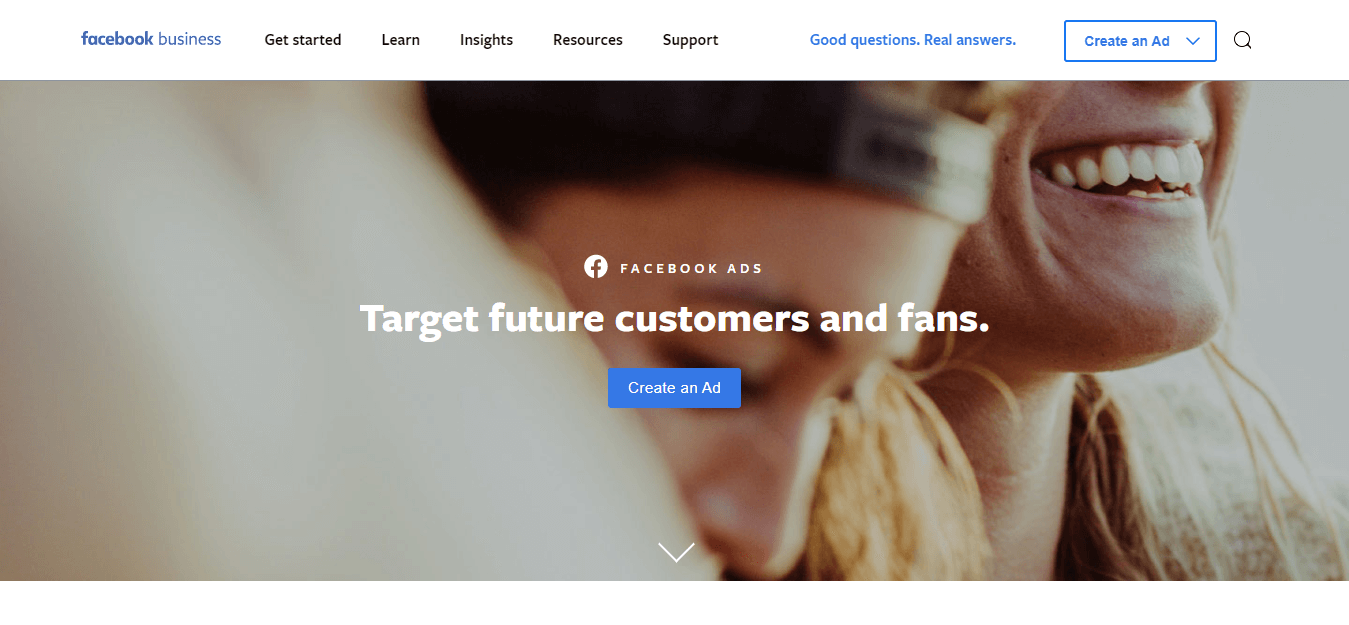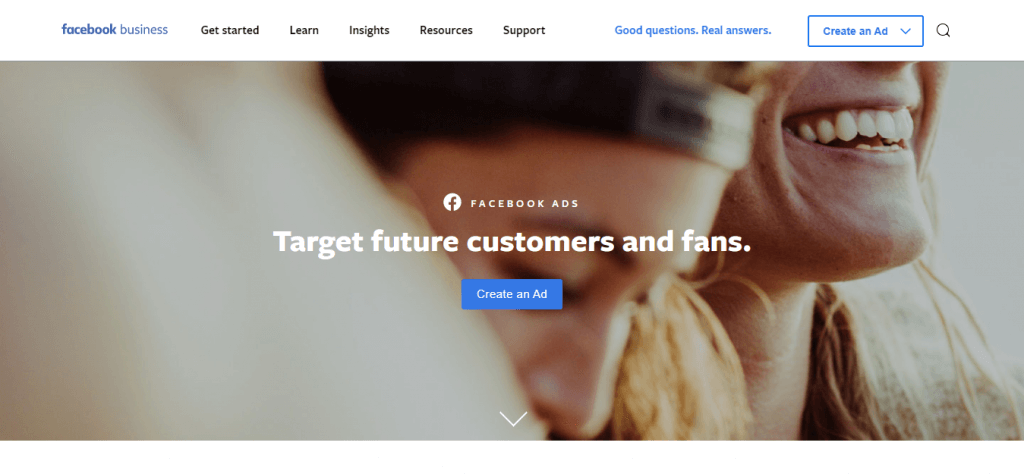 Facebook ads. Facebook is the largest social media platform in the world and also boasts other social properties like Instagram. In addition to that, it has a network of apps and publisher websites where your ads can appear. It's a great way to build awareness about a new brand and cultivate an engaged following that buys from you repeatedly.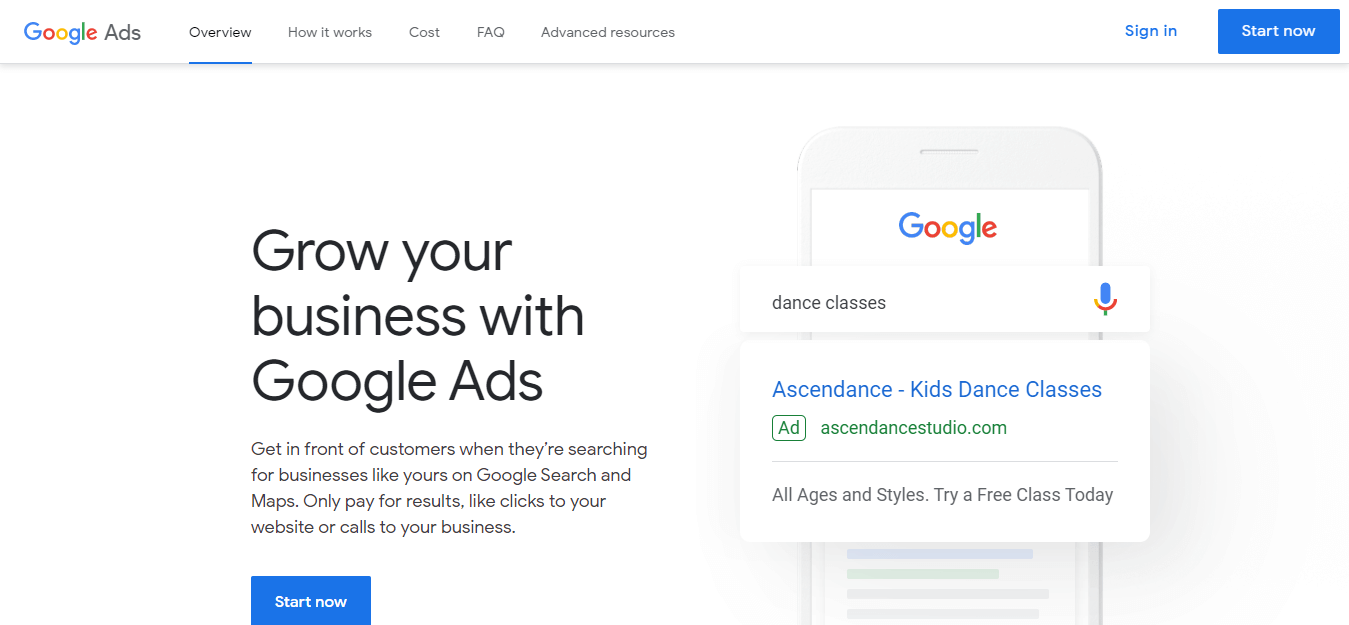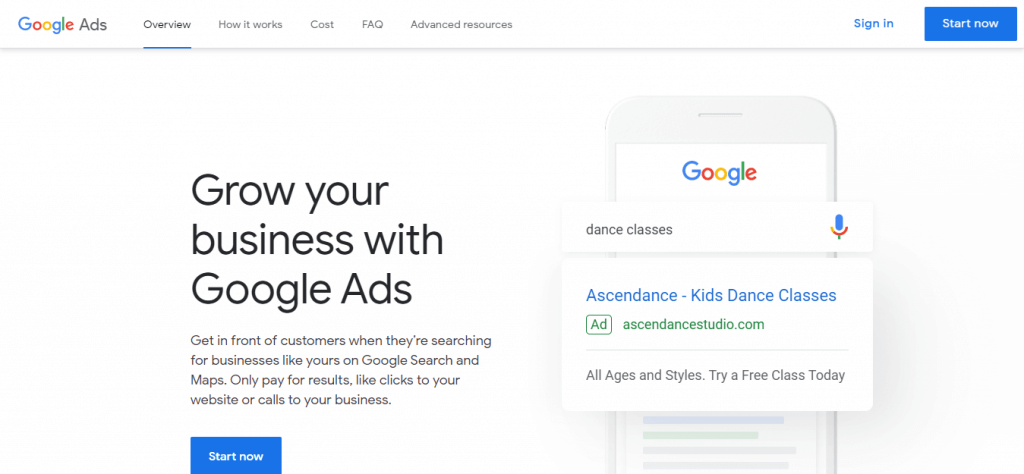 Google Ads. There are three major aspects of Google Ads. The first one is the Google Display Network which reaches 90% of the internet. The second one is YouTube which is responsible for billions of hours of videos being consumed every month. Finally, you have search ads. Google ads are a great way to tap into existing demand or retarget people who've visited your website but didn't buy initially.
Native ads platforms. Native advertising platforms are becoming more and more popular. Places like Revcontent and Taboola make it possible to get on some of the largest websites on the planet and reach your target audience for just a few dollars.
Organic acquisition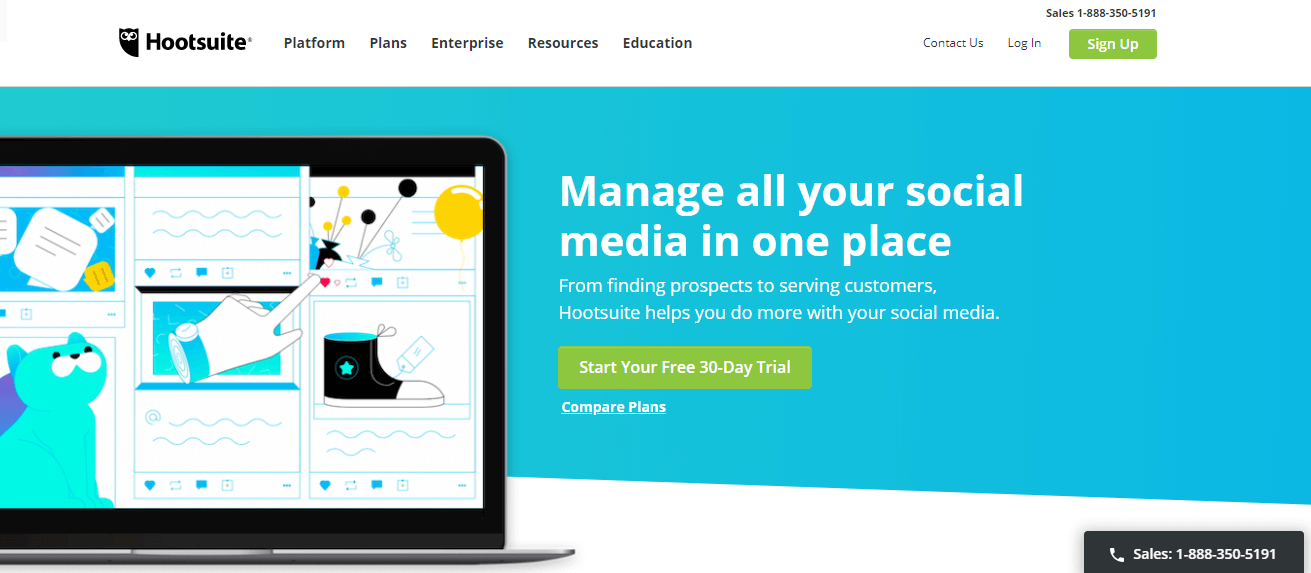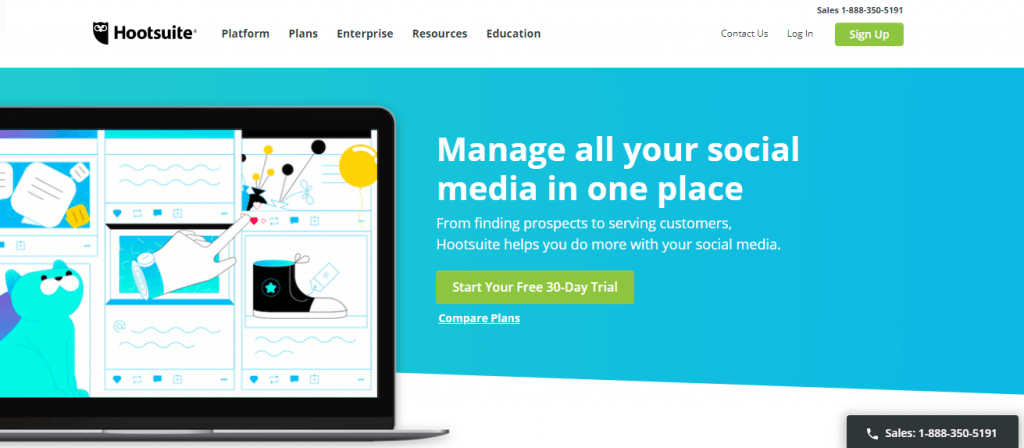 Hootsuite. Social media can be a goldmine when it's used properly. The only problem is that you have to show up constantly. Eventually, it creates a flywheel effect. If you don't show up every day, people will forget and move on to the next thing. Hootsuite allows you to schedule content weeks or months in advance so you can reap the rewards of social media and still have time for your core business.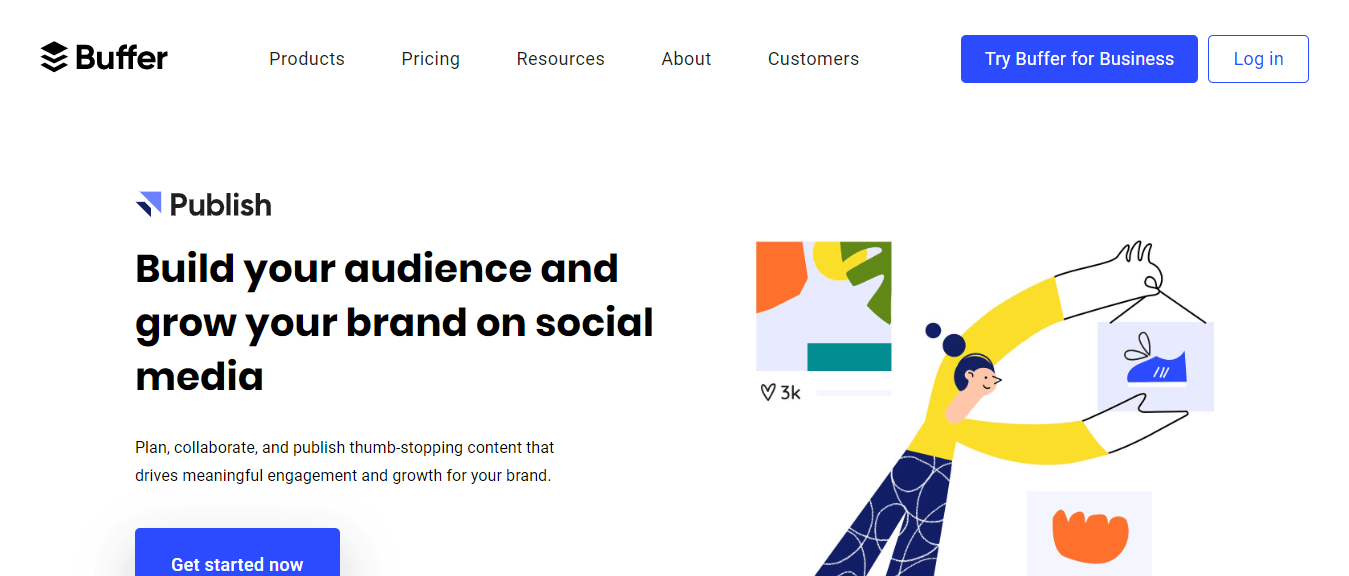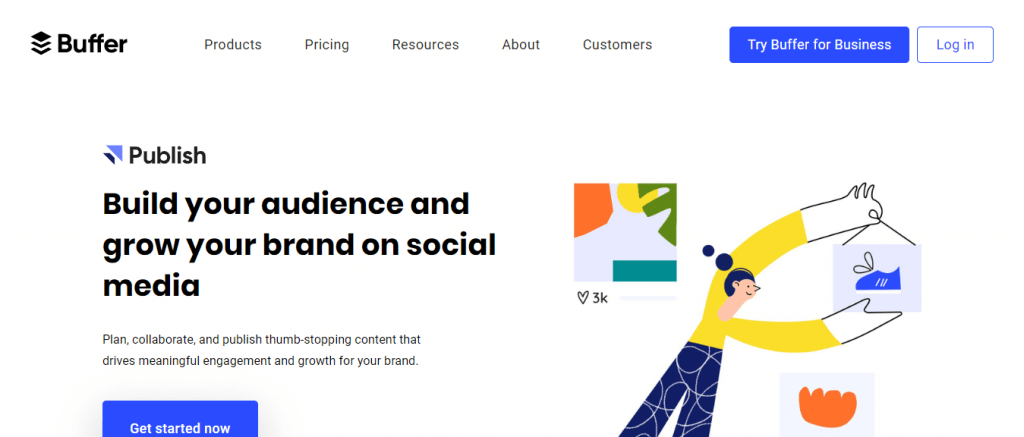 Buffer. This is another social media scheduling app which you can use to post on all the major platforms. Not only that, you're able to see stats of posts, interact with customers, and improve your results over time.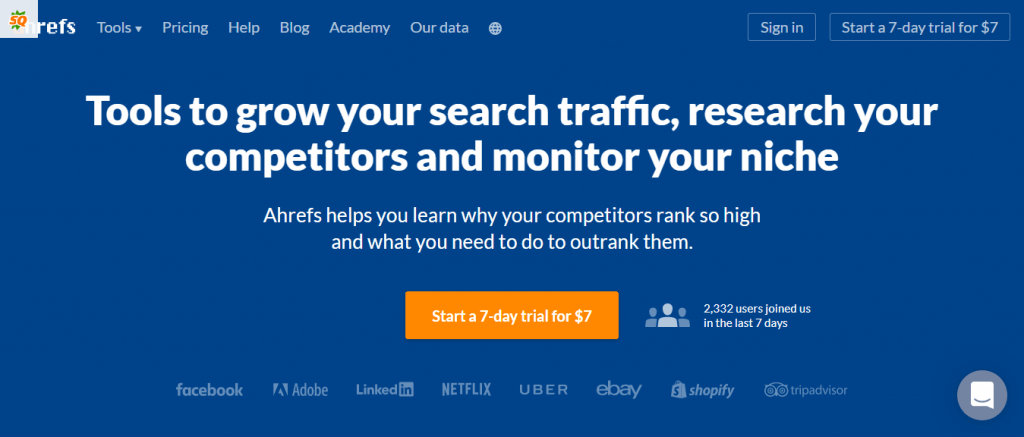 Ahrefs. This tool is the gold standard when it comes to content marketing and SEO. It has too many features to name but a few notable ones are keyword research, keyword rankings, and competitive analysis.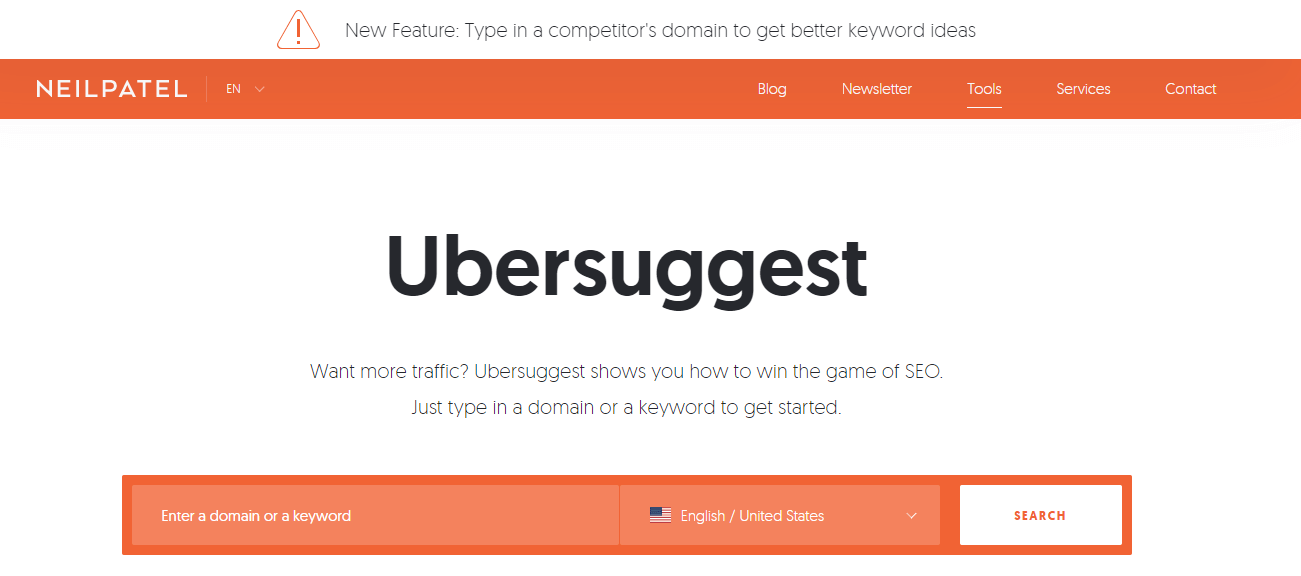 Ubbersuggest. This is a similar tool to Ahrefs with one notable difference, it's free. Though it's not as robust, it can still get the job done especially if you're in the beginning of your SEO and organic acquisition journey.
Conversion optimization tools
After getting people to your website, it's necessary to convert them to happy customers. These tools will help.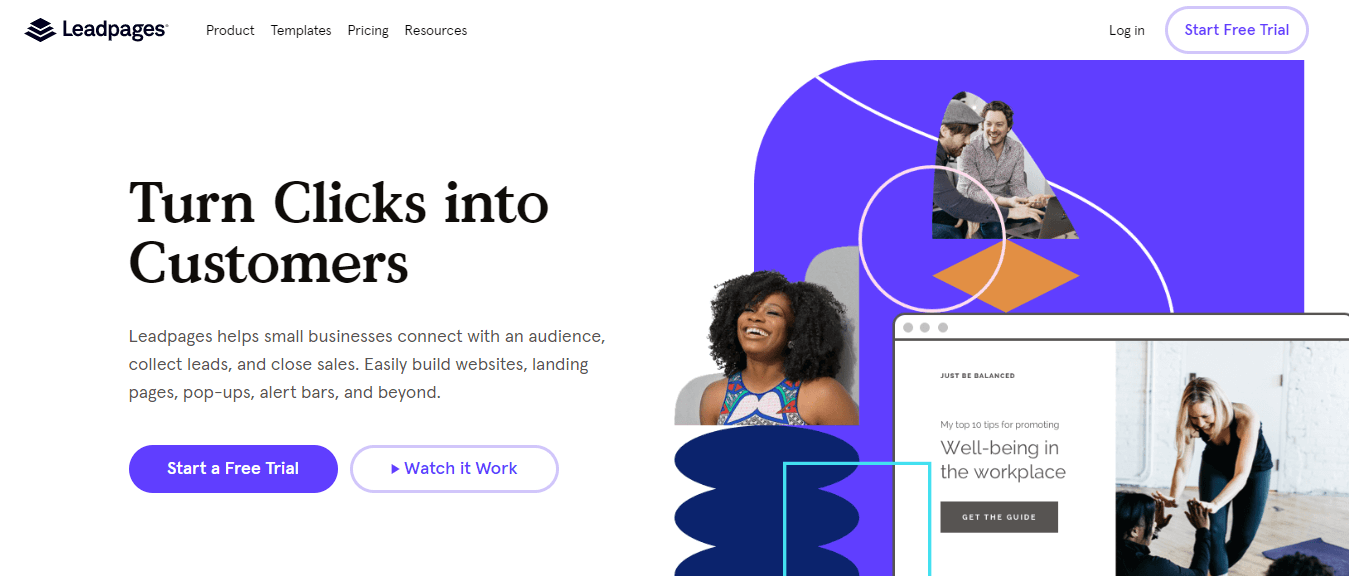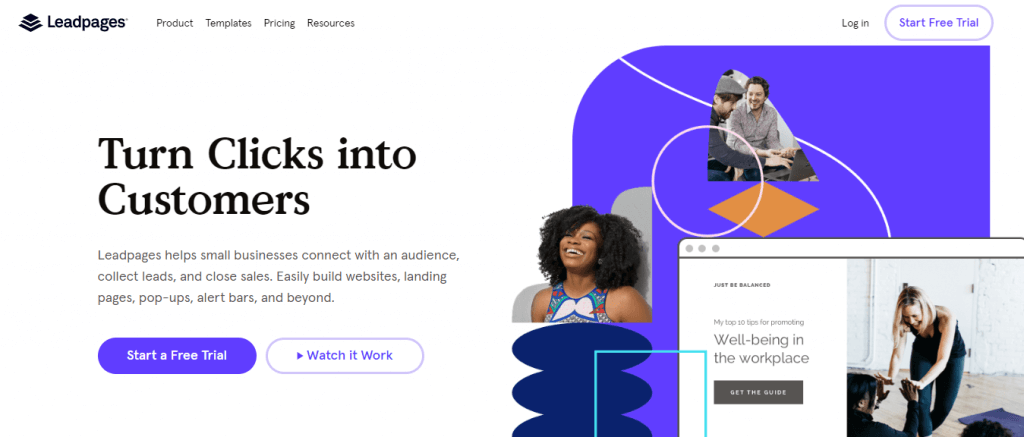 Leadpages. Your Ecommerce business needs much more than a few product pages if you're going to be successful. It's important to have a number of different landing pages that encourage people to take your desired action. Leadpages makes it simple to build optimized pages that convert casual visitors to subscribers and customers. This tool also doubles as a website maker that can be used to design homepages and complete websites.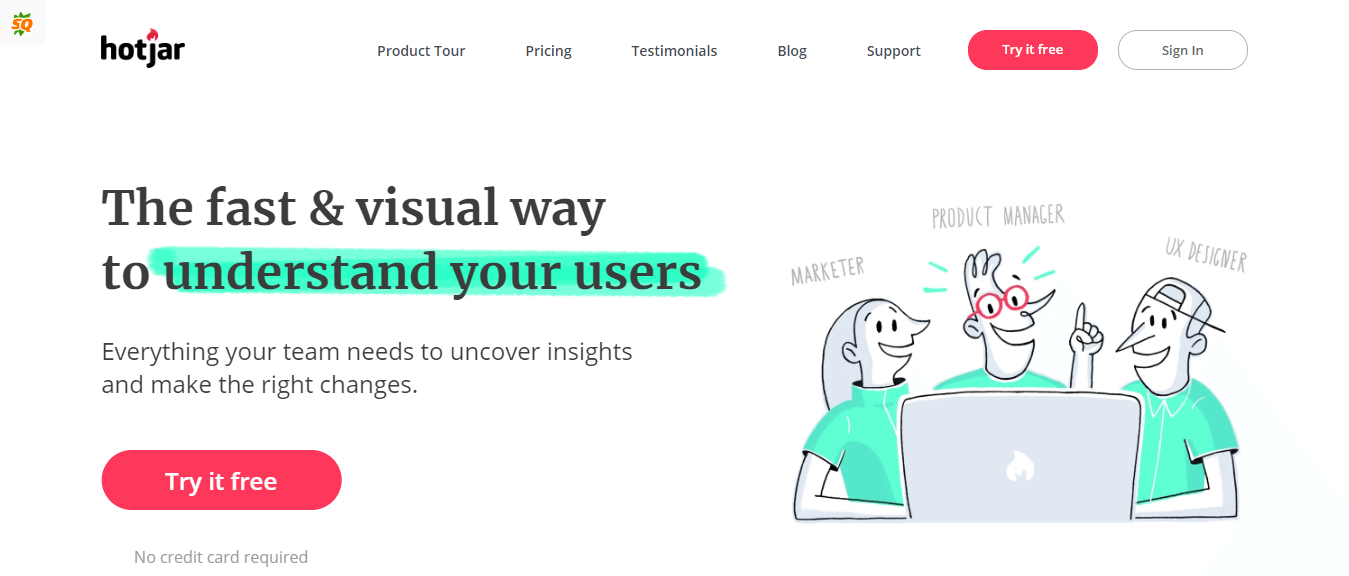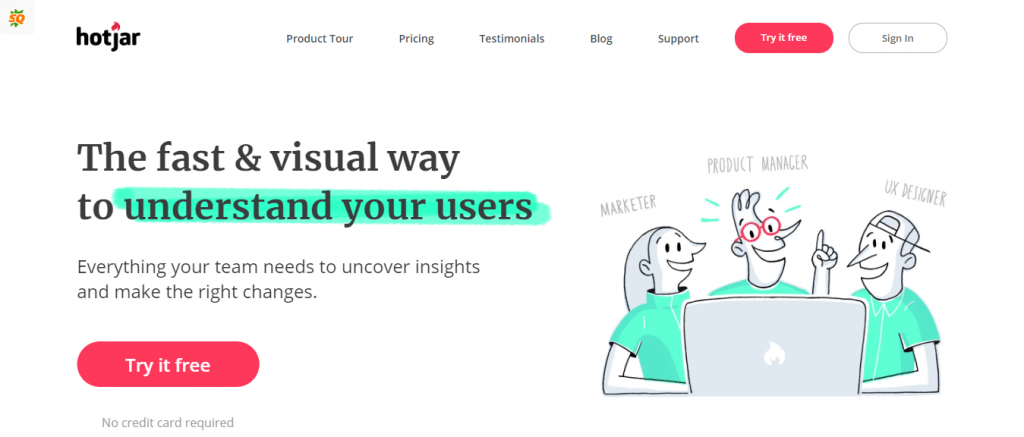 Hotjar. Hotjar is a powerful conversion and analytics tool that has a number of useful features. You can survey your visitors, understand how they're using your website with heatmaps, and find bottlenecks with visitor recordings.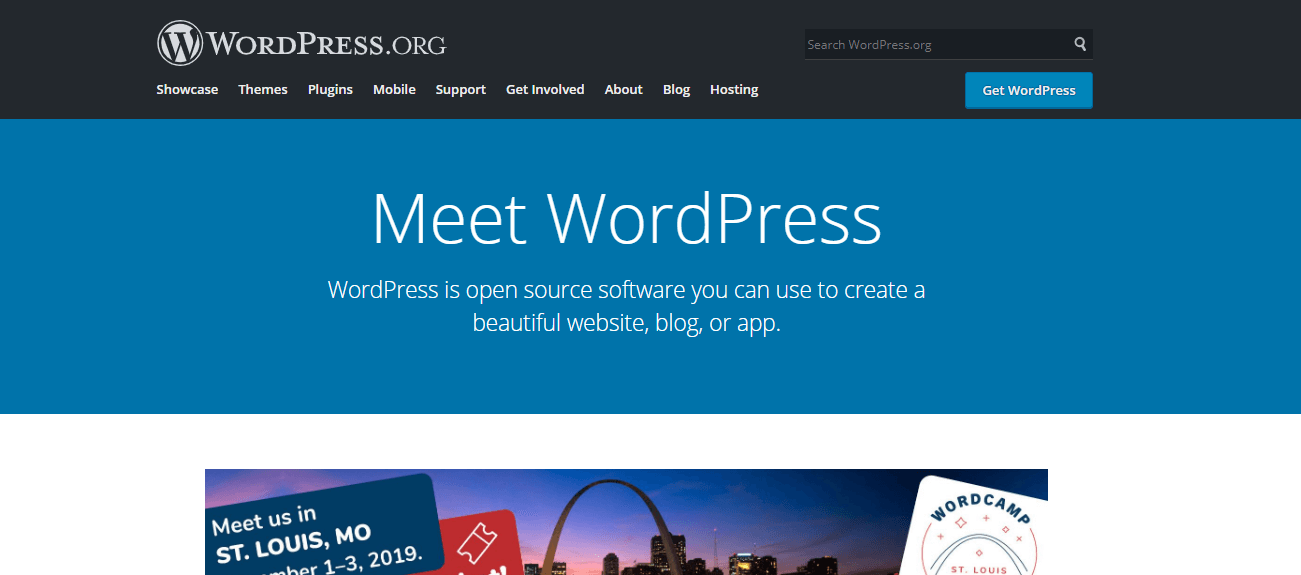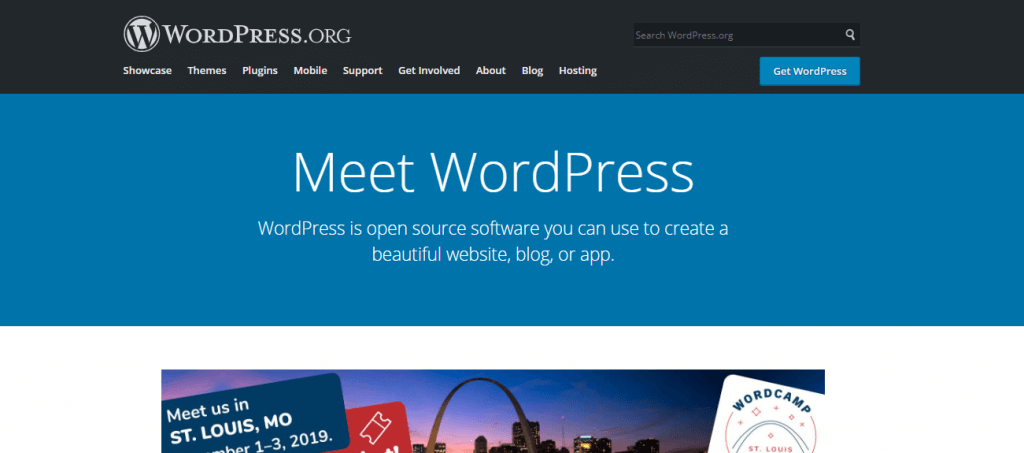 WordPress. Every Ecommerce store needs a trusty CMS to power it. With over 30% of the web running on WordPress, it's a safe and versatile bet to run your website. Its functionality can be extended with countless plugins but be careful not to use too many or performance will suffer.
Retention
After the first transaction, your work isn't done. It's important to get customers to continue buying from you. That's where retention tools will help you succeed.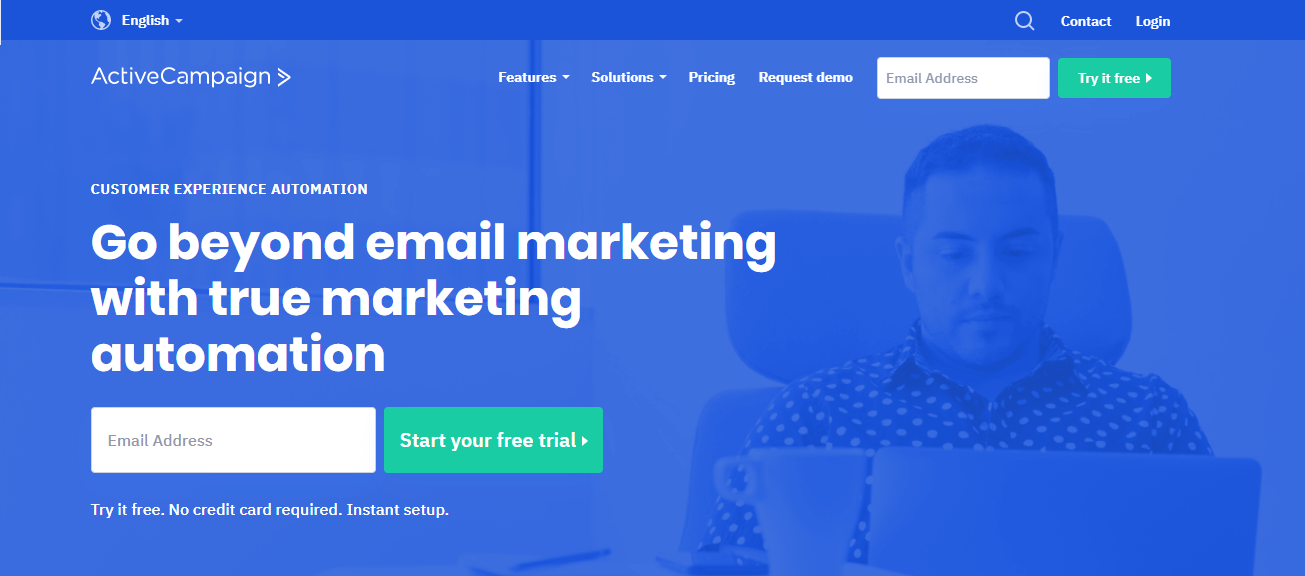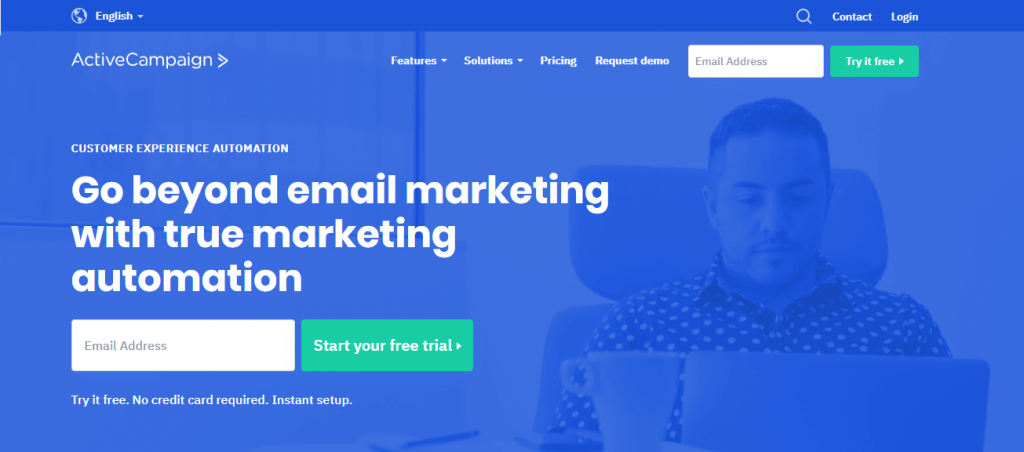 ActiveCampaign. Email marketing is essential whether you're selling dog treats or $10,000 custom gold chains. It's the easiest and most cost-effective way to stay top of mind. With that being said, email blasts just aren't as effective for email marketing as they used to be. ActiveCampaign makes it easy to segment, nurture, and sell to new and existing customers.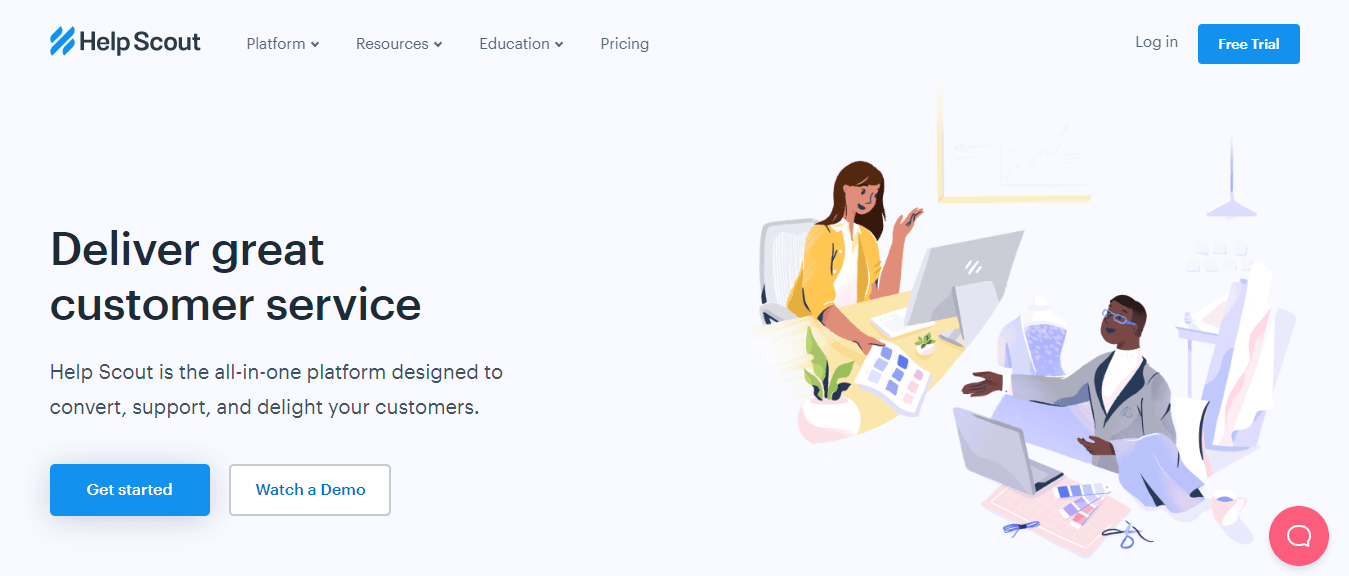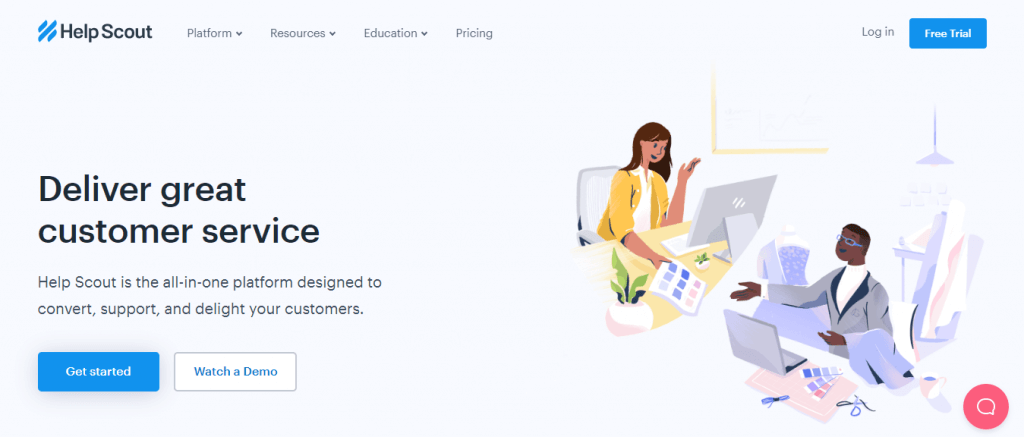 HelpScout. HelpScout is a support desk tool that makes it possible to take care of your customers at scale. Build a knowledge base so customers can help themselves, implement live chat to talk to customers in real-time and help with buying decisions, and manage tickets with the intuitive interface.
Payments
Even though you may have a larger mission, as a for-profit business, you need to get paid. The right partners can make or break your business.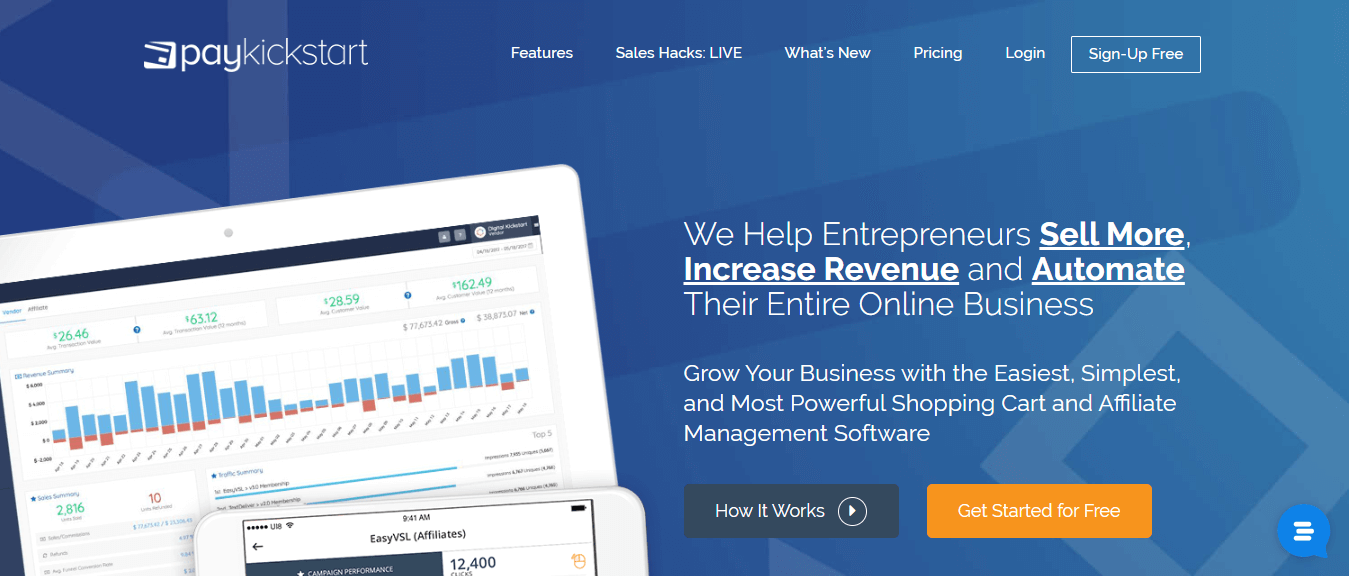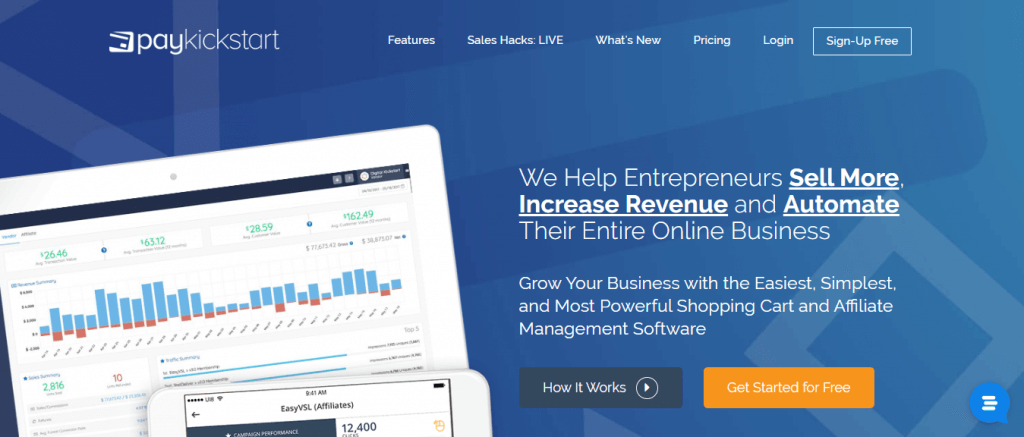 PayKickstart. The PayKickstart shopping cart is built to make it easy for you to get paid. It has dozens of features to help you optimize conversions and increase customer acquisition such as affiliate management, one-click upsells, order bumps, subscription saver, and more.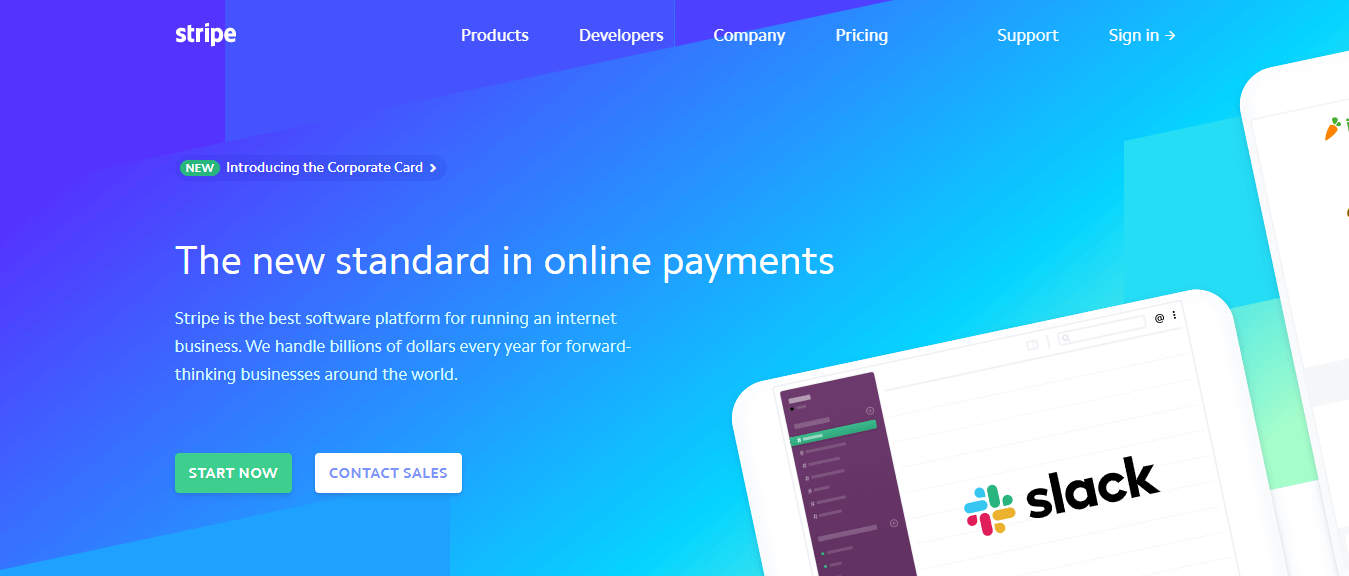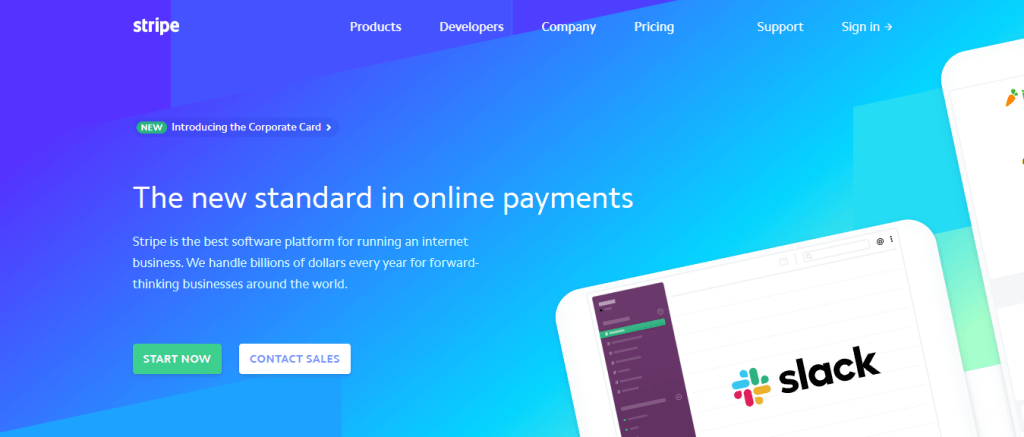 Stripe. Stripe is one of the simplest and most effective payment processors on the market. Low fees, easy setup, and clear documentation make it the first choice for many businesses. They have interesting features like Business opening services, credit cards, and industry-standard security.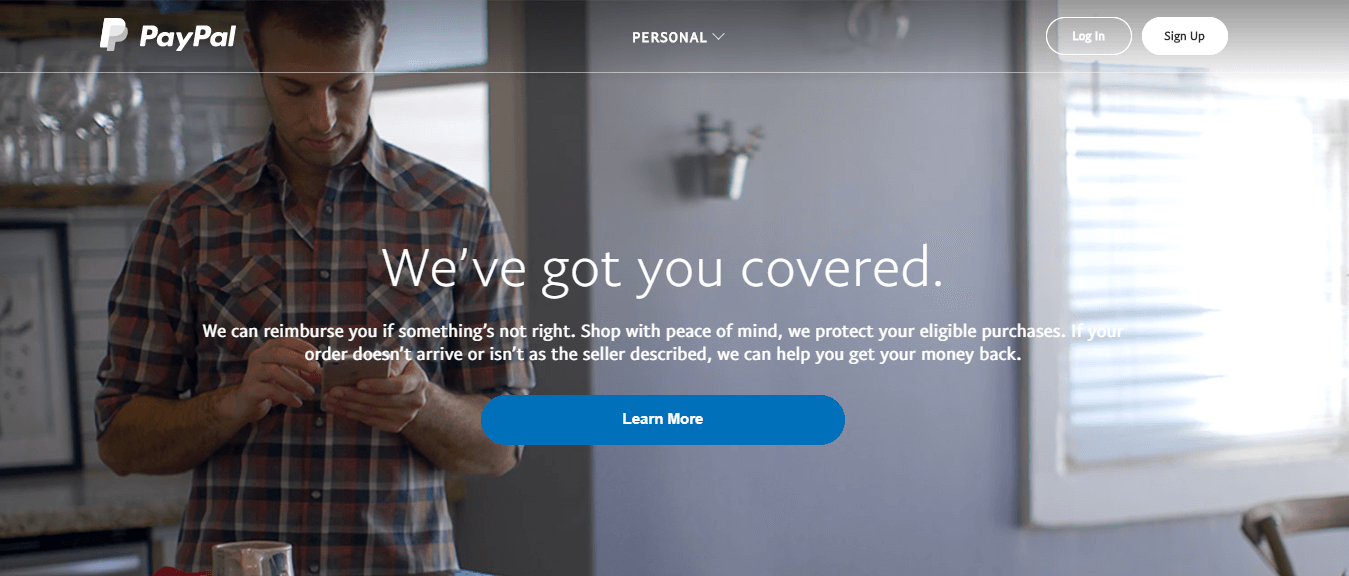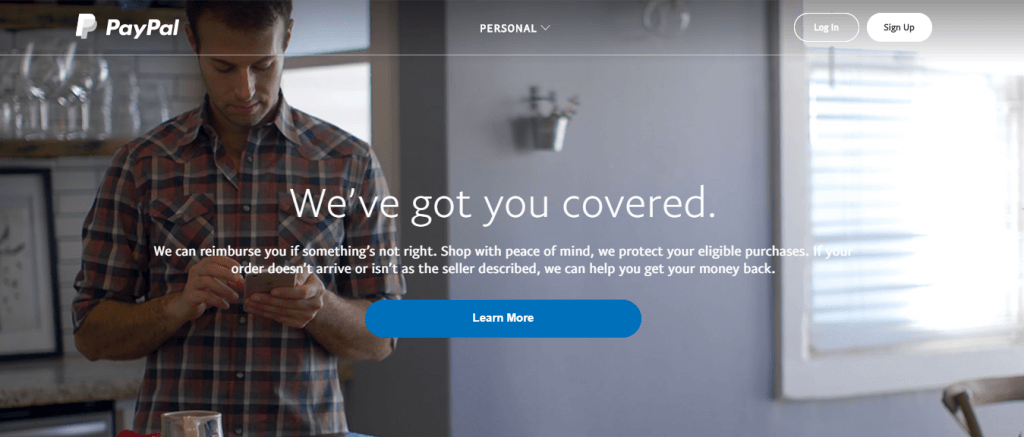 PayPal. Say what you will about PayPal, there's no denying it's the first choice for millions of people around the world. Whatever your customers like, you should use. You can take advantage of credit card processing or PayPal payments to help turn more visitors into customers.
It's important to note that many of these tools can be used in multiple categories. For example, some acquisition tools can also be used for retention. Some payments tools can be used to optimize conversions as well.
Conclusion
The tools mentioned in this Ecommerce stack will serve you well when they're used properly, whether or not you're working from home, at the office, or jet setting around the world. All of them are leaders in their respective areas and tend to play nicely with other tools.
With that being said, it's still important to test each suggestion here individually to make sure it makes sense for your business. Let me know what's in your Ecommerce stack in the comments and don't forget to share.
Daniel Ndukwu is a regular contributor to the PayKickstart blog. He has extensive experience with online businesses, conversion optimization, and subscription revenue models. When he's not writing insightful content, he works with other entrepreneurs to help them grow their bottom line.