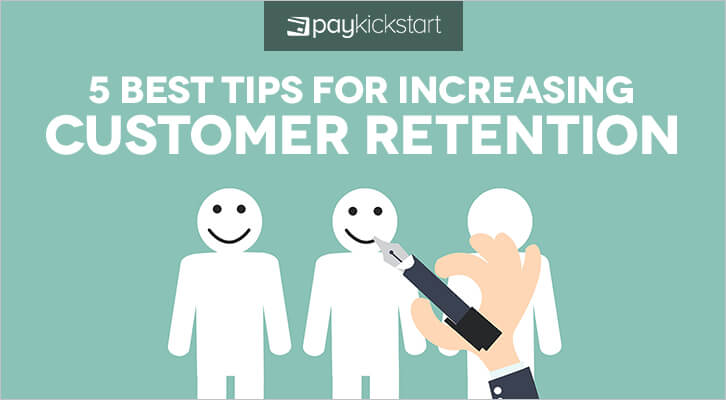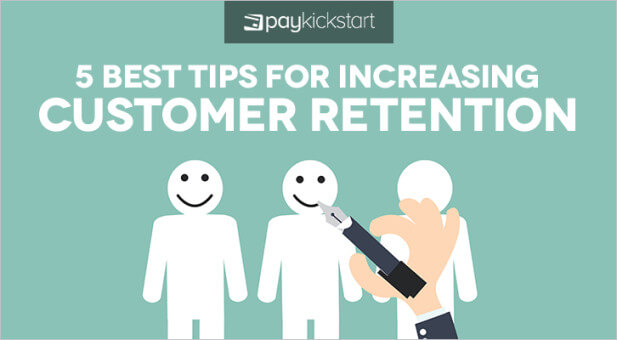 Acquisition, Activation, and Monetization – these are the biggest conversion funnels that businesses use today. But if you're constantly having to beef up your acquisition funnel, then you're missing out on one of the most pivotal qualities that define a big business from a successful one: customer retention.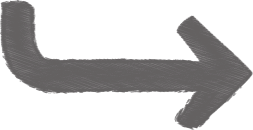 Failing to attend to customer relationships can account for as much as a 20% decrease in your customer base every year, on average.
And what's worse is that this steady loss of customers can be even as high as 80% for some businesses, putting a huge pinch on your profits. This retention can also play a huge role in your actual growth as well.
For instance, if one business retains 90% of its customers while the other retains 80% each year, and we assume that both businesses acquire at a rate of 20% annually, then the first business will have a 10% net growth while the latter will break even. Extrapolate that to a 7 year period, and we'll see the first business virtually double, while the second will have no real growth.
This compounding over time can make or break your business in the long run, and it's what separates the average business from the big players in the industry. But why would a customer leave in the first place?
68% leave because they are unhappy with the service they receive
14% are unhappy with the product or service
9% decide to use a competitor
Those statistics are all well and good, but if you don't know how to keep your customers in the game, then the statistics are just another set of numbers to mentally file away.
Here are our 5 best tips for increasing customer retention:
1. Pay Attention to Inactivity.
Losing customers is one thing, but many fail to recognize that an inactive customer is also a lost customer as well. Your best efforts and investments at acquiring new customers is useless if those customers are left to wander from the herd soon after the sale. Try these tips:
Strike When the Iron is Hot:
It's not just a saying -- it should be a way of life if you're to reduce attrition. Immediately after the first sale, have a setup in place to sell to those same customers again. Have you ever purchased something online just to receive a discount for a future purchase with the receipt from your first purchase? It's giving even more incentive to keep coming back for more.
Keep Communications Open:
Have a 'Thank You' email or video ready to go, and then remind them why they made such a great decision by focusing on customer service right off the bat. This primes you for selling more products soon thereafter, constantly proving to them that they made the right decision. Don't just keep them from going inactive; Make them active.
Approach with the Right Offer:
Inactivity will happen, but that doesn't mean you have to lose those customers. 25-60% of your dormant customers will be receptive to your attempts to regenerate their business if you approach them the right way, with the right offer. Special offers for previous customers like a discount can be a great motivator for those who have fallen into inactivity but who are still interested in your product.
2. Don't Take Ethical Shortcuts.
It's easy to take for granted the long-term customers who have continually purchased your products, and it's even easier to start to let many of your customer services slide. Service integrity includes a design, quality, product, and service that is consistent and caters to what your customers want, need, and expect.
3. Be the Expert.
Small- and medium-sized businesses are primed to be in a position where they're the expert in their field. If you're the expert, you're likely to be your customers' first choice, because why would they buy a product from a competitor who is less knowledgeable?
In order to exude expertise, you've got to keep your content flowing and ideas fresh -- and share this info with your clients! Becoming your customers' trusted advisor will build customer loyalty and reduce customer churn. Do this by publishing many of the following and on a regular, consistent basis:
Blogs
Webinars
Questionnaires and Surveys
Regular Reviews
Social Media
eBooks
Becoming the expert leads to a sort of dependency on your company -- and this can be the defining moment when it comes time to purchase your product again or renew a subscription.
4. Build KPIs Around Customer Service.
If your milestones are about sales, then you're likely to excel for at least a short time with sales. The real long-term success, though, comes from retaining old buyers for continued sales so that you can use that baseline as a springboard for more success. You can't increase your monetization funnel without an existing client base.
5. Make Renewing and Rebuying Easy.
Have you ever been short on time or had the fleeting thought to rebuy a product or renew a subscription only to abandon the idea when there were too many steps to purchasing the product? Having to go through a multi-step or multi-form process to simply renew a subscription can be annoying and can severely detrimental to customer retention. Even those who want to stick around may find themselves abandoning their shopping carts.
The best way to make things easy is to use a true one-click payment processor like Pay Kickstart. Pay Kickstart integrates with many of the large players in online payment processing today, and all future purchases from customers can be transacted with literally one click, making retention just a button away.
You tell us: Do you have a customer retention strategy? What's your best tip to retaining customers?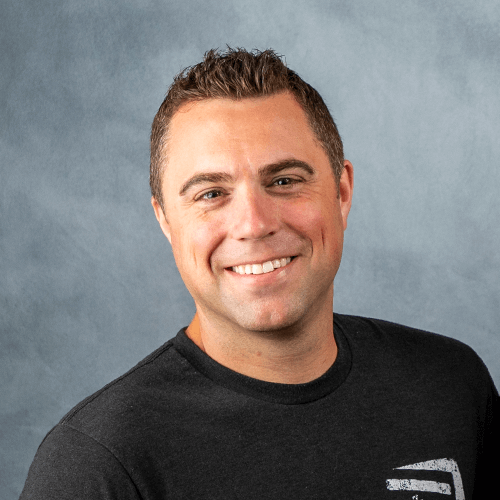 Mark Thompson is the co-founder of PayKickstart.com – a SaaS that is reinventing the modern-day shopping cart and affiliate management, helping thousands of businesses and Entrepreneurs sell more, maximize customer lifetime value and automate subscription commerce.
Mark has spent over a decade in the world of marketing and software, selling over $20+ million of his flagship training programs and software.