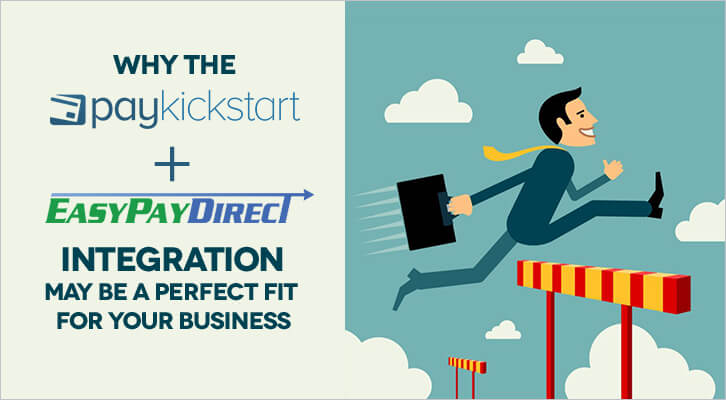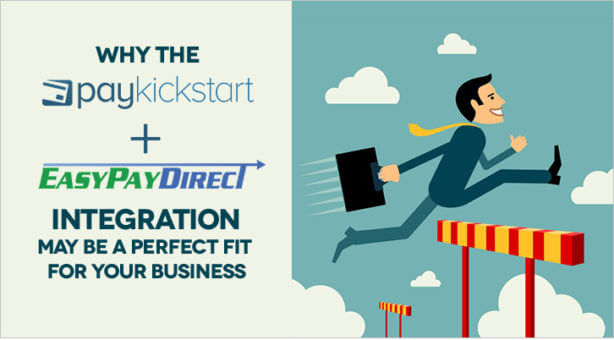 We are happy to announce a new partnership and integration with Easy Pay Direct.
Knowledgebase Article
https://support.paykickstart.com/knowledge-base/integrating-easypaydirect/
While gateways like Paypal and Stripe are great platforms, designed for new businesses – EPD is a perfect solution for established companies who want to mitigate risk.
With Easy Pay Direct, they take the time to get to know you and your business – assigning a customer service agent to your account.  This equals a higher level of support, and in turn, significantly reduces the change of getting your Merchant Account/Gateway "shut down".
EPD specialize in businesses selling Information Products, Speakers, Nutra, and companies doing high volume (typically over $20k per month).
If you are doing any type of significant volume, you have probably experienced…
Maximum Monthly Processing Limits
Rolling Reserves
Temporary Account Holds
Closing Your Account Completely
This is why EPD is a great opportunity and perfect fit for many PayKickstart members.
Easy Pay Direct provides you with a single gateway, with the ability to spread transactions across multiple merchant accounts.  Never worry about the challenge of wondering… "How are my customers going to process charges if my account gets banned?".
Now while the majority of vendors won't have this problem, for some – this is a real challenge – and it's why Easy Pay Direct is a great integration option for processing payments.
Here is a quick 3 minute video to explain their patent-pending load balancing feature that can be a life-saver for many PayKickstart vendors.
Also if your business falls into any of these categories…
Recurring billing/subscriptions
Card Not Present Transactions (anything online or by phone)
A transaction amount over $1,000
Delivering the product in the future
Products that are impacted by weather (travel)
Products subjective in quality (selling information)
Government regulated products
Extreme guarantees of results
Free Trials
These are all examples of "high risk" payments.  Something again, EDP specializes in and can help mitigate that risk.
If you would like to explore EDP further and sign-up you can submit your application and one of their customer service reps will reach out to you personally to help get you going.

This is just one of many ways that PayKickstart is here to help make you more money while saving you time and headache!
If you're not using PayKickstart to sell your products, what are you waiting for? It's free to get started today!

Are You Ready to Start Making More Money Online?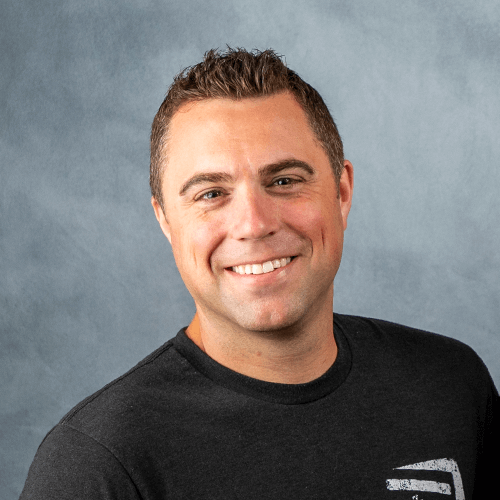 Mark Thompson is the co-founder of PayKickstart.com – a SaaS that is reinventing the modern-day shopping cart and affiliate management, helping thousands of businesses and Entrepreneurs sell more, maximize customer lifetime value and automate subscription commerce.
Mark has spent over a decade in the world of marketing and software, selling over $20+ million of his flagship training programs and software.