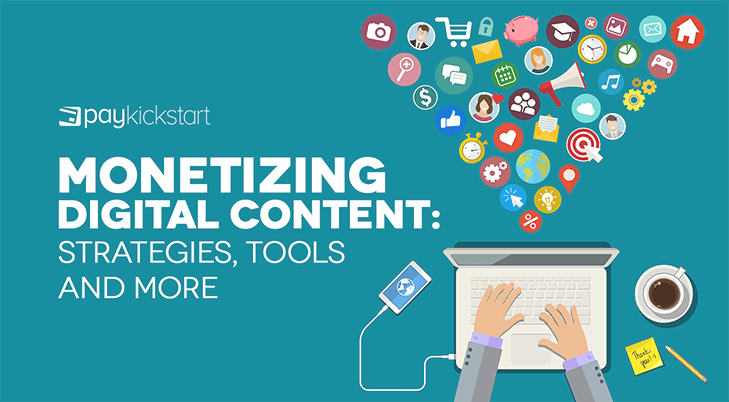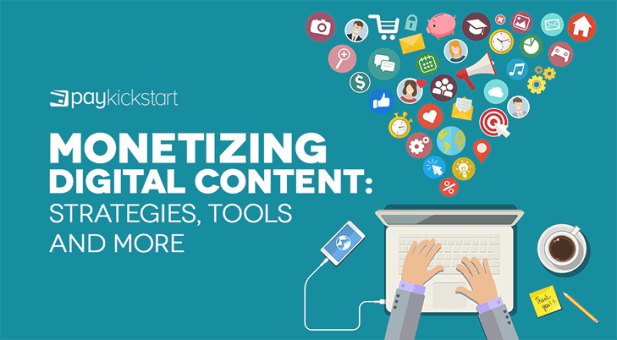 Monetizing content on various platforms is not easy, even if you have made sure your content is unique and high-quality.
Finding a monetization model that would be best suited for your digital content may be a major challenge, especially if you don't know exactly what you need.
Here are a few available options (as well as examples and tools) you can consider when monetizing your digital content:
1. Free Content
Although providing free content is a valid business model, it is not sustainable in the long run. Startups often don't charge anything in the beginning to reach a critical mass of users as fast as possible to later figure out how to make a profit later on.
Twitter did exactly this when it started. While the strategy is not viable in the long-term, it makes a lot of sense in the short-term. The business model can change over the lifetime of a service or a product.
Providing free content drive organic sales. For example, you can provide free courses or webinars while making money on related products or services.
2. Directly Selling Content
Content selling is another valid content monetization model. Possible options here include:
Micro transactions provide piece-meal access to digital applications and content. They can be either pay-to-own (downloading a movie, track, image, article, etc.), or pay-to-play (time-limited access to applications or content, or streaming content. Each piece of content is sold separately. Content suitable for this model includes special reports, audio or video downloads, or training programs. Users may purchase as little or much information as they need at that stage. This is the easiest to set up and may be a good idea for those who are just starting out researching content monetization options.
Content subscription model. This model is very commonly used for all kinds of digital content, including gaming, software, newspapers, magazines, and streaming content. This type of content often uses a paywall. Selling courses is another way to build recurring revenue using your digital content.
Paid email courses (run by auto-responders). This model is usually powered by a third-party email automation solutions: Your subscription customers will receive advanced guides on a regular basis as long as their payments go through. PayKickstart's email marketing integration features can help you set this up pretty easily.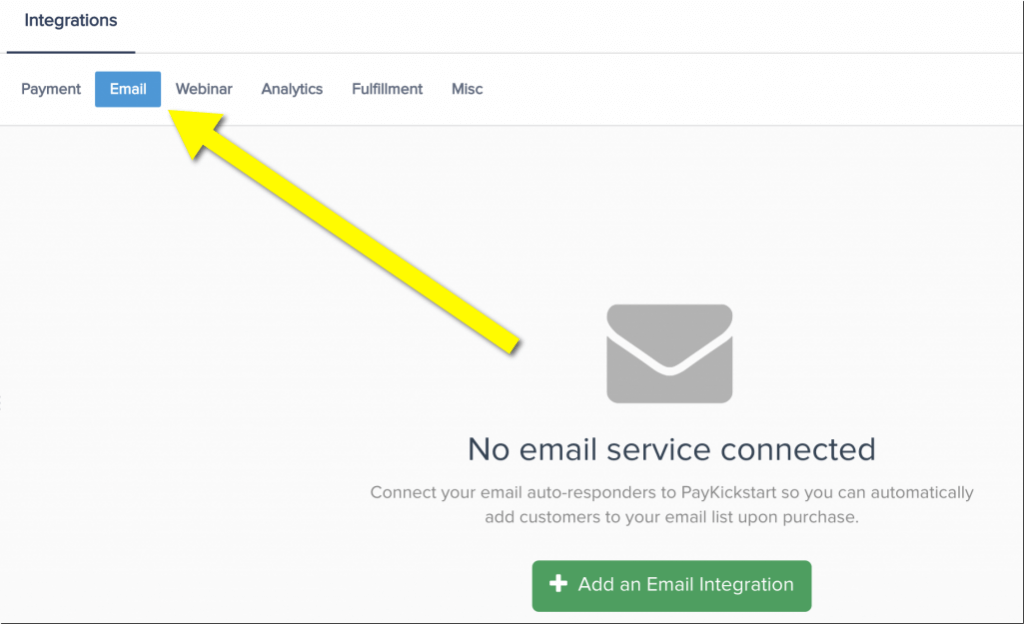 Whichever model you choose, keep in mind that your content should be worth buying. It should be both indepth and useful. To get to that point use content expansion tools like Text Optimizer which suggests related concepts and angles for you to create truly valuable content:
There is also a free Google Chrome extension for easier success.
3. Freemium Model
All of the above content selling options can be managed by using a freemium model which uses a combination of free and premium (paid) products. There are several variations of this model commonly used:
Free and premium with micro transactions, e.g. buying Angry Birds without ads, or buying goods and levels in the game.
Free with transactions within the product, e.g. virtual currency and goods inside the game. 72% of the App Store's revenue is earned this way.
Free and paid version, e.g. personal vs. business, lite vs. power, basic vs. enhanced features and ad-supported vs. ad-free.
Freemium model should be supported by a solid subscription relationship management strategy that would allow you to efficiently manage your relationships with recurring customers in order to improve customer retention and build loyalty.
PayKickstart's various features (i.e. billing reminders, TOS acceptance, email notifications, etc.) can help you create an effective relationship management strategy with your subscription customers.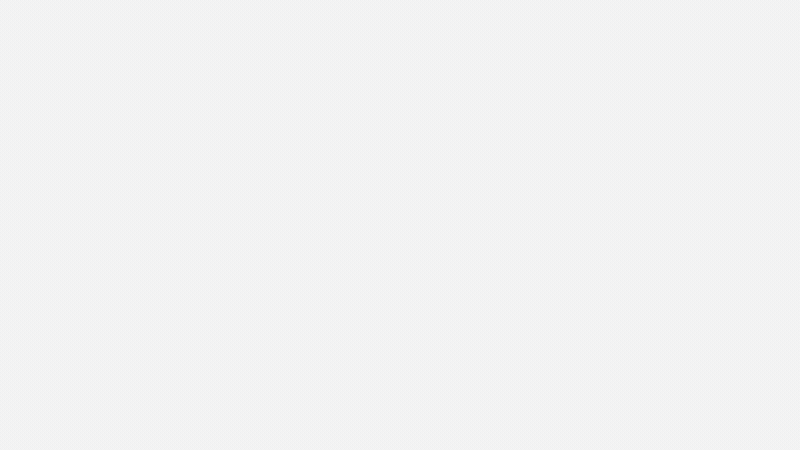 A freemium model can also be supported by ads (see the Angry Birds example above). Free products that are supported by ads are commonly used across all digital verticals, from games and software, magazines and newspapers, to on-demand social networks, and music and video streaming services.
Instead of charging consumers, digital publishers often bolster their profits with advertising revenue. Although banner ads have become faded, native ads, i.e. sponsored posts, may turn successful for both advertisers and publishers.
4. Affiliate Marketing
Monetizing your content with affiliate links is a strategy which can be organic and effective when done properly. Ecommerce sites often use affiliate programs, and offer referral rewards for bringing sales to the site.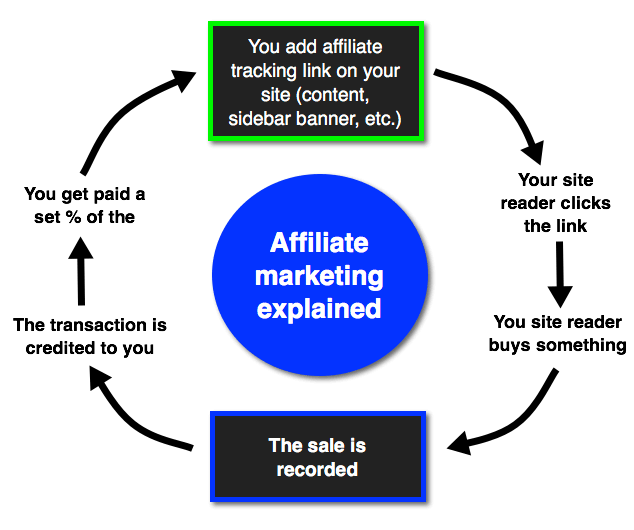 Here's our own list of highest paying affiliate programs to monetize your content.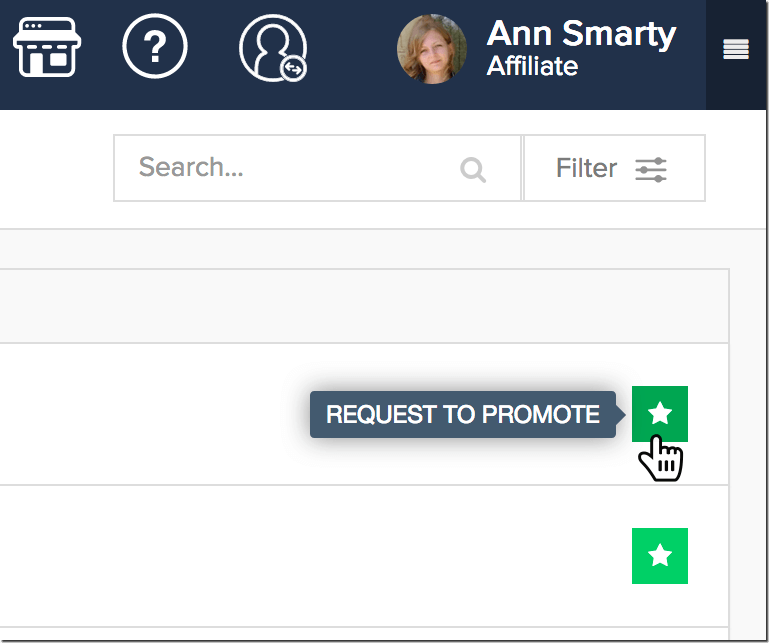 To succeed in this type of content monetization, you need to focus on providing value via detailed product reviews, while carefully disclaiming a link that allocates sales to the affiliate. Many affiliate promoters or product reviewers use search engines to drive traffic to their review sites. This increases visibility resulting in more prospects to convert.
5. Data as a Product
Selling data is an opportunity for additional revenue for services that collect it. Serpstat, SEMRush and Ahrefs are all great examples of data-driven companies building income on selling (and re-selling) data to service-based companies and businesses.
Finteza, an advanced web analytics solution, is a great example here. Once they have added a new page load time analysis feature, they have announced it by publishing an infographic called "Which country has the fastest websites", which was created based on their own data: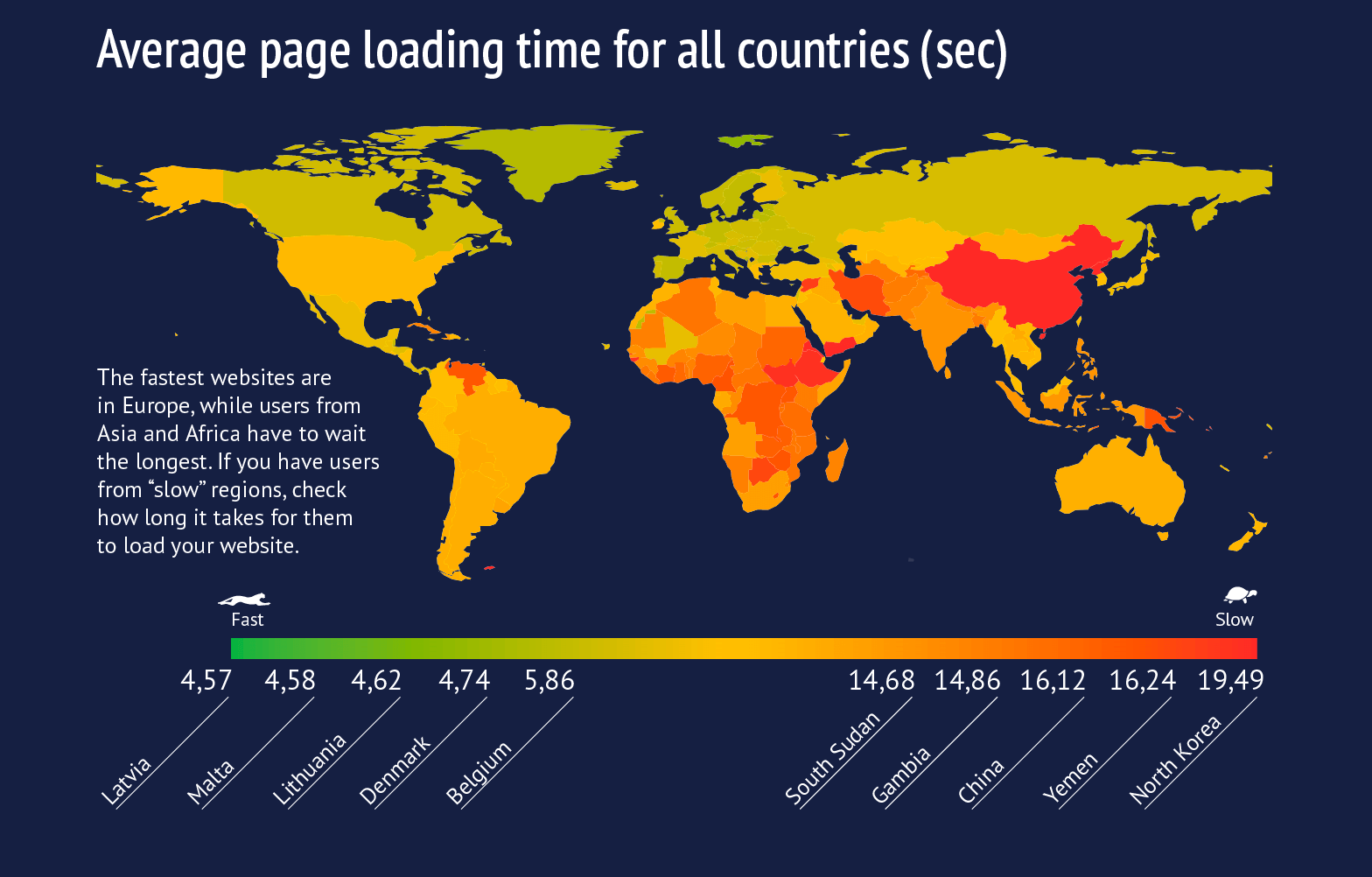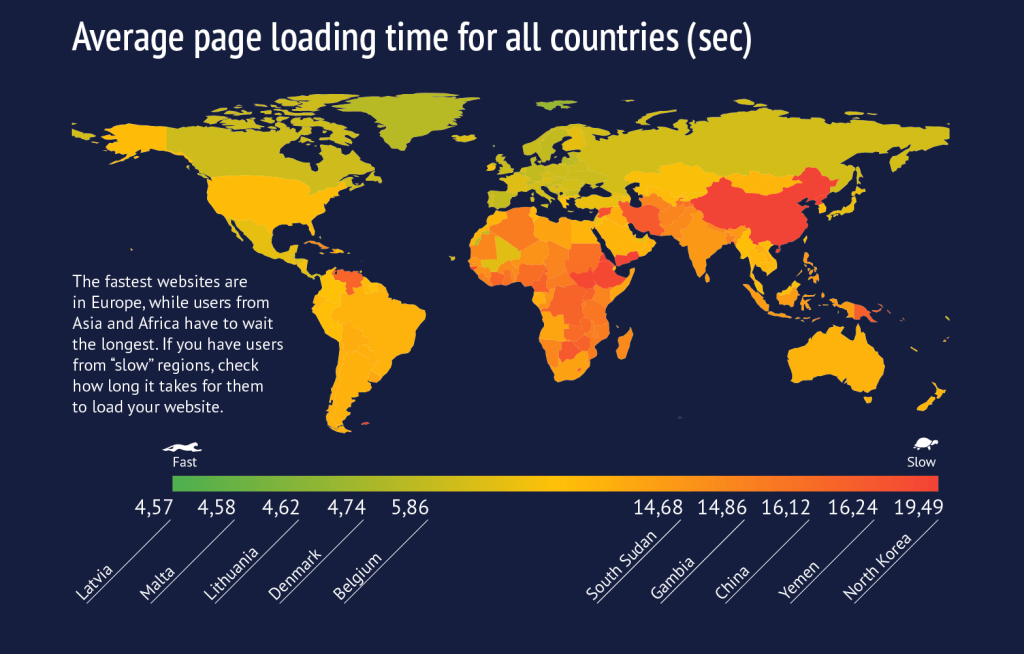 You don't have to actually own the data to sell it.
Data as a Product monetization model can rely on derivative products.
Derivative products are created by remixing existing content into new products. These can be licensed to developers, or used internally.
Statista is a great example of using derivative products based on aggregated data they don't actually own. The site collects stats from all over the web and visualizes it nicely. The new product is up for sale, backed by a freemium model.
Conclusion
Despite the content landscape shifting continuously, these content monetization strategies can increase revenue or build additional source of income.
You don't have to choose one monetization model and stick to it. Building ROI with help of digital content comes down to a lot of experimenting and measuring. What seems to work for one publication may fail to work for you.
The best way is to start with the easiest strategy and then see what other methods may apply. PayKickstart is is an all-in-one shopping cart and digital fulfillment service that will help you set up an effective content monetization strategy, from handling the checkout process to upselling and subscription relationship building.
Ann Smarty is the Brand Manager at Internet Marketing Ninjas, as well as co-founder of Viral Content Bee. Ann has been into Internet Marketing for over a decade, she is the former Editor-in-Chief of Search Engine Journal and contributor to prominent search and social blogs including Small Biz Trends and Mashable. Ann is also the frequent speaker at Pubcon and the host of a weekly Twitter chat #vcbuzz