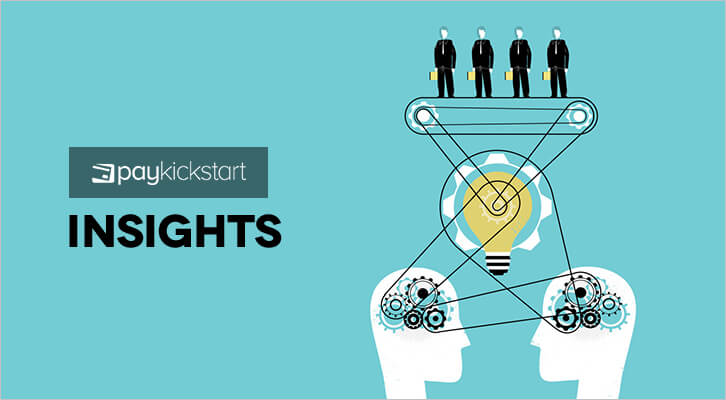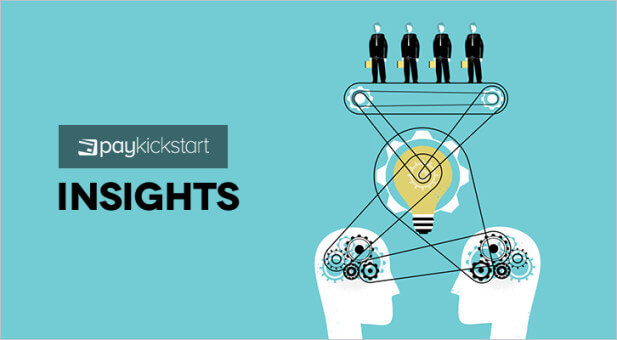 Our entire business is hinged on the fact that we are providing a product to our customers that is useful and effective — but that doesn't even begin to have the same impact as marketing does on our overall success. For instance, take two identical products and give them to two different businesses to market. What will you find?
In all likelihood, you'll find that one business has a different success rate when selling that product than the other. But how is this so if they're marketing the exact same item?
The fact of the matter is that marketing can make or break your business, regardless of how great your actual product might be. How you market, when you market, and to whom your marketing play critical roles in your sales.
In an ideal world, we would all know what our customers want to buy before the customers themselves even know.
Let that sink in for a bit; You've got to have a better understanding of your customers wants and needs than even they themselves have. But how is that possible?
Everyone has subconscious habits and cues that can be deeply insightful to businesses who take the time to pay attention and to collect the data. 
For instance, your customers who tend to buy a certain product you're offering may purchase that product primarily from their mobile device. It's a habit that we typically don't stop to consider, but it's one that can prove to be extremely useful for the savvy marketer.
By leveraging customer habits and website browsing, we can clearly identify trends on what, where, why, when, and how people buy products.
Which sounds great in theory, but the data on customer habits can truly become a monumental task for marketers. There are a ton of valuable statistics to look at, and compiling all of the data into an easy-to-analyze format is simply too time consuming for most. Forrester found that more than three-quarters of 57,499 U.S. online adults surveyed had ordered products or services online. That's a lot of data!
This is where we've developed one of our favorite PayKickstart Premium Features: Insights.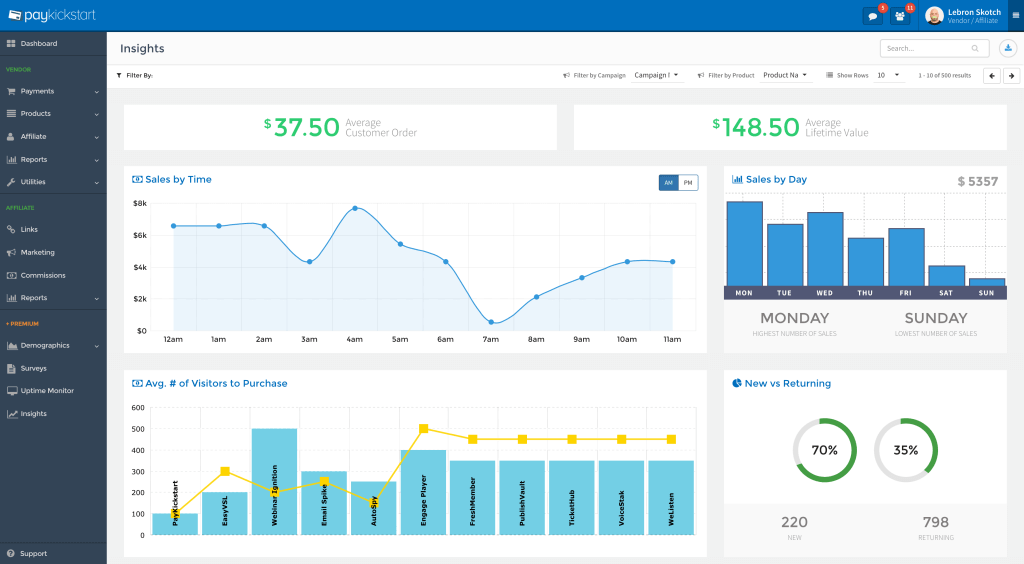 Break through the noise and useless data and have all of the most valuable data brought to the forefront. Insights allows you to gather intelligence around your customer buyers habits and technical information. For example:
Browser Type (ie: Firefox, Chrome, IE, Safari)

Operating System (ie: PC/Windows 10, Mac/El Capitan)

Mobile Device (ie: iPhone 5, iPhone 6, Android): Consumers ages

25 to 34 lead the way in smartphone usage in-store

, comparing prices, reading reviews, buying products, and engaging with brands on social media while in physical stores. Wouldn't it be nice to know which device they're using?

Average Customer Order

Average Lifetime Value

Sales By Day (peak: Tuesday): In general, some of the busiest days online are Fridays and Saturdays, but that's not on every platform, and it's certainly not true for every business.

Sales By Time (peak: 2pm EST): Are your blogs posting in the morning but your sales happening at night? Consider shuffling your schedule around to cater to more traffic.

Average # of Visitors to Purchase

New vs Returning: Are you great at customer retention but struggling with new customer acquisition? Insights can shed some light on your customer compositions.

Sales by Referrer: Is someone pulling their weight more than others? Perhaps it's time to leverage these star referrers to get even more traffic and to have them train other referrers to up the ante.
With this information, you can leverage this data to plan when to send your next promotion, what day to launch your next product, what website(s) to focus your marketing efforts on, how to maximize the lifetime value of each customer, what browsers or OS to test, etc…
I can't begin to describe in how many ways this data and intelligence is useful.
Understanding the ideal day and time that your buyers purchase from you can help with knowing when the best time is for you to hit your subscribers with your marketing message for the biggest impact. If you're posting your best offers during slow times of the day, you may be missing out on some crucial sales that can send your profits over the top.
Noticing that certain mobile devices, browsers or operating systems are not purchasing your product, may indicate there is an issue with your website on those particular device/browser(s), needing to be addressed. Perhaps your website isn't showing up properly on certain mobile devices, or maybe an internet browser is having a cache issue. Use insights to help monitor these technical situations from the sidelines.
And the list goes on…
To start using Insights in your account, upgrade to PayKickstart Premium and take advantage of customer Insights and other premium tools available.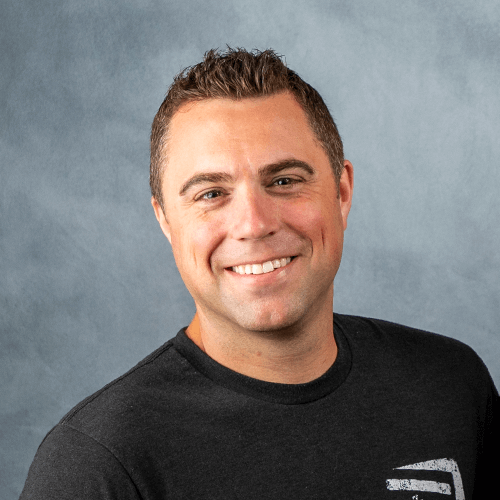 Mark Thompson is the co-founder of PayKickstart.com – a SaaS that is reinventing the modern-day shopping cart and affiliate management, helping thousands of businesses and Entrepreneurs sell more, maximize customer lifetime value and automate subscription commerce.
Mark has spent over a decade in the world of marketing and software, selling over $20+ million of his flagship training programs and software.