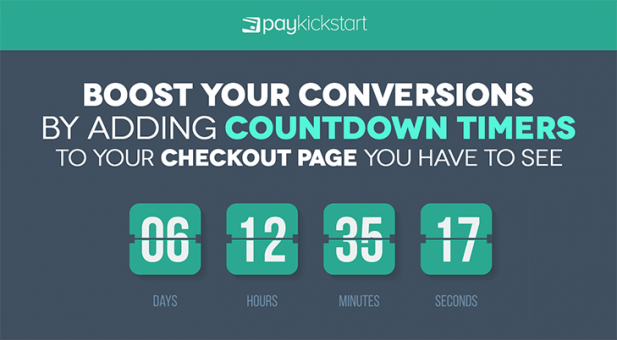 Shopping tricks are nothing new. We have all heard of how grocery stores improve sales by putting special items at the front to catch your eye for last minute purchases, or how some department stores will waft in the smell of cookies to get you in the mood to spend more.
In fact, most (if not all of us) have fallen for the same tactics and walked out with a lot more than what we walked in for.
So, how do we get the same results for an online checkout experience? With the holidays coming up, this is a bigger question than normal. It is time to really boost those conversions and that means having a few cards up our own sleeves, as well.
The University of Nebraska did a study and they found that the best way to drive conversion was through the idea of scarcity [pdf]. Online retailers have been doing this on sites like eBay and Amazon by showing that only a certain number of an item are still available and going fast.
Another excellent way to convey demand is by using an online countdown timer to push people to make a decision quickly, rather than putting it off and possibly losing out on that sale.
Countdown Timers and The Power of the Mind
We have been seeing more of these timers showing up every day on online businesses that focus on a digital-only model. For instance, many of the companies that advertise on Facebook will give a set amount of time to secure an item in a cart before it disappears and allegedly goes to someone else.
Multiple case studies prove the effectiveness of the tactic, including:
Kennedy Blue increased sales by 50% with the help of a sales countdown timer (source)
Using countdown timers during Black Friday resulted in 30% increase in a click through rate and a 200% increase in conversions (source)
According to Marcus Taylor' case study, adding a countdown timer increases his conversion rate from 2.5% to 10.8% (source)
Does the item really get sold to another person? In some cases, it likely does… event tickets are one example, where the sell out can be within minutes.
Other items probably have a large supply but still give the appearance of a shrinking inventory by putting psychological pressure on the customer to decide whether or not they will hit the final purchase button.
That isn't the only way to exploit that idea.
The "Sale" Price
Let's say you are thinking of getting a lipstick you saw through a social media ad. On the site, they offer you 20% off the regular price for the next five minutes, as long as you make the sale within ten minutes. Or maybe they throw in a second item for free if you do it within the time frame. But the clock is ticking down and you can see it in the bottom corner of the screen.
Even those of us who know the trick are still going to be tempted to hurry through the process. Because even if they have a million of those lipsticks sitting in a warehouse, we would rather get it for 20% off then full price. Even if we hadn't intended to make that purchase that day.
This drives an increase in conversions while helping the customer feel satisfied and like they were more careful and savvy with their money. All while they receive a product they want and you get a customer who you can work to become a repeat visitor.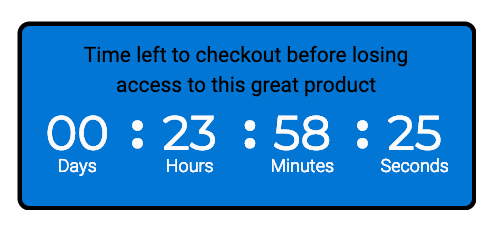 All with the help of a tiny clock that means more as a psychological tool than an actual processor of time.
So how to actually implement the tactic and add a countdown timer to your marketing toolkit? Luckily PayKickstart offers an easy integration:
Timers to Add To Your Site with PayKickstart
PayKickstart has an attractive countdown timer as part of the many features provided by the ecommerce tool. You can add a countdown time using PayKickstart by following these steps:
Make sure you have your sales funnel set up
Go to the settings area for that sales funnel
Locate the specific product and select the checkout options.
Inside enable the scarcity feature: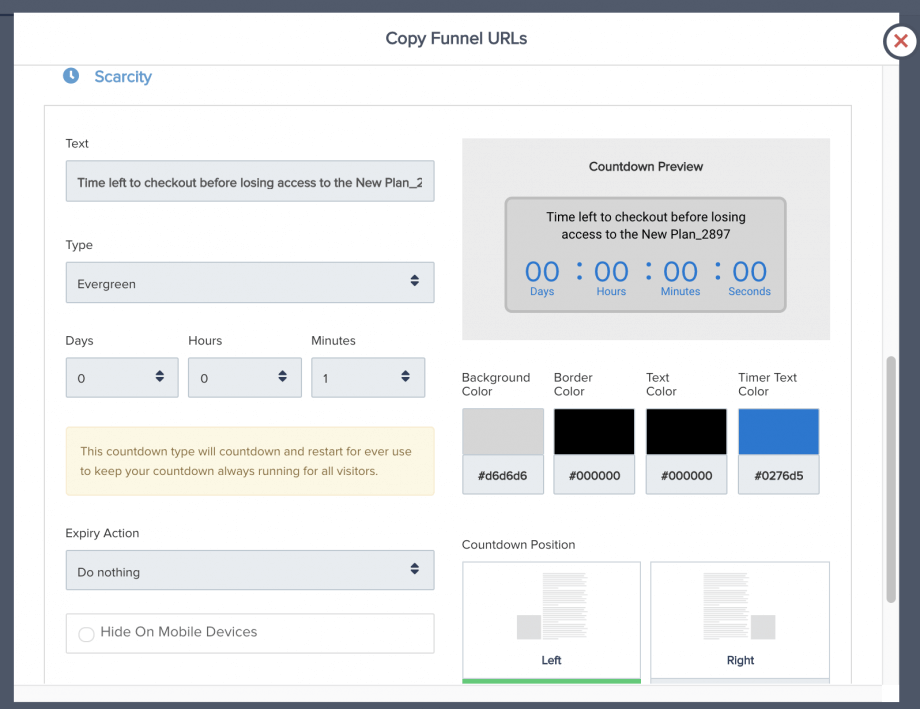 There you will need to enter your copy you want to show up in the countdown timer box and choose the timer type:
Evergreen: The timer will count down and then restart.
Cookie Based: The timer will track your customers and show a custom time depending on when they left and returned
Date/Time: The timer will count down until the specified date and time.
Next, you will need to specify:
The expiry action (where to send your customers after the timer expires)
The timer colors
The position of the timer on the checkout page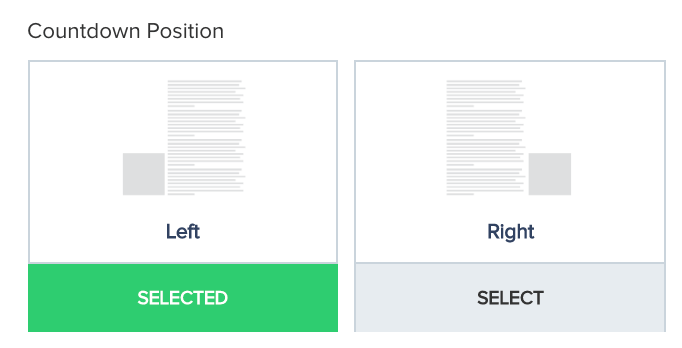 Using a Countdown Timer in Your Email Marketing
You can also target your email list by adding these timers to your marketing drip campaign. Coundownmail is a simple tool that lets you drop one right there in the emails you send out, creating that feeling of scarcity right in your customer's inbox.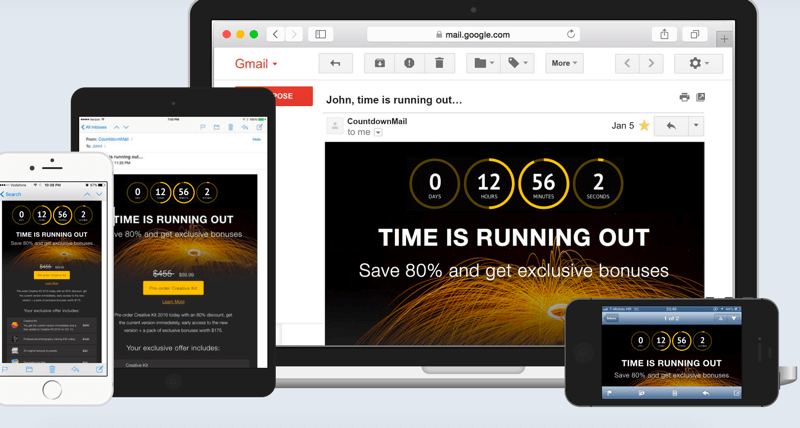 Like PayKickstart, this app offers lots of email marketing integrations including Mailchimp, Getresponse, ConvertKit and more.
With it being from a brand their already recognize, it is a fantastic way to bring conversions from leads you already have in hand. After all, existing customers are your ace in the hole when it comes to increasing profit and they are the ones who should be benefiting front line from any of your advertising efforts.
Do you have any additional tools to add? Let us know in the comments!s
Ann Smarty is the Brand Manager at Internet Marketing Ninjas, as well as co-founder of Viral Content Bee. Ann has been into Internet Marketing for over a decade, she is the former Editor-in-Chief of Search Engine Journal and contributor to prominent search and social blogs including Small Biz Trends and Mashable. Ann is also the frequent speaker at Pubcon and the host of a weekly Twitter chat #vcbuzz