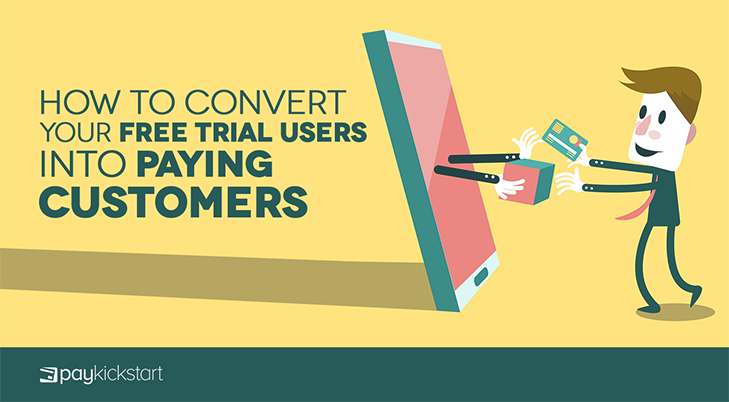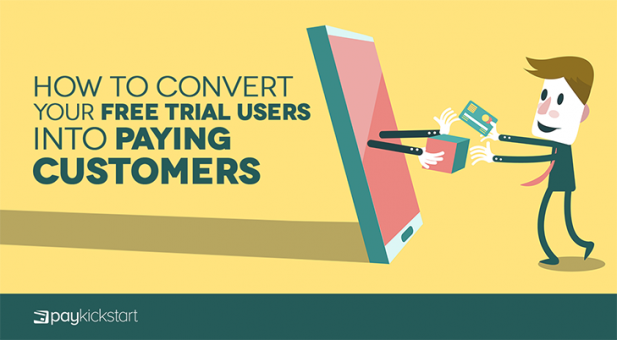 The Free Trial and Freemium models are effective growth methods for SaaS businesses across the web. But an additional element is being added to the format that combines more traditional means of upgrading customers with the free version option popular today.
That is providing a free trial so customers (that may have been using a free account) a taste of what else is out there.
Other brands skip the free version altogether and just offer a free trial that expires in a certain number of days. You see this with streaming services, for example, as they launch to battle the powerhouses that are Netflix, Hulu and Amazon Prime. Some have their brand loyalty to rely on, like DC Universe. This niche video on demand platform includes old television shows under their name, comic books and more for superfans.
But what if you don't have that brand recognition or already established rabid fans to fall back on? Keeping with the streaming service examples, take Shudder. They came out of nowhere with one purpose: provide access to horror content for people who love getting chills and thrills. In their case, just the spooky promise itself wasn't enough, thanks to the options provided on broader VOD platforms.
Instead, they gave new customers a free trial so they could check out how much they had to watch, including content they couldn't get anywhere else and, eventually, original content they produced under their header. As of December 2019, they had surpassed two million subscribers.
Turning Those Free Trials Into Subscriptions
Shudder had the power of AMC behind them, whether users knew it or not. Going for the same goal as a smaller business might seem daunting, particularly with a limited budget. The good news is that goal is an achievable one, no matter your resources.
Here are some tips to help you turn those free trial users into subscribers that will stay with you for years to come.
Know Who Your Customers Are
Often I will come across newer businesses that have a lot of plans, especially for features or future offshoots for their idea, but they lack an understanding of who it is they are really targeting. They cast their net too wide, trying to capture as many users as possible and then cater to each group.
This is one of the worst things you can do, because while you will get plenty of free trials, most of them will disappear when the time comes to establish a full account. You want a solid understanding of your biggest client base and to tailor your features to meet their needs.
There may be fewer of them, but when the free trial ends they will be happy to pay to continue using the service since they were looking for exactly what you have to offer.
PayKickstart's Demographic feature allows you to better understand your current customers and create buyer personas: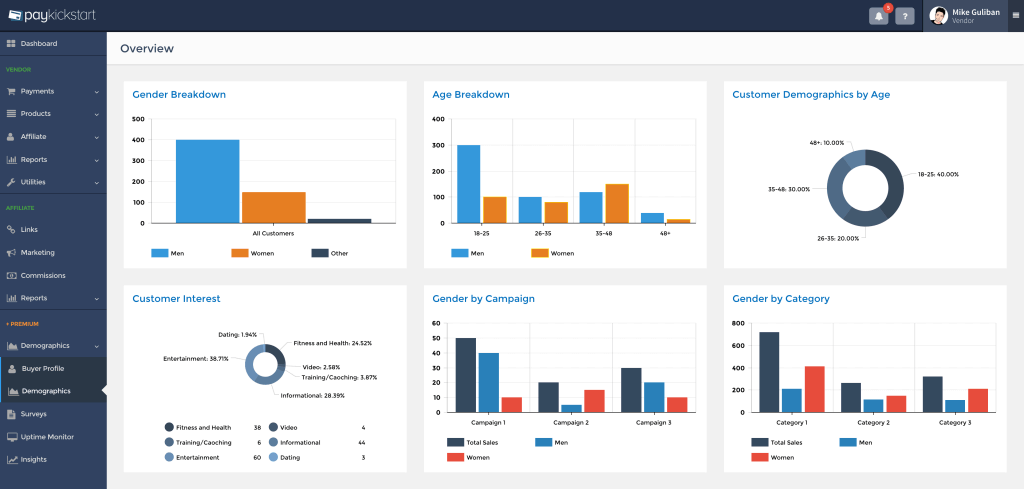 Surveys, Surveys, Surveys
No matter how good your SaaS may be, you are gonna lose some and that's OK. People who have tried a free trial but didn't sign up for premium service, or who just haven't upgraded from the Freemium model, are an invaluable resource.
You can send them a survey asking what they liked, didn't like and what features you could offer in the future that might draw them back. Since you have already established them as your primary demographic, you know you are asking the right customers.
What they have to say could be on the minds of those who did upgrade and stop them from jumping ship to another service that gives them that allusive item that your brand doesn't yet have.
You can set up and even automate customer surveys using PayKickstart's built-in "Surveys" feature: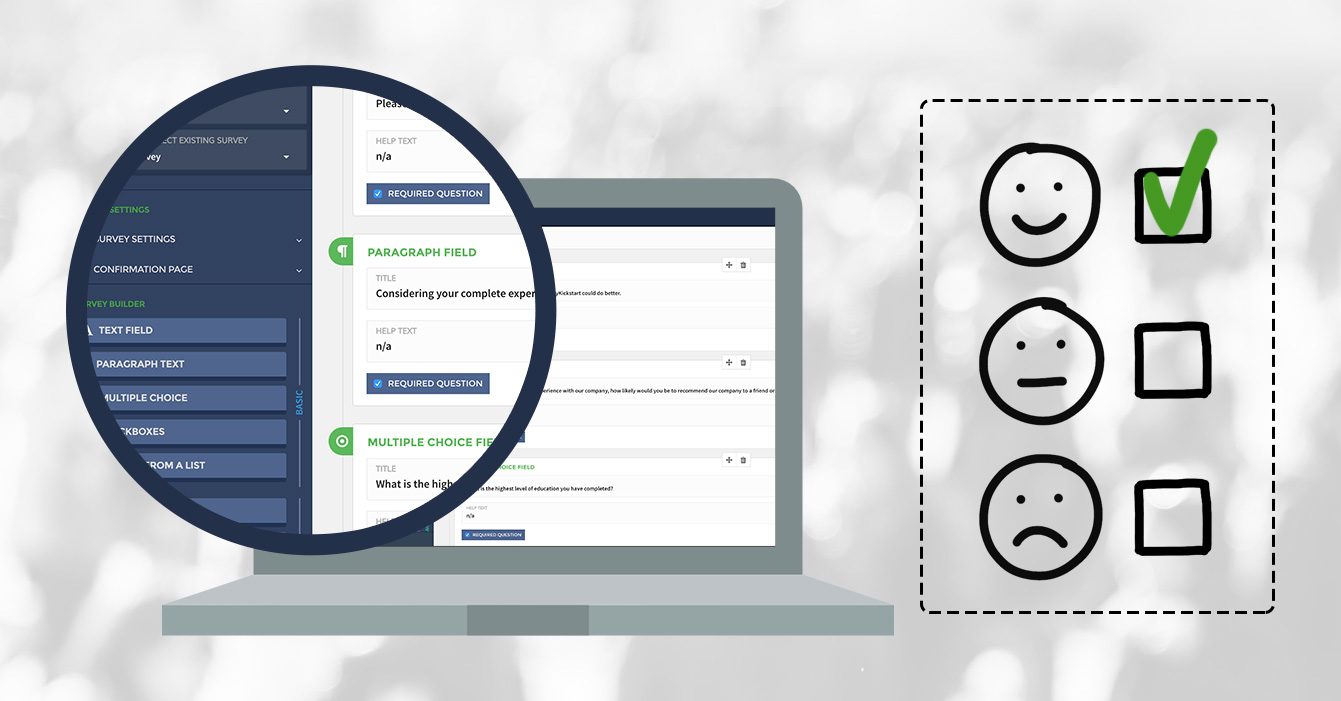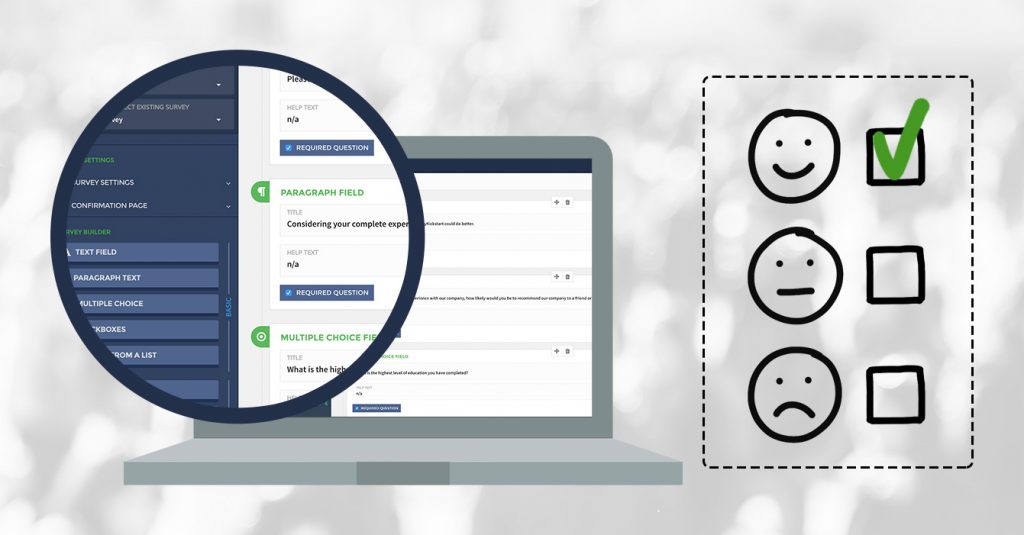 Make Access Easy
This applies to two different levels. The first is the access to the tools you have themselves. Nothing you offer in your features should be hard to use. When you are providing more technical tools (analytic monitors, for example), they could have a steep learning curve by their very nature.
Hootsuite is one service that had this problem. To solve it, they provided videos, webinars and tutorials on every single one of their features so that people could learn to use them. They did it in such a way that once you learned through their educational materials and side by side use of each feature, it became second nature.
If you can simplify your features, that's all the better. Second, you need to make switching from free trial to a paid account as easy as possible. Have alternative options to credit cards, like Paypal or Google Pay available.
PayKickstart offers a variety of payment integrations including PayPal, Stripe, and many others.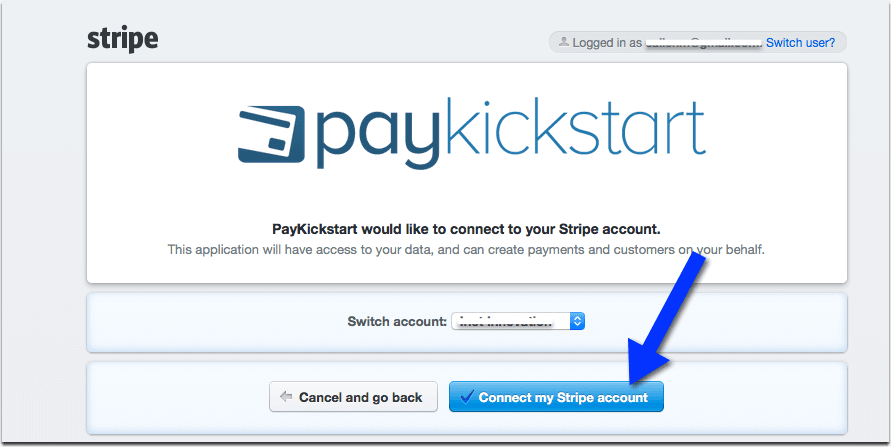 Don't Get Payment Info Upfront
This one might seem a little controversial, as most services will secure a payment method and then slip right into a paid account at the end of the trial. That may be the route you choose to go and it would be understandable given the conventional wisdom. But this puts the onus on the customer to cancel and if they forget, you might get people cancelling and asking for a refund.
Not only does this cause some problems for you as the merchant and any related fees you have to eat, it also leaves a bad taste in the customer's mouth and might keep them from signing up in the future. Instead, let them have the free trial with no credit card necessary.
A day or two before the end of the trial, remind the customer so they can go in at their leisure, sign into the account and put a payment method on file to stop any interruption to the service. That gives you the best of both worlds: you can have a seamless transition, while mitigating the risk of needing to cancel and receive a refund.
For further reading on advantages and disadvantages of asking payment info upfront, read this article: The Great Debate: Credit Card vs. No Credit Card for SaaS Free Trials
Free Trial To Long Time Customer
Ultimately, your success is going to depend on the strength of your product. However, the tips above can help you to move from the free trial period to a long standing customer and from that foundation you will build something truly special and long lasting.
Do you have any tips to add to the list? Have you found a tried and true method of retaining customers past the trial period? We would love to hear your conversion tricks… let us know in the comments!
Ann Smarty is the Brand Manager at Internet Marketing Ninjas, as well as co-founder of Viral Content Bee. Ann has been into Internet Marketing for over a decade, she is the former Editor-in-Chief of Search Engine Journal and contributor to prominent search and social blogs including Small Biz Trends and Mashable. Ann is also the frequent speaker at Pubcon and the host of a weekly Twitter chat #vcbuzz