With PayKickstart growing by leaps and bounds, we get people asking all the time…
"So I keep hearing about PayKickstart.  What's it all about?"
We thought it would be neat to actually SHOW YOU how exactly PayKickstart leverages automation, a robust feature-set and never seen before functionality to help Entrepreneurs power their online businesses like never before.
That's why we created this 6-minute teaser video, that is our version of a "crash course" to PayKickstart.  Click the play button below to get up to speed on the fastest growing shopping cart and affiliate management solution!
If you are ready to take your business to the next level, using a platform that out-of-the-box boosts conversions and helps to make you more money, then create your free trial account today.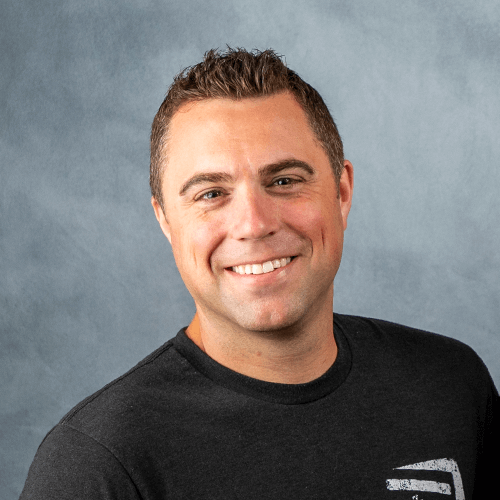 Mark Thompson is the co-founder of PayKickstart.com – a SaaS that is reinventing the modern-day shopping cart and affiliate management, helping thousands of businesses and Entrepreneurs sell more, maximize customer lifetime value and automate subscription commerce.
Mark has spent over a decade in the world of marketing and software, selling over $20+ million of his flagship training programs and software.