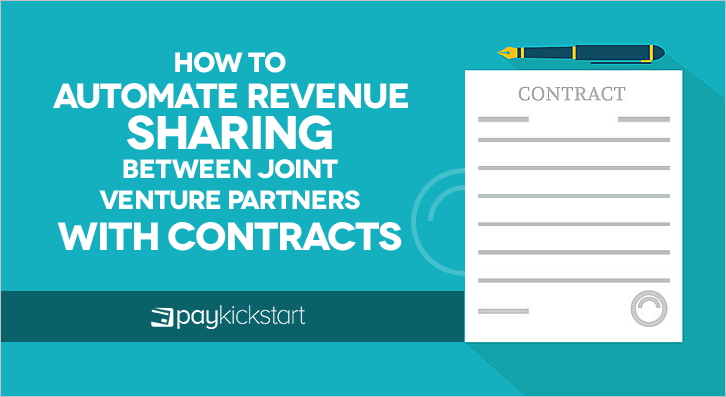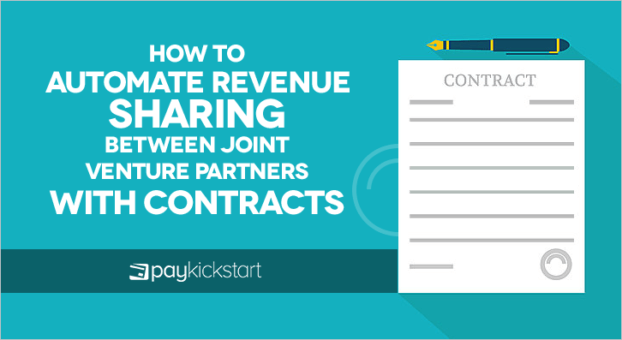 Ugh! Remember the days when you had to use a spreadsheet to manually calculate revenue sharing with each of the partners you work with?  Going from report to report, adding up your revenue, subtracting affiliate commissions, gateway fees, etc… Then manually paying out each partner.
WHAT! You mean you're still doing it that way? 
Well if you use PayKickstart, not anymore.
With the new Contracts feature, you can now setup revenue/profit sharing agreements with your partner(s) that will automatically split and send each partner their amount, based on the contract details you specify.
Let me show you how to set up a Contract…
Simply create a new contract, adding the partner(s) and the percentage (%) or amount ($) each partner should receive for a sale on each product inside a campaign.  Have the option to specify a specific start and end date to the contract or keep it running indefinitely.
Also a nice feature is the ability to specify the payment gateway fees that processors like Stripe and Paypal take on each transaction.  Now you can split those fees across each of your partners to keep it fair to everyone.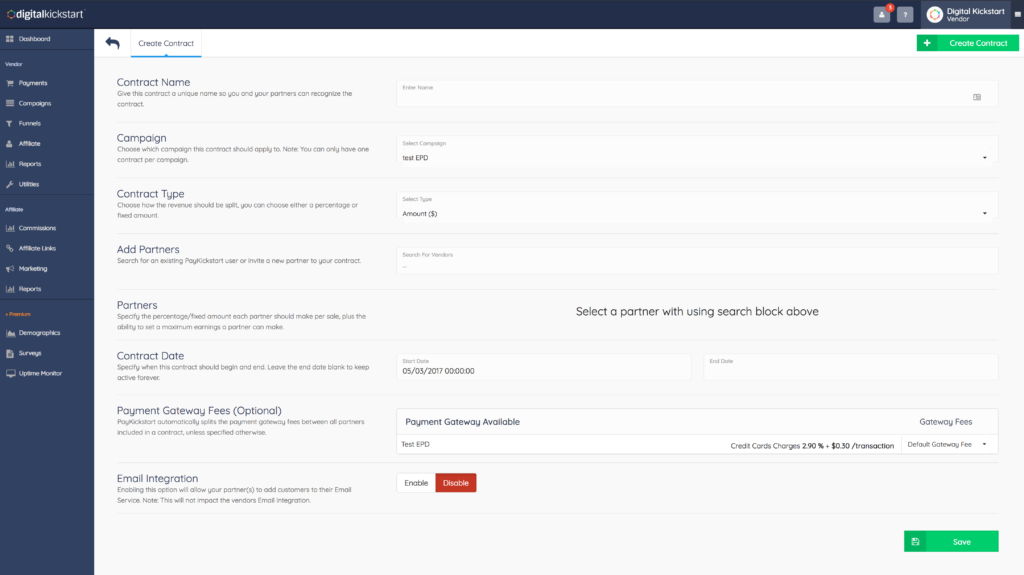 Here is what a real life example would look like:
The Gateway Fees (also if you use VAT tax) are taken first from the total sale amount, split between the partners.
Then the affiliate commissions is paid (if there is an affiliate and/or 2nd tier affiliate), then the partners get paid.  Here is an example: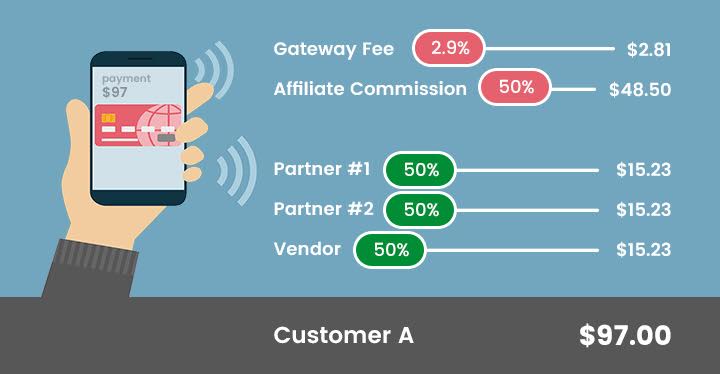 As you can see there is an affiliate who earned 50% commissions on a $97.00 sale.
The affiliate earns their 50% and the payment gateway fee is deducted.
Then the 3 partners on this contract would split the remaining funds 3 ways.
Max Earnings
Optionally you can setup "max earnings" which would stop sending revenue sharing to a partner(s) after a certain amount of revenue is generate.
This is great for those who want to put a cap as to how much one of your partners can earn.
Email Autoresponder Integration (Partner Specific)

Since you are all partners, it make sense that each partner should be able to add each customer to their email list, right?
When you Enable the Email Integration option – each partner can connect their own Email Autoresponder Service and specify which list to add their customers too.
Partner Permissions

Just like managing other users inside your organization, the main vendor is able to control the Partner permissions in the User Management area.
Choosing which Campaigns they can see and what information they should see inside that Campaign.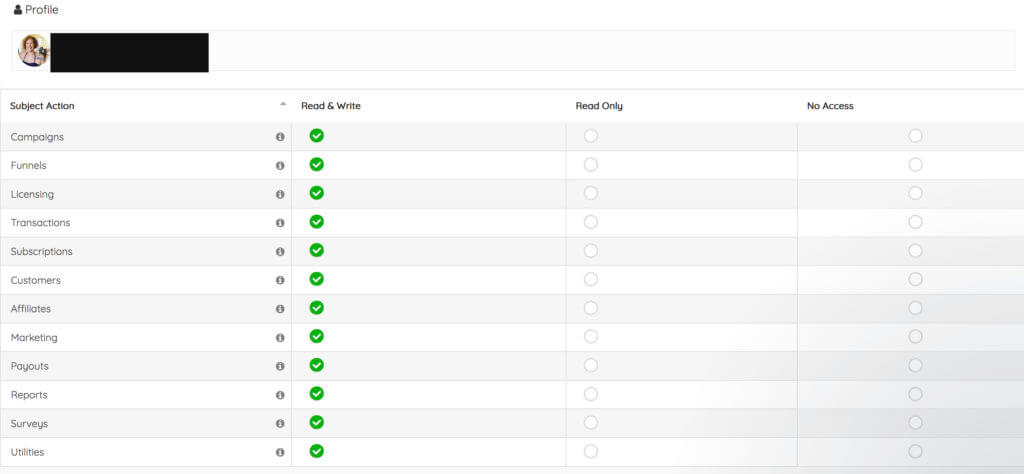 Knowledgebase Article:  https://support.paykickstart.com/knowledge-base/creating-partner-contracts/

Note: Currently only Paypal transactions support instant payouts.  Credit cards do not support instant payments and will be paid via manual commissions.
Want to see how PayKickstart stacks up against the competition?   See this Shopping Cart Comparison Chart.
If you're not using PayKickstart to sell your products and handle all of the revenue sharing automatically, what are you waiting for? It's free to get started today!
Are You Ready to Start Making More Money Online?