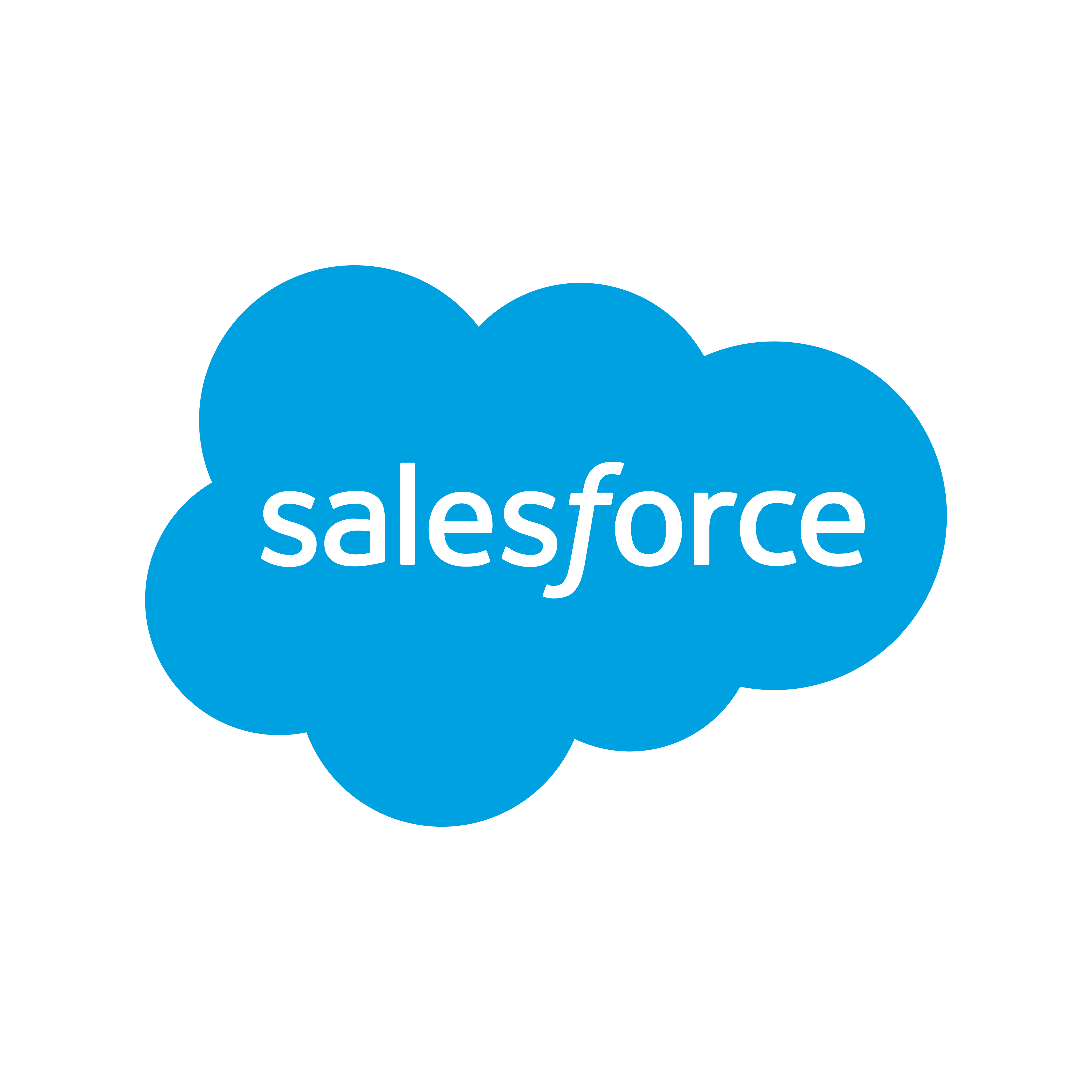 CRM

Salesforce is a cloud-based customer relationship management (CRM) platform that helps businesses manage their sales, marketing, customer service, and other related activities. It provides a suite of tools and services that enable companies to streamline their operations, automate tasks, and build stronger relationships with their customers.
How it works with PayKickstart:
Connect SalesForce with your PayKickstart account to communicate with ease by automatically creating contacts and deals after key actions (ie: free trial, new transaction, new subscription). Update stages on deals to ensure proper follow-up depending on a customer's action or inaction.
Visit The Knowledgebase Article