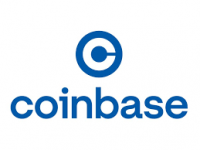 Payment Gateway
Coinbase Commerce is a platform that helps merchants accept cryptocurrency payments in a completely decentralized manner.
How it works with PayKickstart:
Coinbase provides the technology that enables you to submit and process payments by converting the product's price into cryptocurrencies in real-time. Integrate Coinbase with your PayKickstart account to start accepting crypto payments for your products and services.
Visit The Knowledgebase Article