If you need to use our logo, colors or branding in any materials containing PayKickstart, we ask that you use what we have provided here.
Please use the PayKickstart logo for normal use and the icon for use where space is limited.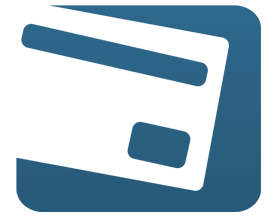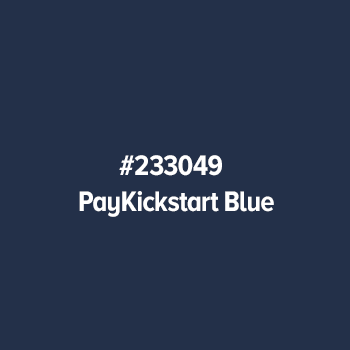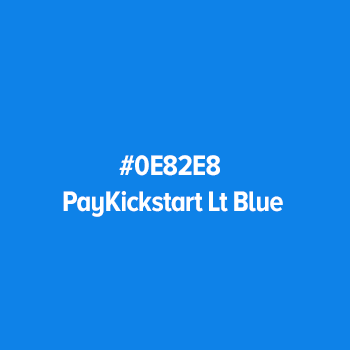 Ready to Test-Drive PayKickstart for Free?
We offer a variety of plans and pricing options to fit the needs of any business.