Watch any of our webinars on-demand, diving into product walkthroughs, specific features, benefit-driven capabilities, industry tips and tricks to help generating more revenue and maximize customer lifetime value.
Watch a Previously Held Webinar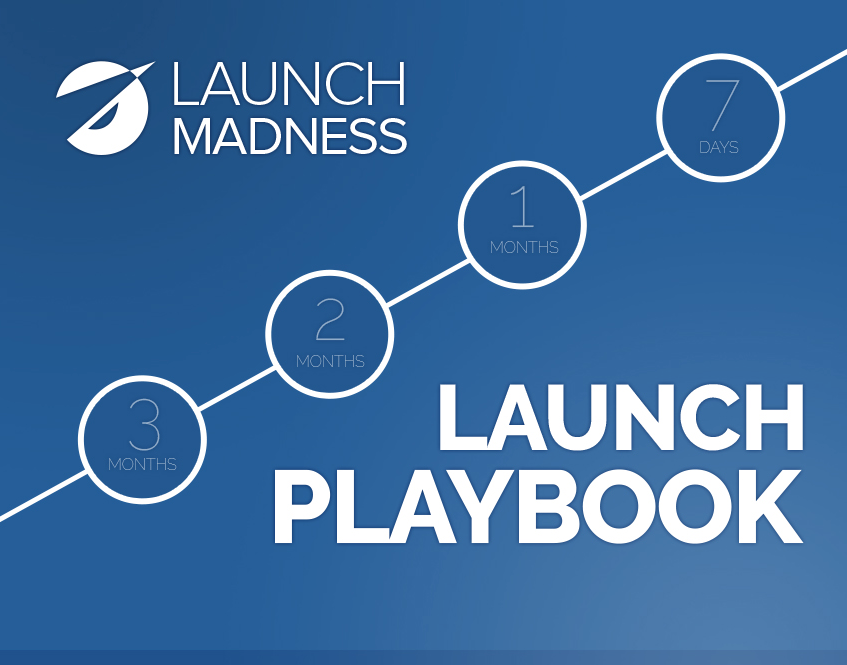 How To Create a "Rinse and Repeat" 6-figure Product Launch & Kickstart Any Online Business in
Less Than 30 Days

→

On this webinar, How to Create a Product, Proven to Sell like Gangbusters Right Out of the Gate Without Spending Tons of Cash and Practically Zero Overhead Costs.  How to create a proven sales system with all the right "conversion elements" to entirely automate your next 6-figure product launch, and How to flood your sales funnel and launch with targeted, free buyers that convert"

LENGTH: 90 MINS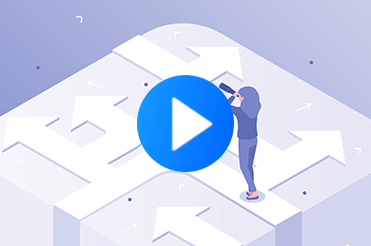 Best Practices for Creating the Ultimate Customer Retention and Loyalty Engine →
Keeping customer happy and minimizing churn is no easy task, yet essential for long-term growth.  Learn how to create a system and culture that breeds superior customer service and turns loyal customers into brand ambassadors.

LENGTH: 54 MINS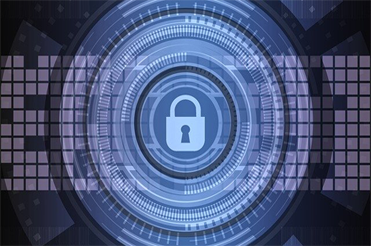 Is Your Online Business at Risk Because of Security and Compliance? →
We reveal why your business may be at risk due to security and compliance issues. Don't let preventable security vulnerabilities tarnish your online business... Learn how on this free on-demand webinar.

LENGTH: 33 MINS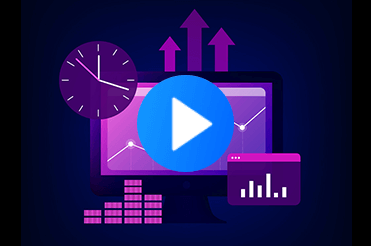 How To DOUBLE Your Revenue
without

Getting More Traffic →

On this webinar, we reveal a REPEATABLE system that can be used in ANY market and ANY niche to at a minimum DOUBLE your revenue when implemented... From niches as diverse as health and fitness, guitar training, personal development, coaching services, software, and more... As long as you're selling online, The Revenue Accelerator Method I'm going to teach can work for you.

LENGTH: 62 MINS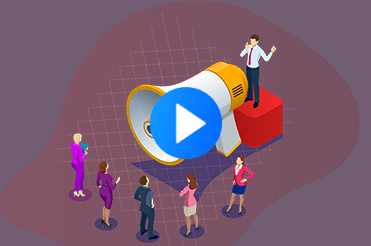 The Subscription Saving Customer Billing Portal →
Why your business needs to implement a self-serve billing portal to increase retention, prevent revenue loss, and increase customer loyalty for higher LTV.

LENGTH: 40 MINS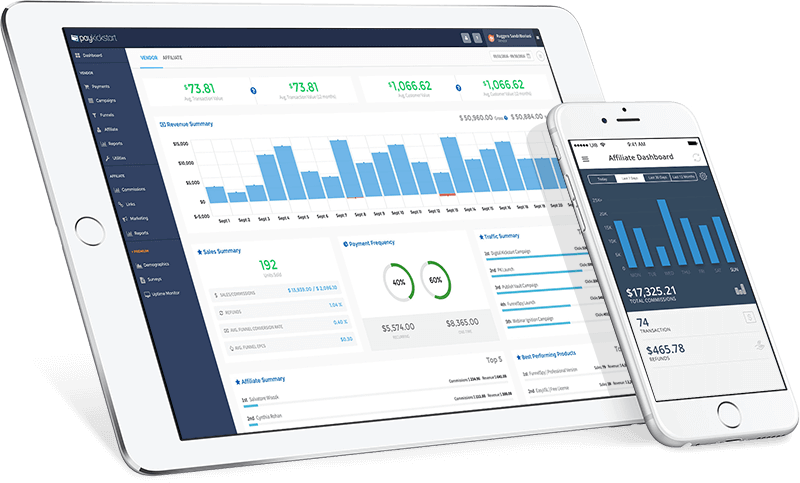 Managing Your Business on the Go with the PayKickstart Mobile App →
Understanding how your business is performing even while you're out of town or away from your computer is critical.  With the PayKickstart mobile app, you can do exactly that.  Learn how on this free on-demand webinar.

LENGTH: 25 MINS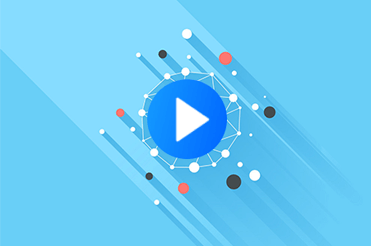 The Power of Automation: Increase Retention and Turn Perpetual Quitters into Recurring Lifers →
See how using customer communication tools like dunning, cart abandonment & renewal reminders can minimize failed payments, increase recurring revenue and boost customer retention.

LENGTH: 53 MINS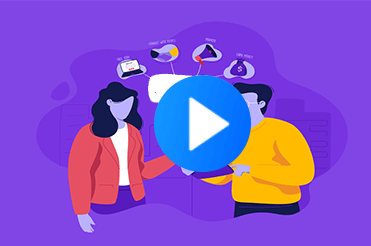 7 Ways to Leverage Affiliate Marketing to Make Your Business Thrive →
In this on-demand webinar, we share how a successful affiliate program can instantly impact the growth of your business.  Learn the 7 ways to Leverage Affiliate Marketing to Make Your Business Thrive.

LENGTH: 63 MINS
Tax Compliance Training →
This on demand webinar is all about making sense of complicated tax regulations, and how PayKickstart can make it a whole lot easier on you and your business.  Learn how on this free on-demand webinar.

LENGTH: 38 MINS
Ready to experience the PayKickstart difference?
91% of Customers recommended
PayKickstart